Thrive with California Sleep Society membership collaboration or simply Survive
14th Annual Educational Symposium
The 14th Annual Educational Symposium will be held on October 1-2, 2021, at the Courtyard Marriott San Diego Airport/Liberty Station.  We hope to see you there!
Registration is open!  Early bird registration ends July 1, 2021.  Register today and save!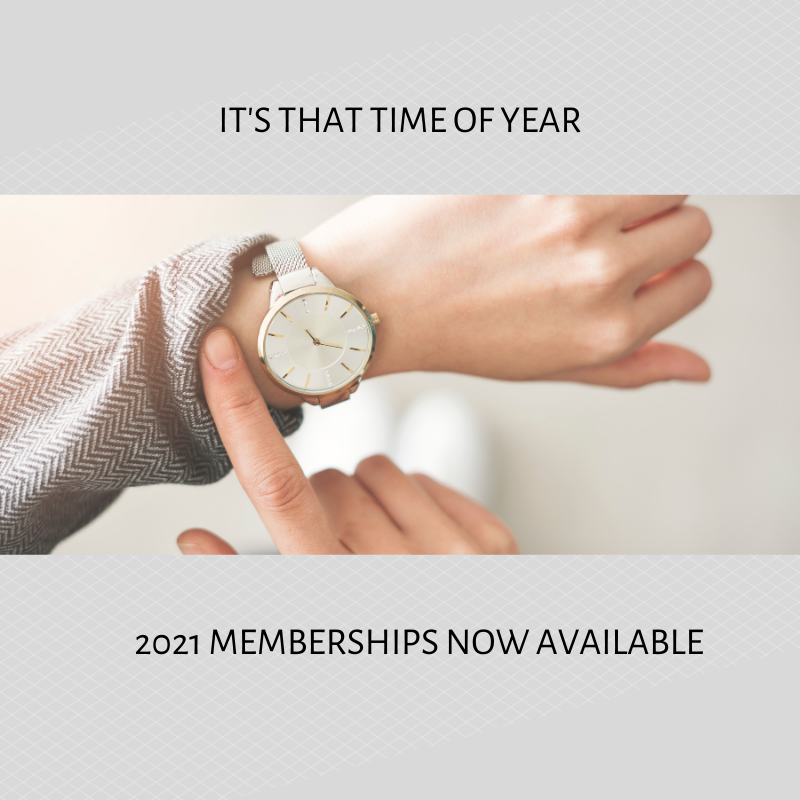 Membership Benefits Include:
Education events in sleep medicine
Contact listings with other sleep professionals
Local networking opportunities
Shared insights into sleep legislation and legislative advocacy
CSS Newsletter and opinion pieces
Discount on CSS annual meeting
Ability to place ads or publish articles in Newsletter
Listing in California membership directory
Help us improve our monthly Newsletter
Is there a sleep-based topic you would like to read about, please let us know and we will do our best to accommodate you.  Email us at [email protected]
Feature:
A Brief Overview on Sleep Health and Polycystic Ovarian Syndrome
By: Robyn Woidtke, RN, RPSGT
Why should we care about and recognize polycystic ovarian syndrome (PCOS) in sleep health?  This "very" brief overview is aimed to answer some of those questions.  Additionally, an objective would be to create an interest in reaching out to our gynecological colleagues with regards to this issue, if same is not already being done. There is a clinical recognition gap–that woman with PCOS are at a higher risk of sleep problems and obstructive sleep apnea (OSA), which provides the sleep community with an opportunity improve this clinical disparity.