ANNUAL EDUCATIONAL SYMPOSIUM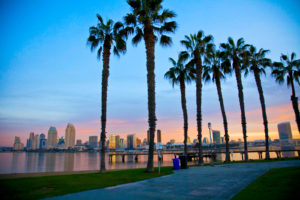 Thank you Attendees and Exhibitors!  We received favorable feedback and thank those who responded to our survey requests – your feedback will be carefully considered while preparing for the 2019 Conference.
The 2019 Conference will be held on October 18-19, 2019, at the Embassy Suites by Hilton San Francisco Airport Waterfront, in Burlingame (same venue as the 2017 Conference).  Mark your calendar.  We look forward to seeing you there!
RENEW YOUR MEMBERSHIP TODAY!
Membership Benefits Include:
1. Education events in sleep medicine
2. Contact listings with other sleep professionals
3. Local networking opportunities
4. Shared insights into sleep legislation and legislative advocacy
5. CSS Newsletter and opinion pieces
6. Discount on CSS annual meeting
7. Ability to place ads or publish articles in Newsletter
8. Listing in California membership directory
Thrive with California Sleep Society membership collaboration or simply Survive
Feature Article
Timely Practice: Initiating Sleep Apnea Screening in the Acute Care Setting
By Robyn Woidtke

In 2015, The Joint Commission drafted a quick safety advisory for obstructive sleep apnea (OSA).  In this document they cited the following concerns regarding OSA, 1) Lack of training for health care professionals to screen for and recognize OSA 2) Failure to assess patients for OSA, 3) Lack of guidelines for the care and treatment of individuals at risk for, and those diagnosed with, OSA, 4) Failure to implement appropriate monitoring of patients with risk factors associated with OSA, 5) Lack of communication among health care providers regarding patients with OSA or potential risk factors associated with OSA, 6) Lack of postoperative evaluation and treatment for OSA. These stated concerns should be cause for alarm. Further, in September of this year, the Physician-Patient Alliance for Health & Safety announced plans to evaluate hospitals on their sleep apnea preparedness.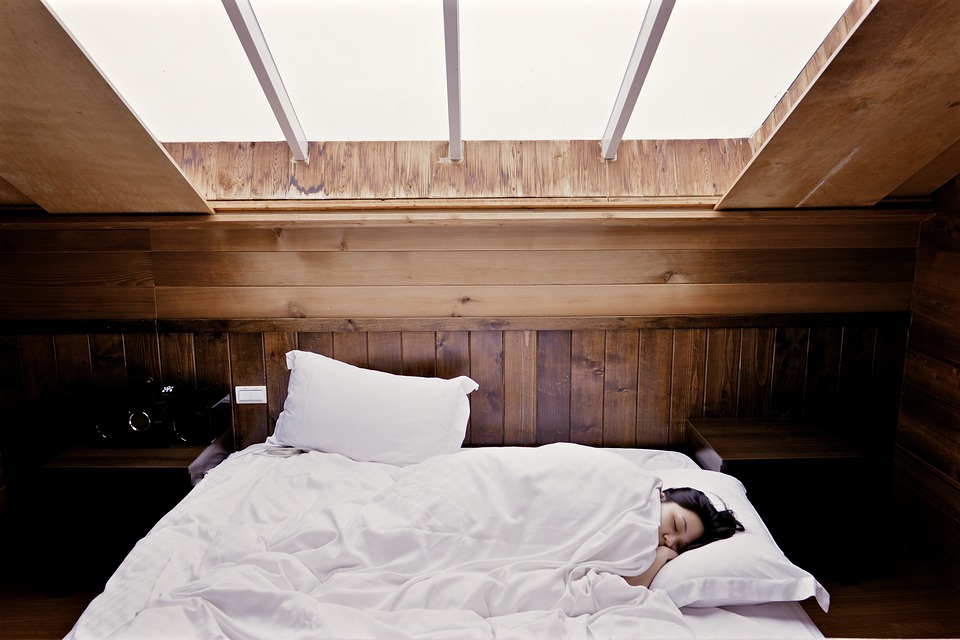 Have an opening and looking for qualified candidates? Seeking a position with a reputable company in the sleep industry? Make the California Sleep Society Job Board your first stop! View open positions or contact us to post your listing!