12th ANNUAL EDUCATIONAL SYMPOSIUM – Registration is Open!

Take advantage of the early bird discount and register today.  
Sponsors, please check out our new sponsorship opportunities.  Only 30 tables are available.  Don't miss out – register today.  
The Symposium Agenda is currently being developed.  Please stay tuned. 
The 2019 Conference will be held on October 18-19, 2019, at the Embassy Suites by Hilton San Francisco Airport Waterfront, in Burlingame (same venue as the 2017 Conference).
RENEW YOUR MEMBERSHIP TODAY!
Membership Benefits Include:
1. Education events in sleep medicine
2. Contact listings with other sleep professionals
3. Local networking opportunities
4. Shared insights into sleep legislation and legislative advocacy
5. CSS Newsletter and opinion pieces
6. Discount on CSS annual meeting
7. Ability to place ads or publish articles in Newsletter
8. Listing in California membership directory
Thrive with California Sleep Society membership collaboration or simply Survive
Feature: Nasal Issues and Adherence
By Robyn Woidtke, RN, RPSGT
Now that we are entering spring allergy season, it is a good time to review the role of the nose and sleep apnea.
In addition to being quite an interesting physical attribute of the human anatomy, the role of the nose is a significant component when considering initiation and on-going adherence to treatment of obstructive sleep apnea (OSA).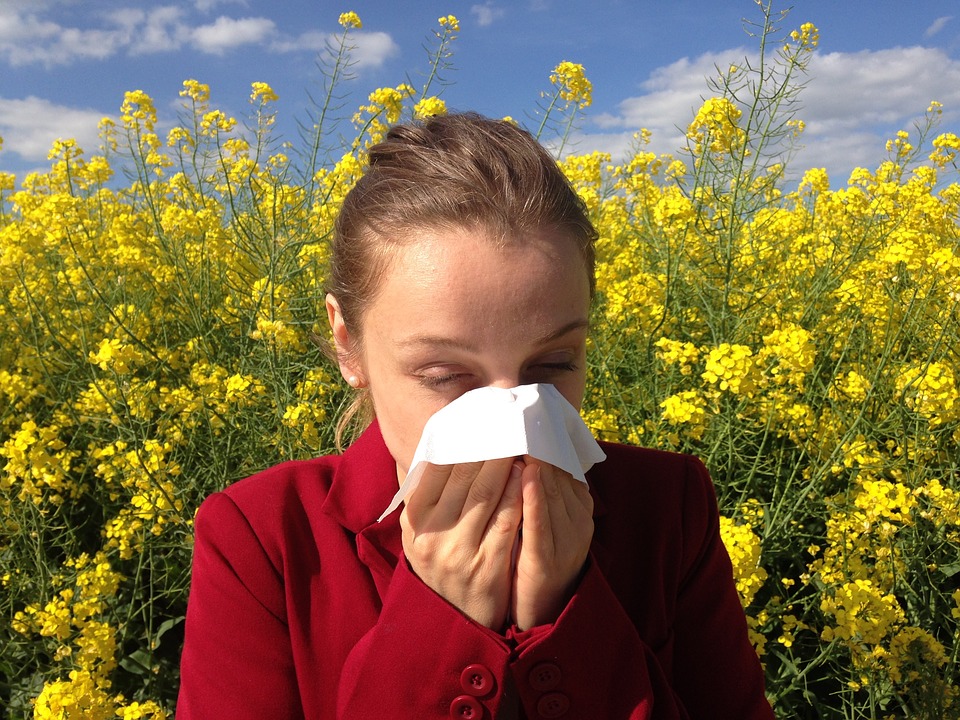 Have an opening and looking for qualified candidates? Seeking a position with a reputable company in the sleep industry? Make the California Sleep Society Job Board your first stop! View open positions or contact us to post your listing!