Thrive with California Sleep Society membership collaboration or simply Survive
14th Annual Educational Symposium
The 14th Annual Educational Symposium will be held on October 1-2, 2021, at the Courtyard Marriott San Diego Airport/Liberty Station.  We hope to see you there!
Registration is open!  Early bird registration ends July 1, 2021.  Register today and save!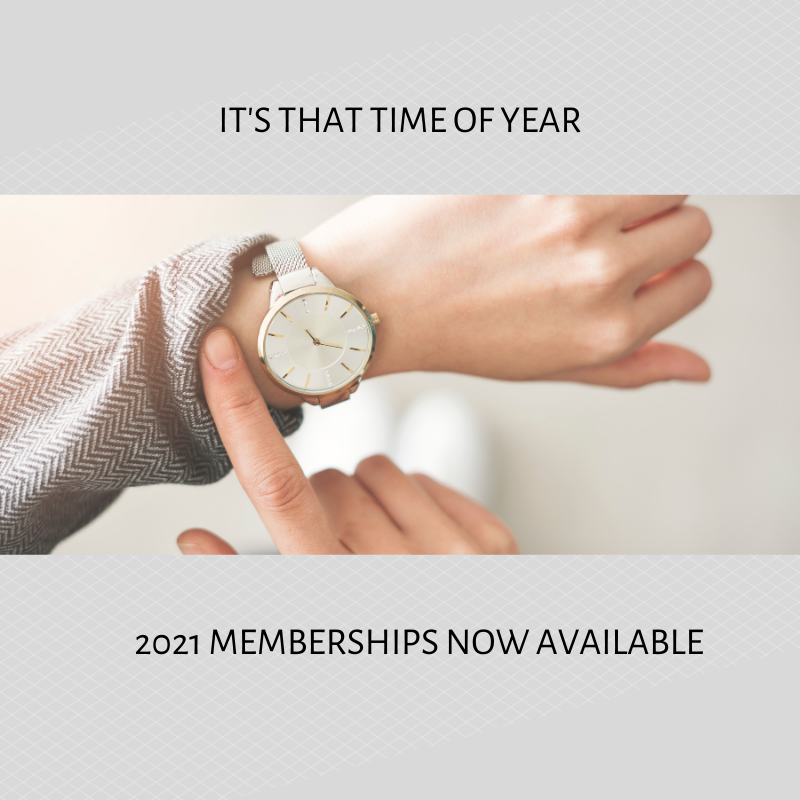 Membership Benefits Include:
Education events in sleep medicine
Contact listings with other sleep professionals
Local networking opportunities
Shared insights into sleep legislation and legislative advocacy
CSS Newsletter and opinion pieces
Discount on CSS annual meeting
Ability to place ads or publish articles in Newsletter
Listing in California membership directory
Help us improve our monthly Newsletter
Is there a sleep-based topic you would like to read about, please let us know and we will do our best to accommodate you.  Email us at casleepsociety@gmail.com.
Feature:
Irregular Sleep Pattern and Mood
By: Joshua Roland, MD, FAASM
It is fairly intuitive that mood and sleep have a bidirectional relationship.  When we sleep poorly, we are more likely to not be in our best disposition and have a compromised emotional threshold the following day.  We also know anxiety, stress, and depression can contribute to having a more difficult time sleeping.  The literature has by in large supported this, and it is not a huge surprise that more data is coming out validating and defining the relationship between sleep and mood.