Quarterly Newsletter - Q2 2022
Thrive with California Sleep Society membership collaboration or simply Survive
15th Annual Educational Symposium
The 15th Annual Educational Symposium will be held on September 30 – October 1, 2022, at the Hilton Sacramento Arden West in Sacramento, California.  Registration is open!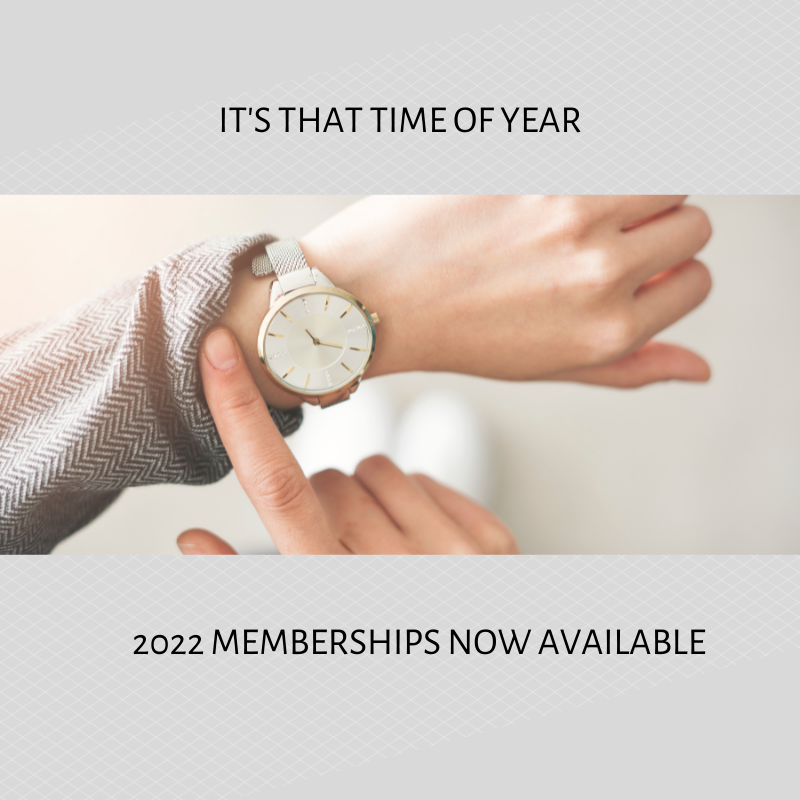 Membership Benefits Include:
Education events in sleep medicine
Contact listings with other sleep professionals
Local networking opportunities
Shared insights into sleep legislation and legislative advocacy
CSS Newsletter and opinion pieces
Discount on CSS annual meeting
Ability to place ads or publish articles in Newsletter
Listing in California membership directory
Newsletter Contributions
If you would like to contribute a sleep-based feature article, we would love to hear from you.  Email us at [email protected].
Feature:
What Do Video Games Tell Us About Sleep?
By: Eric Young, RPSGT
Exiting the pandemic, there's been an increase in electronic media consumption.  More people are on TikTok, connecting through Facebook, and, of course, playing video games.  A 2019 survey[1] by CommonSenseMedia.org showed 56% of 13 to 18-year-olds are playing video games, consuming an average time of nearly three hours a day.  The importance of sleep in teenagers is well known, and the AASM has released a consensus statement encouraging up to nine hours of sleep for young adults.  Given that teenagers spend so much time playing these games, do video games have a role in sleep and what portrayal does sleep have in these games?
[1] Rideout, V., and Robb, M. B. (2019). The Common Sense census: Media use by tweens and teens, 2019. San Francisco, CA: Common Sense Media.
.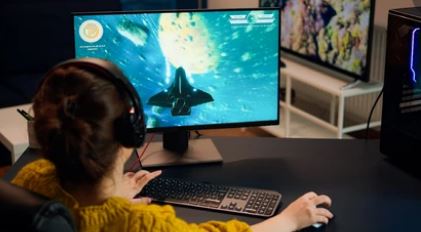 President's Corner – Why Sacramento?
By: Rafael Pelayo, MD
"Why not?" is the simplest answer.  For years, many California Sleep Society (CSS) members, have wanted our annual meeting be in Sacramento.  We will hold our first meeting there at the end of September.