11th ANNUAL SYMPOSIUM REGISTRATION
Don't forget, registration fees go up on September 1.  Register today and save!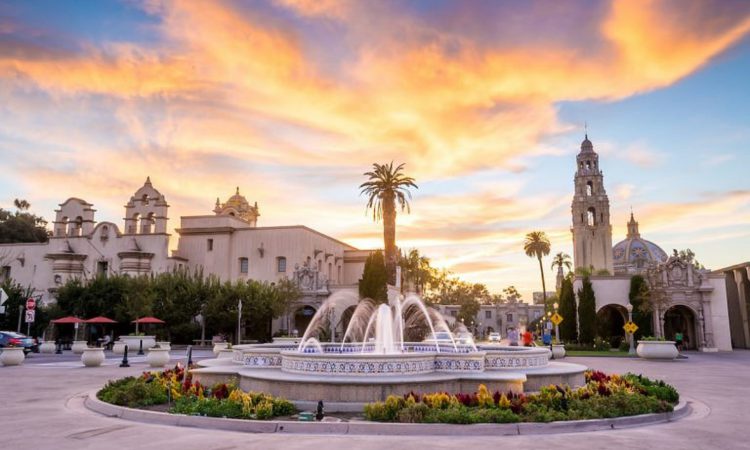 Event registration is open for the 11th Annual Educational Symposium to be held on September 28-29, 2018, at the Courtyard by Marriott Liberty Station located in San Diego, California.
Exhibitors are signing up now – don't miss out. If you have registered, but have not paid, please do so ASAP.
RENEW YOUR MEMBERSHIP TODAY!
Membership Benefits Include:
1. Education events in sleep medicine
2. Contact listings with other sleep professionals
3. Local networking opportunities
4. Shared insights into sleep legislation and legislative advocacy
5. CSS Newsletter and opinion pieces
6. Discount on CSS annual meeting
7. Ability to place ads or publish articles in Newsletter
8. Listing in California membership directory
Thrive with California Sleep Society membership collaboration or simply Survive
Feature: Dreaming
By William Hart, MD, FAASM

Dreams are a personal and difficult (if not impossible) experience to measure and interpret. For some, dreams are ghost-like impressions of the passage through each night's sleep. Others will be very detailed about a dreaming experience. But for the majority, dreams are a fuzzy, blurry experience, most often remembered when associated with negative or positive impressions.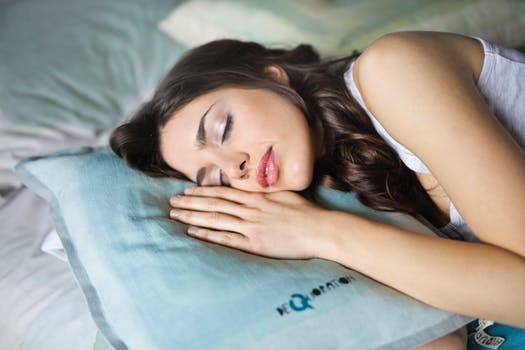 Have an opening and looking for qualified candidates? Seeking a position with a reputable company in the sleep industry? Make the California Sleep Society Job Board your first stop! View open positions or contact us to post your listing!