September 2019 Newsletter
Thrive with California Sleep Society membership collaboration or simply Survive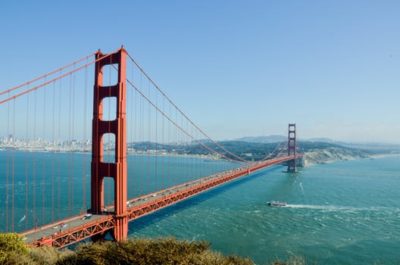 12th ANNUAL EDUCATIONAL SYMPOSIUM – Registration is Open!
Early Bird Registration has ended. Standard Registration ends on September 20 – register today!

The 2019 Conference will be held on October 18-19, 2019, at the Embassy Suites by Hilton San Francisco Airport Waterfront, in Burlingame (same venue as the 2017 Conference).
Important dates:
Standard registration ends on September 20, 2019, and
Late and walk-in registration starts on September 21, 2019
Meet the Speakers
We want you to get a first look at some of the outstanding speakers we will be hosting at this year's event and preview the topics they will be covering. Watch your email for Speaker Features starting next week.
Sponsors & Exhibitors
Sponsors, please check out our new sponsorship opportunities in the Sponsor & Exhibitor Prospectus (see button to left).  Don't miss out on a premium location or sponsorship opportunity – register today.
A special thank-you to exhibitors and sponsors who have registered – Adaptive Sound Technologies, AirAvant Medical, Avadel Pharmaceuticals, Cadwell Industries, CleveMed, EnsoData, Fisher & Paykel Healthcare, General Sleep Corporation, Inspire Medical Systems, Nihon Kohden America, ResMed, Rhythmlink, SleepQuest, and Somnoware Healthcare Systems.
Agenda
We are pleased to present a draft of the event program (see button to left).  As it is a work in progress, it may change.
RENEW YOUR MEMBERSHIP TODAY!
Membership Benefits Include:
1. Education events in sleep medicine
2. Contact listings with other sleep professionals
3. Local networking opportunities
4. Shared insights into sleep legislation and legislative advocacy
5. CSS Newsletter and opinion pieces
6. Discount on CSS annual meeting
7. Ability to place ads or publish articles in Newsletter
8. Listing in California membership directory
Feature: Service Mindset Leadership
By Edwin M Valladares, MS, RPSGT
It has been said that the heart is deceitful, so knowing our motive for being in a leadership position can be cloudy to ourselves. But our motives are analogous to body language. We may not be speaking with words, but we are always speaking with our body. Similarly, our true motive will always give us away as to why we are doing what we are doing. An important question for leaders is to ask why we want to be a leader. We may want to lead so we can make more money, to have prestige or to make change. But in the end to be a good leader our priority must be to serve the mission of the organization and the team members under your care.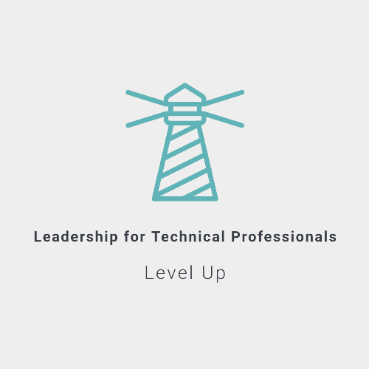 Have an opening and looking for qualified candidates? Seeking a position with a reputable company in the sleep industry? Make the California Sleep Society Job Board your first stop! View open positions or contact us to post your listing!