Thrive with California Sleep Society membership collaboration or simply Survive
13th Annual Educational Symposium – Virtual Conference
This two half-day event will occur on October 16 – 17, 2020.  Stay tuned for details.
Stay healthy!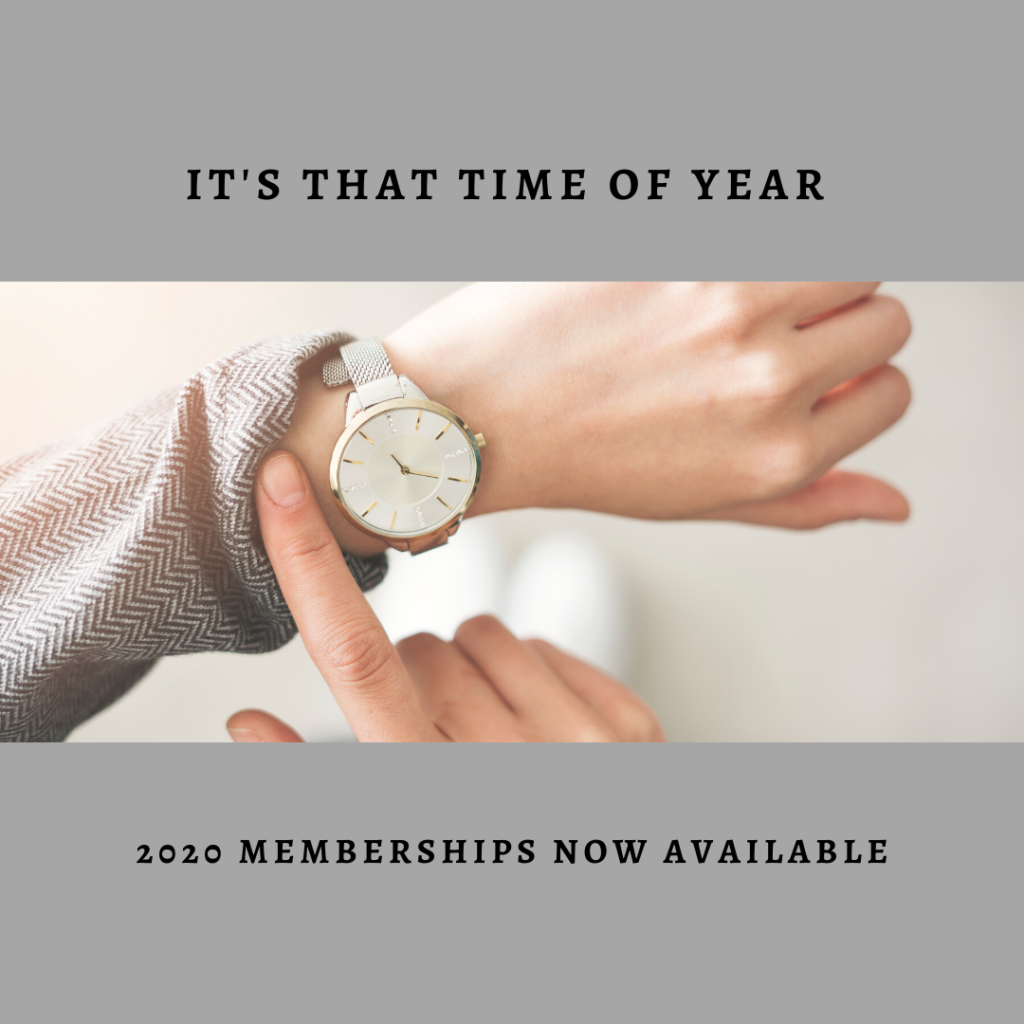 Membership Benefits Include:
Education events in sleep medicine
Contact listings with other sleep professionals
Local networking opportunities
Shared insights into sleep legislation and legislative advocacy
CSS Newsletter and opinion pieces
Discount on CSS annual meeting
Ability to place ads or publish articles in Newsletter
Listing in California membership directory
Feature:
The Pandemic of Sedentariness
By: Emmanuel During, MD
We will all remember the year 2020.  A tragic year of confinement, emotional and financial strain across the society and across the globe.  It seems that a lot can be said about this, but not much can be done, except for physically distancing, as we start to realize how important in our human condition is caring for each other, 6 feet apart.  How about caring for ourselves?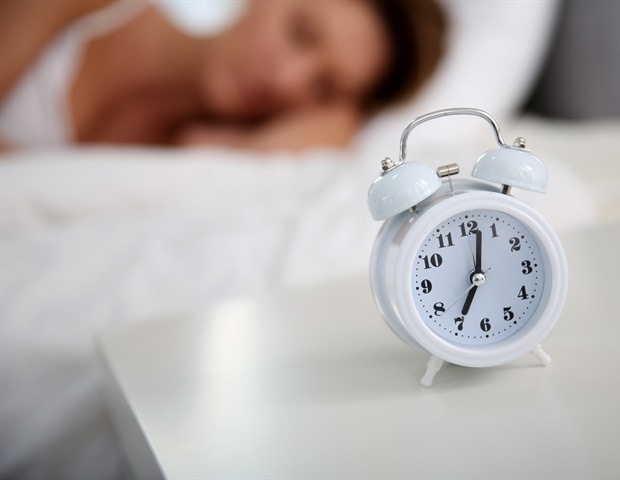 Member Spotlight: Sharmila Singh, RPSGT – Sleep Tech IV, Stanford Sleep Center
Q:        What did you want to be when you grew up?
A:         I wanted to be a heart surgeon.
Q:        Why did you decide to become a sleep technologist?
A:         I was working at the University on a RLS research project. The Alice study was being run out of the same area. I was friends with the sleep tech that ran the studies and as she told me more about what she did and showed me the studies, I became intrigued and applied for a per diem position at Stanford.
Q:        Where was your first job in sleep medicine?
A:         At Stanford Sleep Medicine Clinic.
Q:        Why did you become a CSS member?
A:         To attend sleep conferences at a lower price.
Q:        Why do you come and continue to come to the annual CSS meeting?
A:         To learn and stay current with innovations in testing and treatment for sleep disorders.
Q:        Who has the greatest influence on your career?
A:         Watching Dr. Christian Guilleminault read studies and learning from him had a great influence on me and increased my understanding and passion for sleep.
Q:        What is the most challenging part of your profession?
A:         The limited opportunities for growth and advancement in the field of sleep for sleep technologists.
Q:        What do you like most about your profession?
A:         I enjoy helping patients.  Sleep is so impactful to a person's life and knowing that I am helping test and treat them so that they can have a better quality of life is very rewarding.
Q:        What do you do for fun on the days off from work?
A:         I enjoy hiking, biking, watching movies and spending time with the people I love.
Q:        What is the biggest change you have seen in the profession since you started?
A:         The increased use of HSTs over in-lab studies.
Q:        Any words of advice for people who are new to the profession?
A:         Chat with the physicians, ask questions and keep learning at every opportunity.  Knowledge is power and your patients will appreciate your expertise.  Also, try CPAP on yourself.  It is a lot easier to empathize with the struggles of my patients after wearing CPAP for a couple of weeks.
Q:        What are your professional short term goals and long term goals?
A:         My short-term goal is to get info management; my long-term goal is to get my M.B.A. and start my own business.
* * * * *
CSS turns the spotlight on members to highlight how they are making a difference and how they have benefitted from CSS membership.  Share your story!
To be highlighted in the CSS Newsletter, please reach out to Patrick Moday at

prmoday@yahoo.com

who will coordinate a brief interview.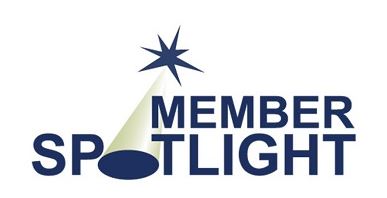 Have an opening and looking for qualified candidates? Seeking a position with a reputable company in the sleep industry? Make the California Sleep Society Job Board your first stop! View open positions or contact us to post your listing!