Thrive with California Sleep Society membership collaboration or simply Survive
14th Annual Educational Symposium
The 14th Annual Educational Symposium will be held on October 1-2, 2021, at the Courtyard Marriott San Diego Airport/Liberty Station.
View everything the Symposium has to offer and get the education you need.  Please refer to the 2021 Symposium Program.
Standard registration is now open through September 1.  Register today and save!
Please make your hotel reservation now as the discounted room rate is only available through August 30.
COVID Safety Protocols
For many communities, the number of COVID cases is rising and the Delta variant seems to be growing.  The California Sleep Society understands this changing course of the pandemic may concern some of you.  We are dedicated to providing a safe environment for attendees and we are monitoring the latest governmental updates regarding safety protocols.
In accordance with Federal and State guidelines, CSS is following recommendations for capacity limits, mask wearing, physical distancing, increased sanitization, and other safety protocols.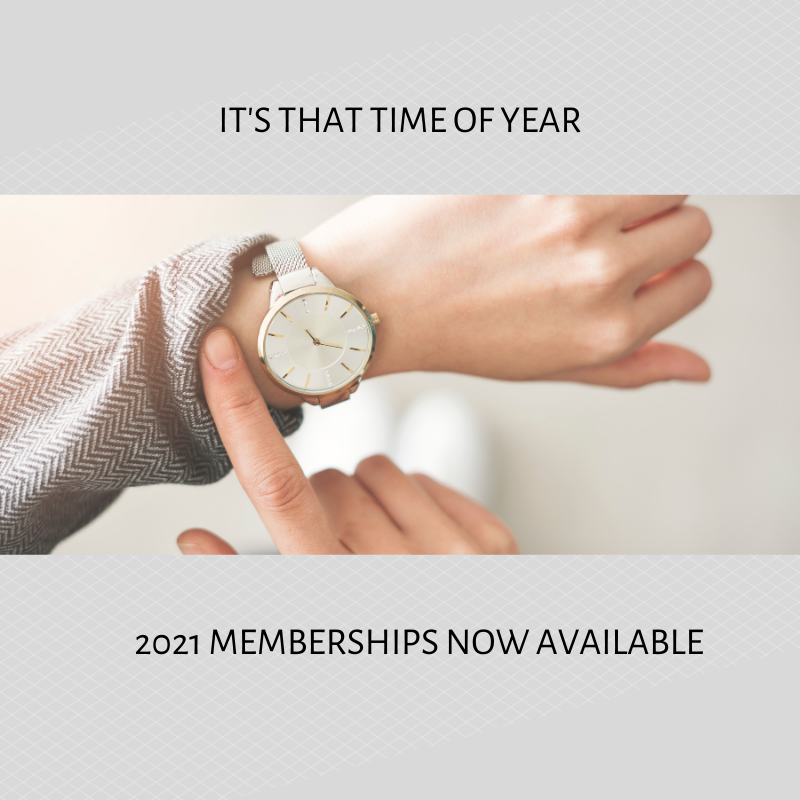 Membership Benefits Include:
Education events in sleep medicine
Contact listings with other sleep professionals
Local networking opportunities
Shared insights into sleep legislation and legislative advocacy
CSS Newsletter and opinion pieces
Discount on CSS annual meeting
Ability to place ads or publish articles in Newsletter
Listing in California membership directory
Help us improve our monthly Newsletter
Is there a sleep-based topic you would like to read about, please let us know and we will do our best to accommodate you.  Email us at [email protected]
Feature:
Circadian Issues in the Sleep Doctor's Office
By:  Andrew Binder, MD, FAASM, FCCP
I love being a sleep doctor. I often introduce myself as a "recovering pulmonary and critical care doctor."  One of the reasons I love being a sleep doctor is that I think it is one of the few things, in my advanced age, at which I am still improving.  In my earlier years, I now realize, I did not do my best when dealing with patients suffering from circadian misalignment.  I did a reasonable job when dealing with teenagers who had delayed sleep phase syndrome (DSPS), but I fear that I neglected patients who had more subtle forms of circadian misalignment contributing to their sleep complaints. While it is good to learn from your mistakes, it is even better to learn from the mistakes of others.  That is my motivation for writing this article.  What follows is opinion-based, derived from my experience, gained over many years, from interviewing and treating patients with sleep complaints.