Quarterly Newsletter - Q3 2022
Thrive with California Sleep Society membership collaboration or simply Survive
15th Annual Educational Symposium
The 15th Annual Educational Symposium will be held on September 30 – October 1, 2022, at the Hilton Sacramento Arden West in Sacramento, California.  Registration is open!
Standard registration expires on September 1.  If you haven't registered, register today as we have an incredible line-up of speakers (refer to our agenda).  
CME and CEU applications are pending, but have you heard that CSS is a Dental Board of California Registered Education Provider. One unit of credit for each hour of class instruction with a maximum of eight hours per day will be offered this year.
We hope to see you in Sacramento!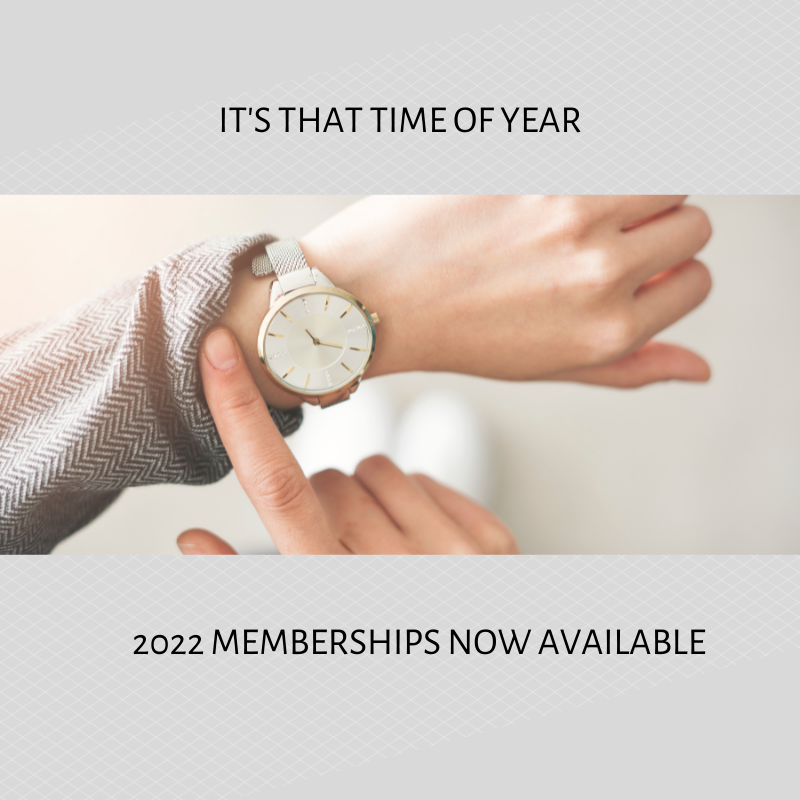 Membership Benefits Include:
Education events in sleep medicine
Contact listings with other sleep professionals
Local networking opportunities
Shared insights into sleep legislation and legislative advocacy
CSS Newsletter and opinion pieces
Discount on CSS annual meeting
Ability to place ads or publish articles in Newsletter
Listing in California membership directory
Newsletter Contributions
If you would like to contribute a sleep-based feature article, we would love to hear from you.  Email us at [email protected].
Feature:
Mild Sleep Apnea & Excessive Sleepiness
By: Sam Kashani, MD
The severity of sleep apnea is determined on a sleep study and is typically based on the number of respiratory pauses/disruptions per hour of sleep, which is generally reflected by the RDI, or respiratory disturbance index. Keeping in mind that a diagnosis of MILD sleep apnea is defined as an RDI between 5 to 15 per hour in conjunction with symptoms, i.e., daytime sleepiness, fatigue, disrupted nighttime sleep and/or comorbidities, i.e., high blood pressure, cardiovascular disease, stroke, a question that comes up often is whether or not all those with mild sleep apnea require treatment. After all, mild sleep apnea identified on a diagnostic sleep study in the absence of symptoms and comorbidities technically does not constitute a diagnosis.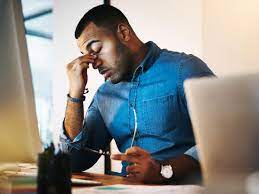 President's Corner – "Summer's Here and the Time is Right for Dancing in the Street"
By: Rafael Pelayo, MD
I hope all of you are in full swing enjoying the 2022 summer.  It has been strange for many of us to start interacting again with each other in person.  For those of us in the healthcare field, we are in a hybrid situation of keeping the strict COVID rules in place while at work, including of course wearing masks when interacting with patients, yet when we step outside of our clinic's doors, we are almost back to pre-pandemic mode of interacting.