FROM THE BOARD PRESIDENT
Trish Stiger
The holiday season is upon us again, and I would like to thank each of you for being a member of California Sleep Society in 2017. We had a great meeting, very well attended with lots of positive comments. Your participation in the CSS is vital to our success and the success of the sleep field in California.
We look forward to seeing you all at the 2018 conference and working alongside you in the New Year.
Best wishes for a happy holiday season and sincere thanks for your loyalty and goodwill throughout the year.
RENEW YOUR MEMBERSHIP TODAY!
Membership Benefits Include:
1. Education events in sleep medicine
2. Contact listings with other sleep professionals
3. Local networking opportunities
4. Shared insights into sleep legislation and legislative advocacy
5. CSS Newsletter and opinion pieces
6. Discount on CSS annual meeting
7. Ability to place ads or publish articles in Newsletter
8. Listing in California membership directory
Thrive with California Sleep Society membership collaboration or simply Survive
Feature Article
Teens Get More Sleep When School Starts Later
In a national study of urban teenagers, researchers found that high school start times after 8:30 a.m. increased the likelihood that teens obtained the minimum recommended amount of sleep, benefiting their overall health and well being.
"Teens starting school at 8:30 a.m. or later were the only group with an average time in bed permitting eight hours of sleep, the minimum recommended by expert consensus," said lead author Orfeu Buxton, associate professor of biobehavioral health at Penn State. "Later school start times were associated with later wake times in our large, diverse sample."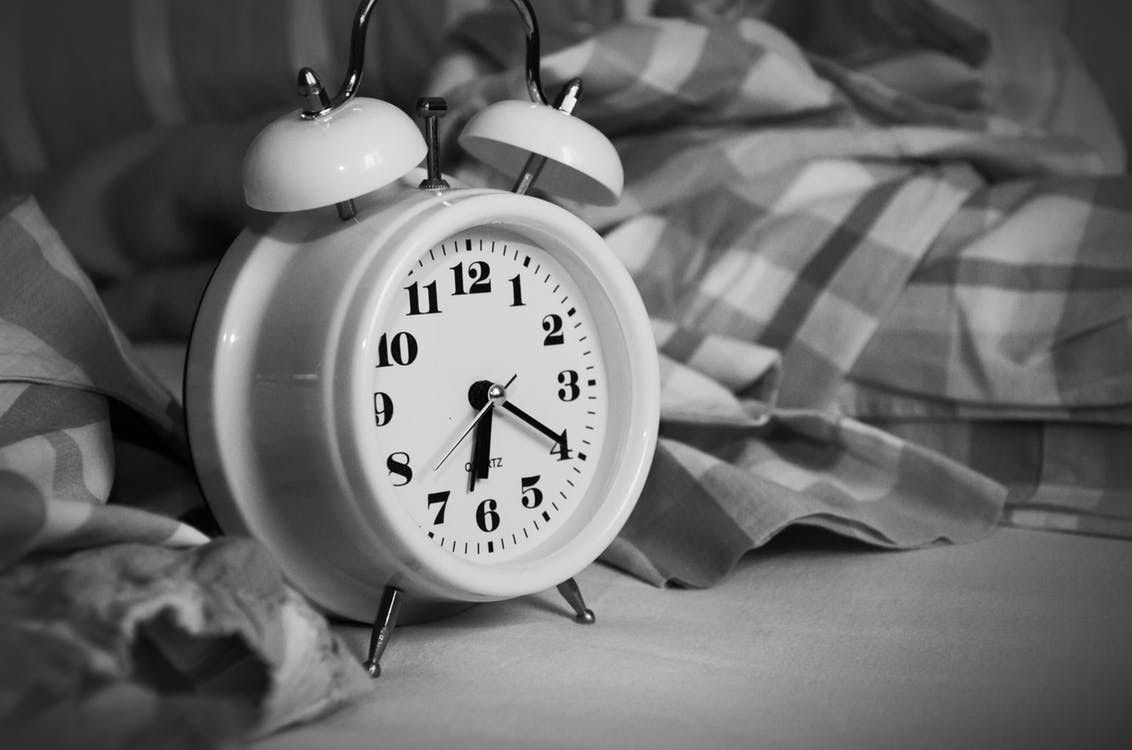 Feature Article
9 Holiday Sleep Tips to Keep You From Turning Into a Grinch
Holidays are that special time of year where you get to eat loads of delicious foods, enjoy spending time with your relatives, pretend you enjoy spending time with those relatives, go Christmas caroling, watch your children dress up like turkeys and pilgrims at their school plays, hang Christmas lights, make gingerbread houses, clean your home, do this, do that, do those other things, go to office parties, do more, bake a pie, do something else, go gift shopping, do more, more, more….AHHHHHH!!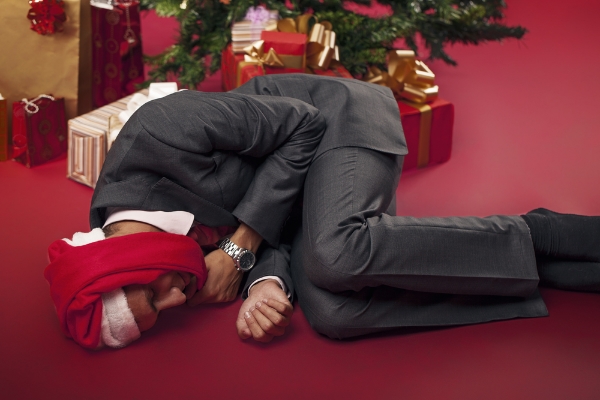 2018 SYMPOSIUM
The 2018 Symposium will be held in San Diego! Stay tuned for a save-the-date announcement coming soon!

Have an opening and looking for qualified candidates? Seeking a position with a reputable company in the sleep industry? Make the California Sleep Society Job Board your first stop! View open positions or contact us to post your listing!