Thrive with California Sleep Society membership collaboration or simply Survive
Welcome New Board Members
Thank you to all who participated in the recent election! The California Sleep Society would like to introduce Andrew Binder, Patrick Moday and Jonathan Sherrill to its Board.  As well, we would like to congratulate incumbent Robyn Woidtke on her re-election to the Board.
About our new Board Members:
Andrew Binder, MD
Andrew is currently the Medical Director at Ventura Sleep Disorder Center, a Consultant to the Santa Barbara Sleep Clinic, in Private Sleep Medicine Practice, and an Aviation Medical Examiner.
Patrick Moday, BBA, RPSGT, RST, CCSH, CCRC
Patrick is a returning Member to CSS' Board of Directors.  As well, he is a RPSGT/Consultant with SoCal Sleep Solutions, a Consultant with Global Research, an Electroencephalographic Technician with Torrance Memorial Medical Center, a Senior RPSGT (Manager) with Torrance Memorial Medical Center, and a Principal with Research in the Name of Science.
Jonathan Sherrill, BA, RPSGT, RST
Jonathan is the General Manager and Technical Director at Advanced Sleep Medicine Services, where he has been employed since 2002.  As well, he a part-time adjunct professor at Orange Coast Community College, Allied Health Department, Polysomnography.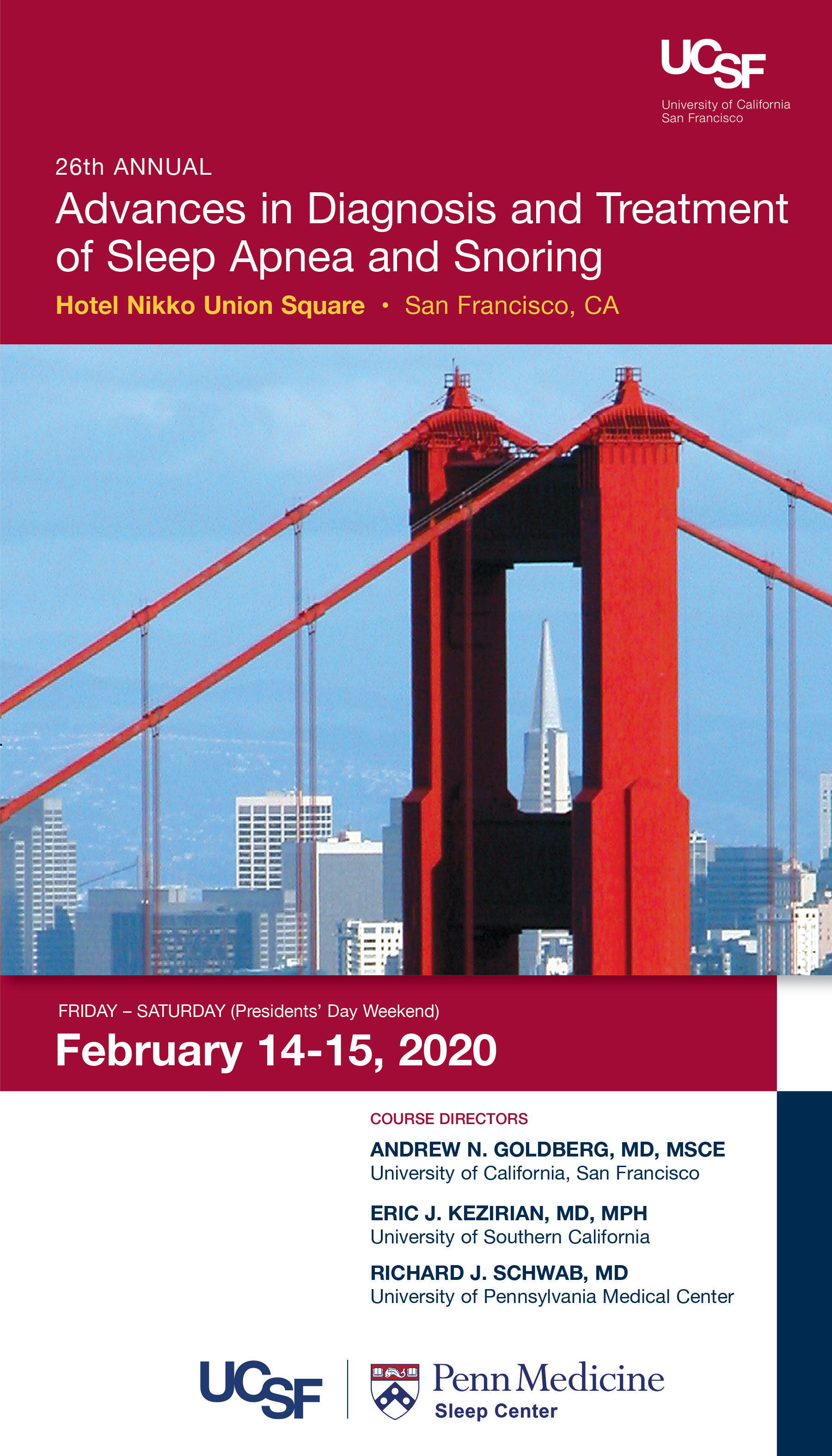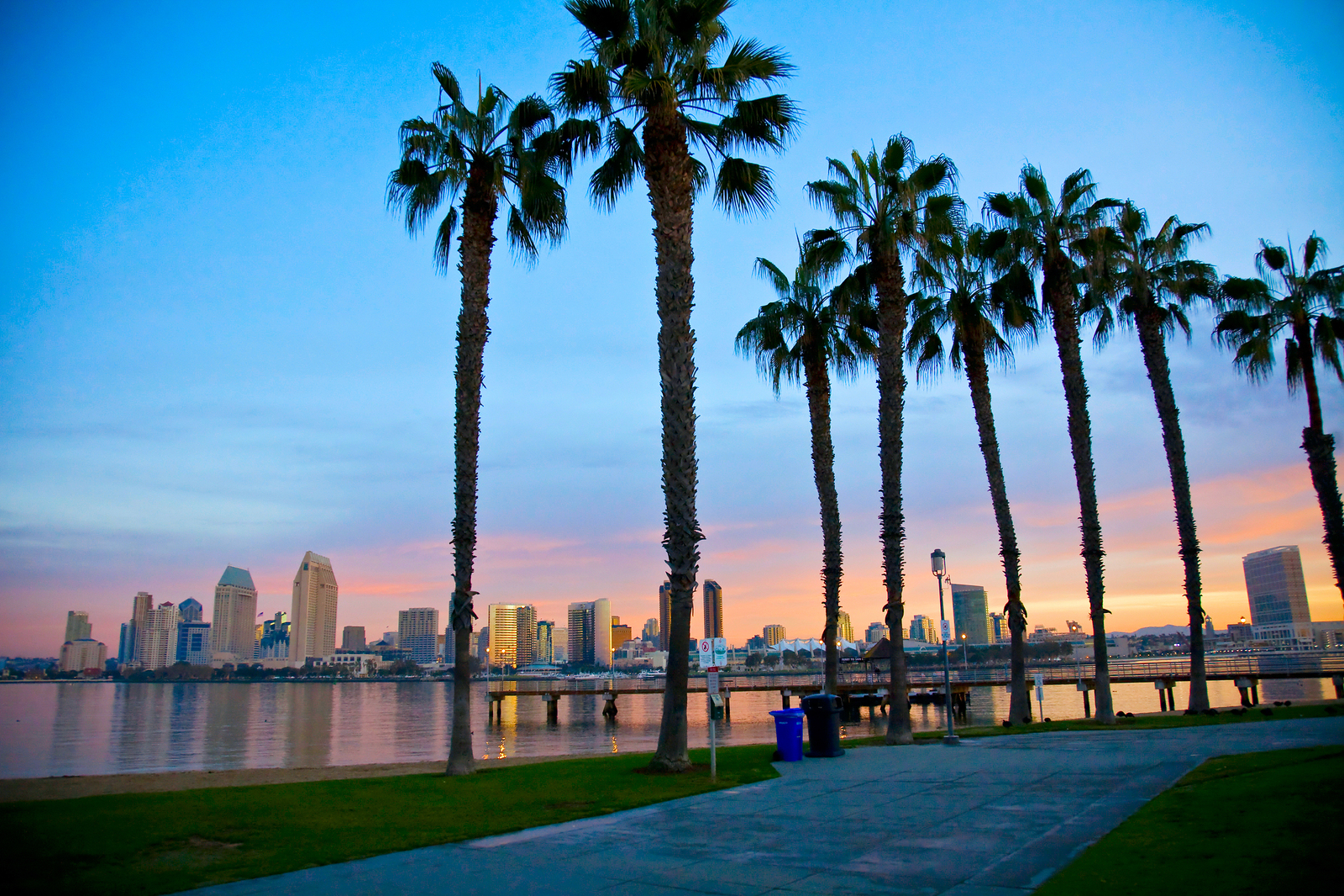 13th ANNUAL EDUCATIONAL SYMPOSIUM
The Symposium is returning to San Diego in 2020! Stay tuned for details regarding the date and the venue.

RENEW YOUR MEMBERSHIP TODAY!
Membership Benefits Include:
1. Education events in sleep medicine
2. Contact listings with other sleep professionals
3. Local networking opportunities
4. Shared insights into sleep legislation and legislative advocacy
5. CSS Newsletter and opinion pieces
6. Discount on CSS annual meeting
7. Ability to place ads or publish articles in Newsletter
8. Listing in California membership directory
Feature:
Is technology hindering or helping sleep tech development?
By: Jonathan Sherrill, BA, RPSGT, RST

There has already been much discussion and debate about whether technology is making society dumber, but here, I'd like to add industry relevance and ask: "Is technology hindering or helping sleep tech development"?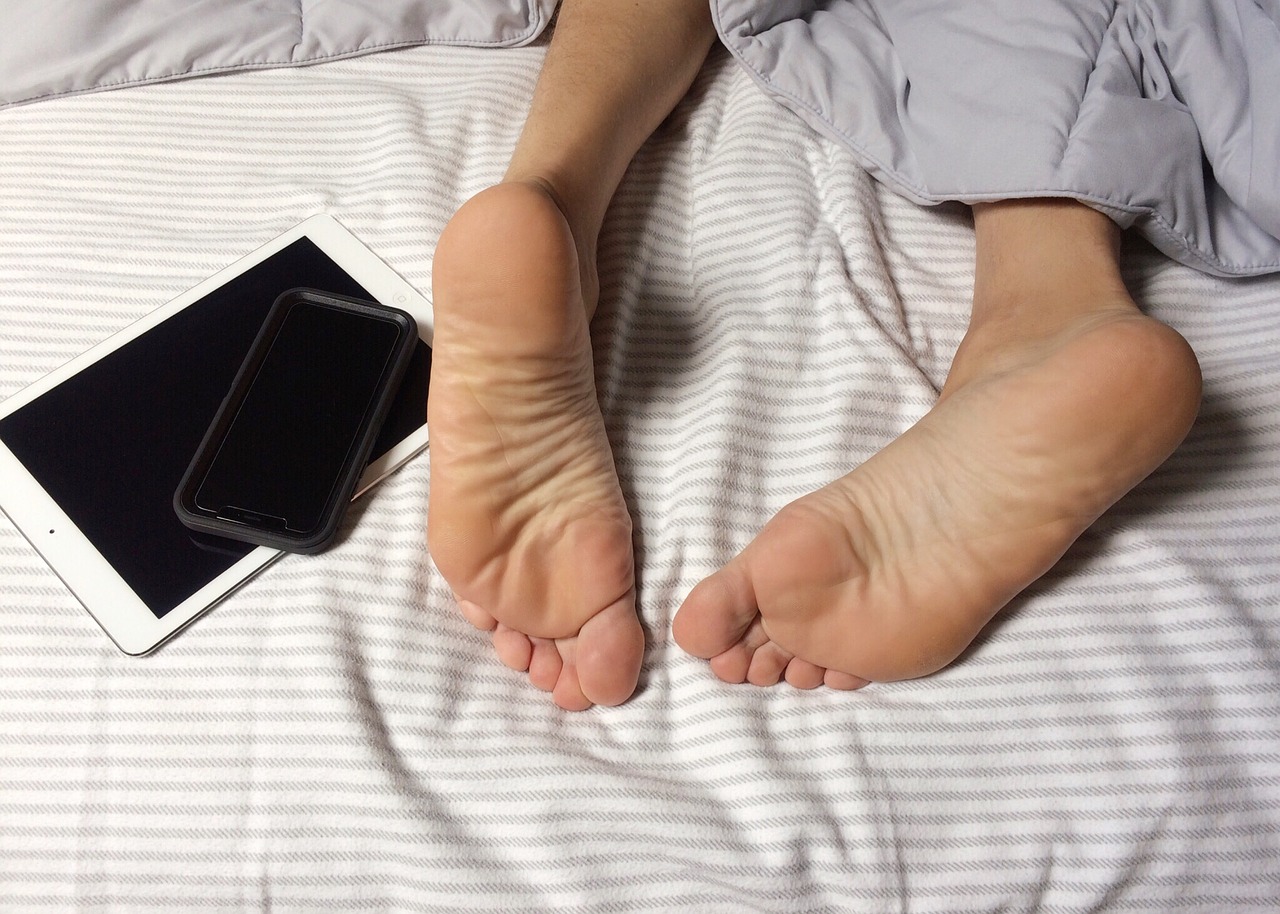 Have an opening and looking for qualified candidates? Seeking a position with a reputable company in the sleep industry? Make the California Sleep Society Job Board your first stop! View open positions or contact us to post your listing!