11th ANNUAL EDUCATIONAL SYMPOSIUM TO BE HELD IN SAN DIEGO
The 2018 Symposium will be held in San Diego, California. The official dates and venue will be announced shortly, so stay tuned!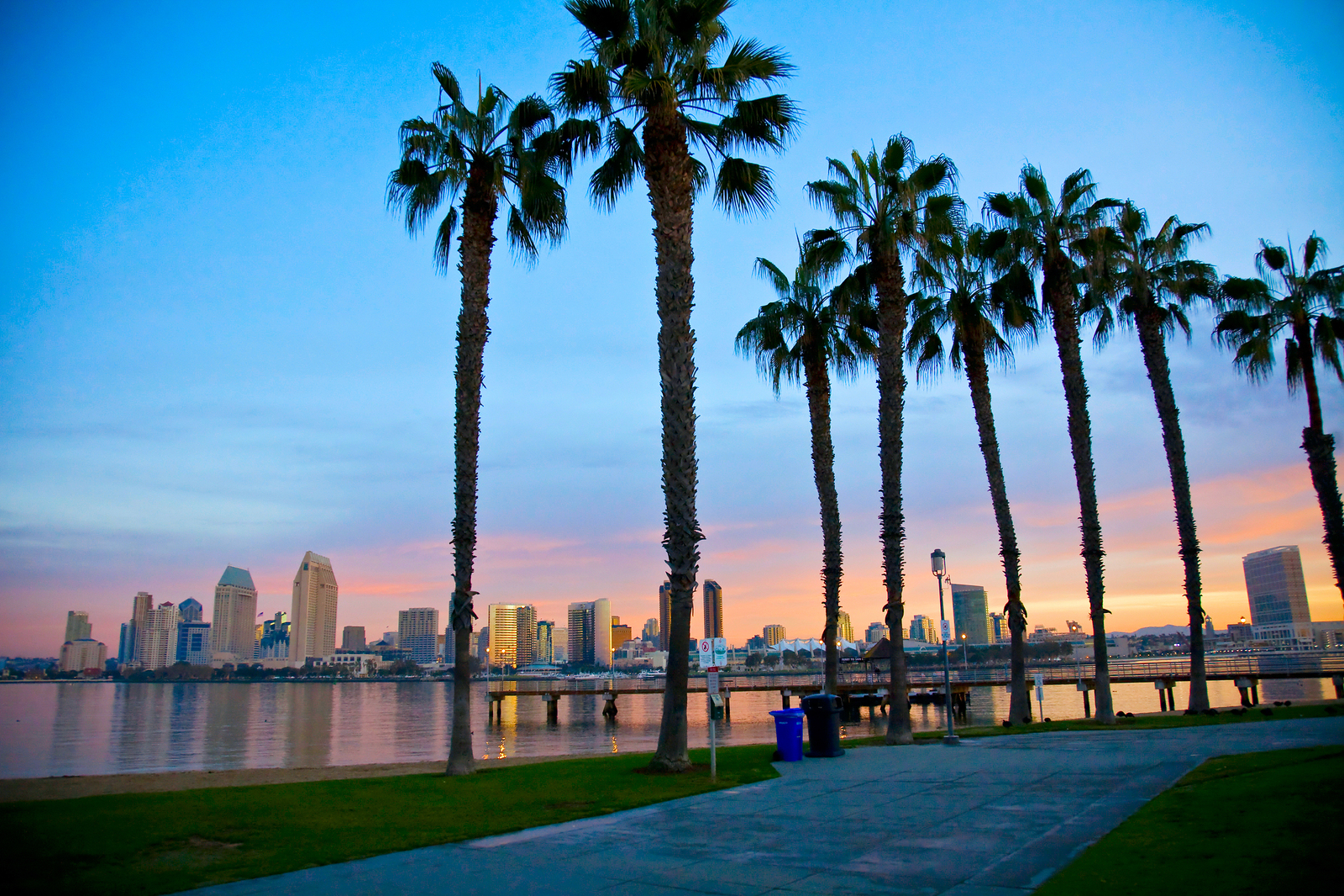 RENEW YOUR MEMBERSHIP TODAY!
Membership Benefits Include:
1. Education events in sleep medicine
2. Contact listings with other sleep professionals
3. Local networking opportunities
4. Shared insights into sleep legislation and legislative advocacy
5. CSS Newsletter and opinion pieces
6. Discount on CSS annual meeting
7. Ability to place ads or publish articles in Newsletter
8. Listing in California membership directory
Thrive with California Sleep Society membership collaboration or simply Survive
Feature Article
Measuring Sleepiness
Are we getting closer to measuring the true meaning of "sleepiness"? Our tools are becoming more sophisticated and more universal, but at times it is like the blind men and the elephant — everyone has a different view based on what they are measuring. This blog reviews an article by Mehra and colleagues that comes to the conclusion that there are at least two elephants and maybe more. As the focus shifts from sleep medicine to sleep health, a unified measure of sleepiness would be a useful outcomes measure. But when it comes to optimizing sleep, we may need to find a balance among many aspects of sleepiness.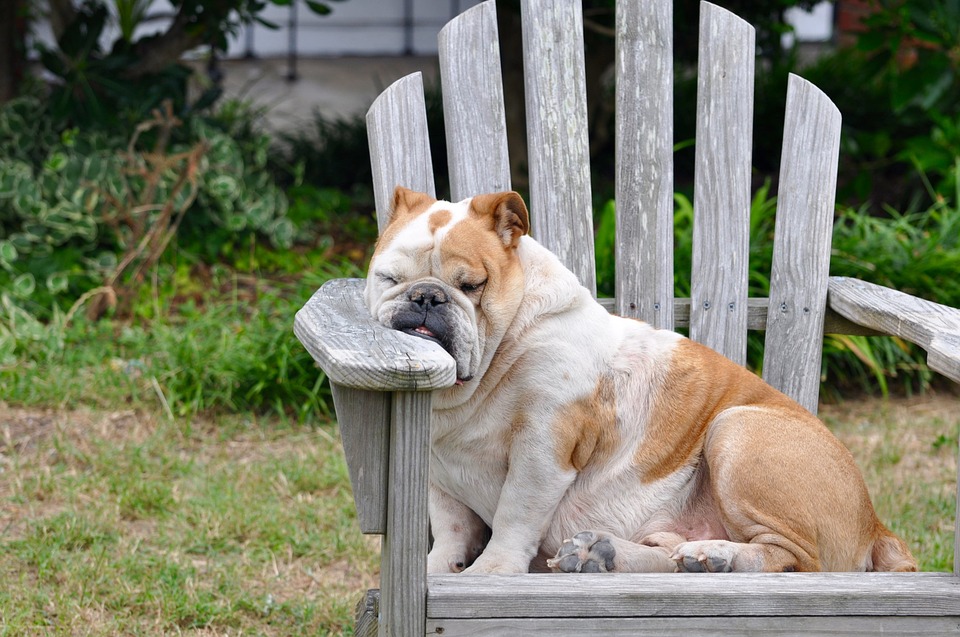 Have an opening and looking for qualified candidates? Seeking a position with a reputable company in the sleep industry? Make the California Sleep Society Job Board your first stop! View open positions or contact us to post your listing!