2019 BOARD OF DIRECTORS RESULTS
CSS welcomes Emmanuel During, MD and Said Mostafavi, MD to CSS' Board of Directors and congratulates incumbent director William Hart, MD on his reelection.
12th ANNUAL EDUCATIONAL SYMPOSIUM
The 2019 Conference will be held on October 18-19, 2019, at the Embassy Suites by Hilton San Francisco Airport Waterfront, in Burlingame (same venue as the 2017 Conference).  Mark your calendar.  We look forward to seeing you there!
Exhibitors – please stay tuned; sponsorship information will be communicated shortly.
RENEW YOUR MEMBERSHIP TODAY!
Membership Benefits Include:
1. Education events in sleep medicine
2. Contact listings with other sleep professionals
3. Local networking opportunities
4. Shared insights into sleep legislation and legislative advocacy
5. CSS Newsletter and opinion pieces
6. Discount on CSS annual meeting
7. Ability to place ads or publish articles in Newsletter
8. Listing in California membership directory
Thrive with California Sleep Society membership collaboration or simply Survive
Feature: The Integrity of the Sleep Medicine Field
By Alana Sherrill, BA, CCSH, RPSGT

I would just like to start out by telling everyone just how proud I am to be a Sleep Technologist! When I run into Trader Joe's on my way home from work, I always proudly correct the cashier, "No, I'm not a nurse, I am a sleep tech," even though I know this is going to open myself up to many more questions. To me, sleep has never been just a job but a career to invest in. Which is why I found myself joining organizations like California Sleep Society and the American Academy of Sleep Technologists, teaching at Orange Coast College's Polysomnography program, and running for two terms on the board of directors of the California Sleep Society. I want to do my part to ensure the integrity of our Sleep Medicine field.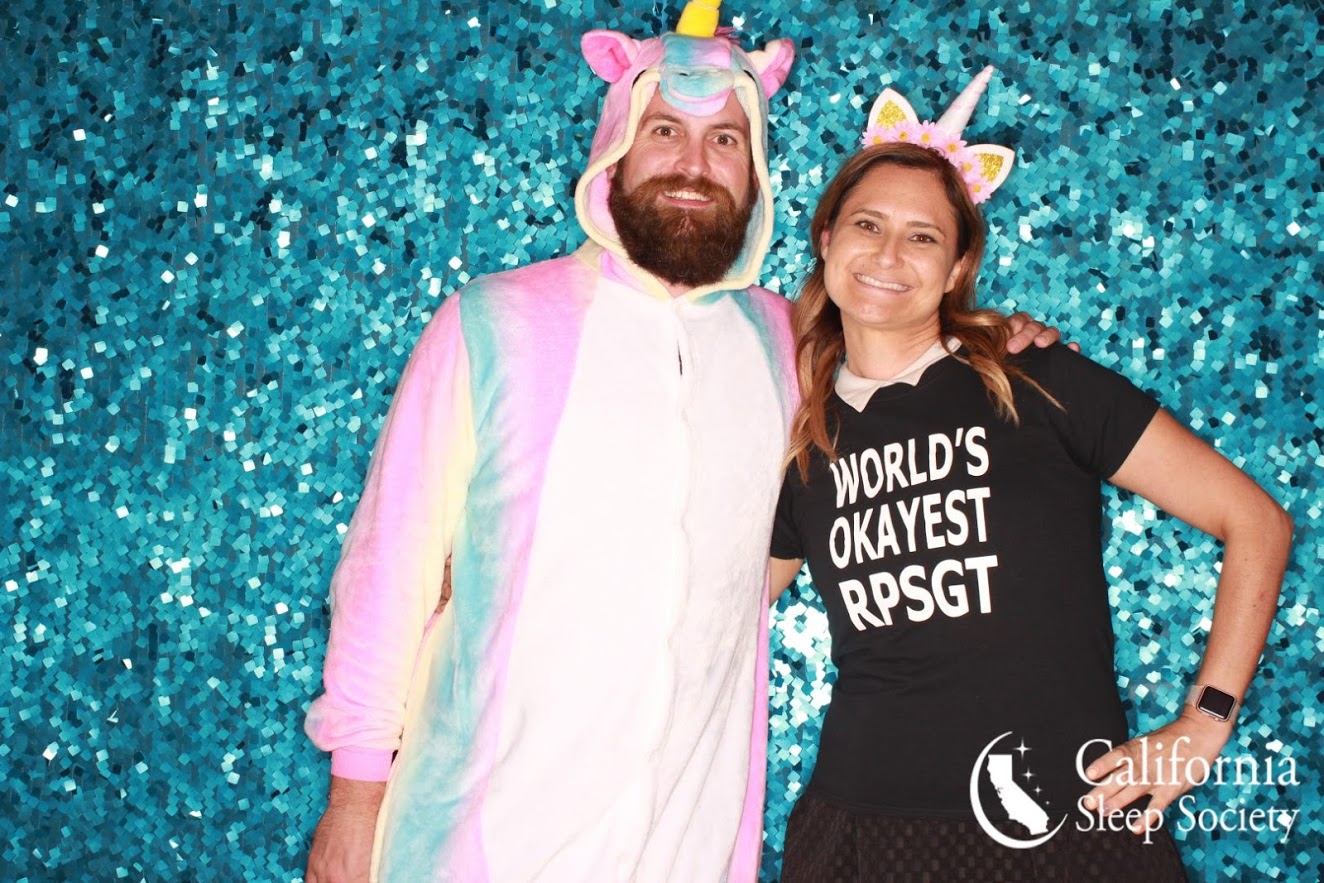 Have an opening and looking for qualified candidates? Seeking a position with a reputable company in the sleep industry? Make the California Sleep Society Job Board your first stop! View open positions or contact us to post your listing!