Thrive with California Sleep Society membership collaboration or simply Survive
14th Annual Educational Symposium:  Save the Date
The 14th Annual Educational Symposium will be held on October 1-2, 2021, at the Courtyard Marriott San Diego Airport/Liberty Station.  We hope to see you there!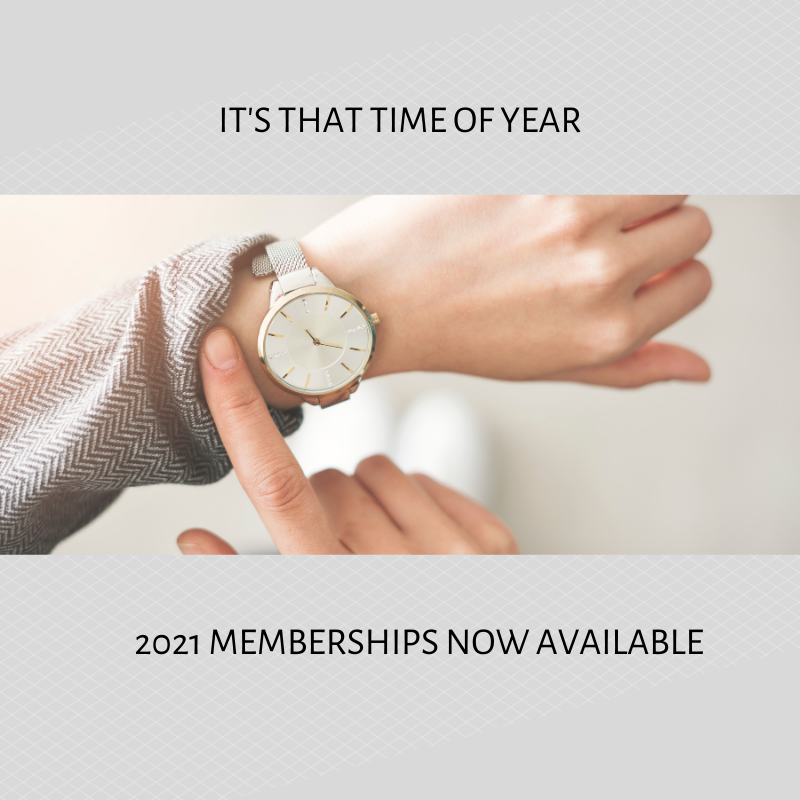 Membership Benefits Include:
Education events in sleep medicine
Contact listings with other sleep professionals
Local networking opportunities
Shared insights into sleep legislation and legislative advocacy
CSS Newsletter and opinion pieces
Discount on CSS annual meeting
Ability to place ads or publish articles in Newsletter
Listing in California membership directory
Help us improve our monthly Newsletter
Is there a sleep-based topic you would like to read about, please let us know and we will do our best to accommodate you.  Email us at casleepsociety@gmail.com.
The President's Corner:
By: Rafael Pelayo, MD, FAASM
It has become routine for the sleep professionals in our state to see patients via Zoom and to wear full PPE when working with patients in the sleep lab.  Making things even worse the pandemic really has accentuated the healthcare disparities that have been present in sleep medicine.  The need for our patients to receive sleep medicine services never decreased during the pandemic.  If anything, many people starting sleeping worse due to stress.  But how to deliver those needed services has been the challenge we have all needed to face.  Results are mixed but overall it looks like we are trending in the right direction.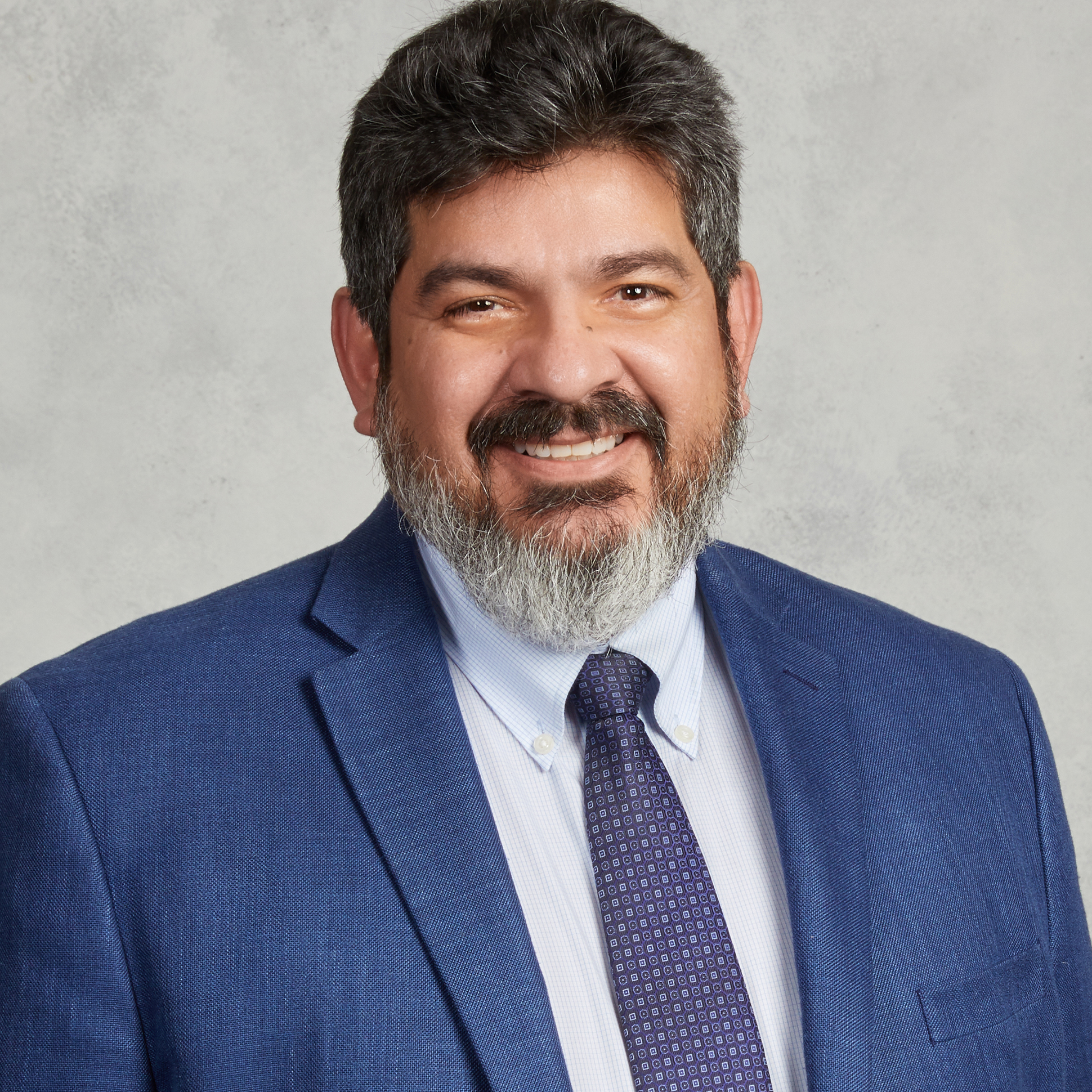 Member Spotlight: Sam A. Kashani, MD
Q:        What did you want to be when you grew up?
A:        I initially wanted to be a filmmaker and even obtained my bachelor's degree in cinema and television arts. After graduating from film school, I started making documentary films, some of which became successful in international film festivals, but ultimately I longed for something more for my professional career. That's when I decided to go back to school and pursue a career in medicine.
Q:        Why did you decide to become a sleep technologist/doctor?
A:        I had always been interested in and exposed to sleep medicine from an early age, but I realized while in residency that it was important for me to choose a specialty that would be multidisciplinary and academic in nature. Sleep medicine encompasses so many different components of medicine and its relatively young life makes it an exciting and developing field for me to be involved in.
Q:        Where was your first job in sleep medicine?
A:       I first worked answering phones and shipping DME/PAP supplies while working for my father, a practicing sleep physician. At the time I didn't think I would ever become a sleep physician, I just thought it was a good way to make some extra money!
Q:        Why did you become a CSS member?
A:        As a sleep advocate, I am deeply committed to the mission of the CSS and to further develop and expand our voice and presence as sleep care providers at the state level with the goal of improving population sleep health.
Q:        Why do you come and continue to come to the annual CSS meeting?
A:      I have not yet been to the meeting, I joined relatively recently.
Q:        Who has the greatest influence on your career?
A:        Apart from being a successful sleep physician himself, my father's constant support, teaching, and love have by far been the greatest influence on my career as a physician.
Q:        What is the most challenging part of your profession?
A:        The most challenging yet most enjoyable part of my profession is the need to constantly be up-to-date on relevant information and to always be reading.
Q:        What do you like most about your profession?
A:        Simply put, I like when my patients sleep better.
Q:        What do you do for fun on the days off from work?
A:        I love watching classic films, NBA games, and going to the gym 3-4 days a week.
Q:        What is the biggest change you have seen in the profession since you started?
A:       The biggest change I have seen in my profession since I started is the profound impact of COVID-19 on the practice of medicine, including the practice of sleep medicine. Between telemedicine and sleep testing limitations, this has been an interesting time to say the least!
Q:        Any words of advice for people who are new to the profession?
A:      One of the most important skills that I consider to be critical and I continue to work on in myself is listening. Hearing words and listening to what's between them are two very different things, and I am a firm believer in that the best physicians are the best listeners.
Q:        What are your professional short term goals and long term goals?
A:      My goals are to continue to be heavily involved in the practice of sleep medicine as well as academics. I am passionate about sleep health and as a board member, I look forward to channeling this passion into the mission of the CSS.
* * * * *
CSS turns the spotlight on members to highlight how they are making a difference and how they have benefitted from CSS membership.  Share your story!
To be highlighted in the CSS Newsletter, please reach out to Patrick Moday at

prmoday@yahoo.com

who will coordinate a brief interview.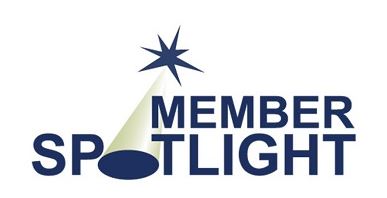 Have an opening and looking for qualified candidates? Seeking a position with a reputable company in the sleep industry? Make the California Sleep Society Job Board your first stop! View open positions or contact us to post your listing!