11th ANNUAL SYMPOSIUM REGISTRATION
Early Bird Registration Has Been Extended Until July 15th!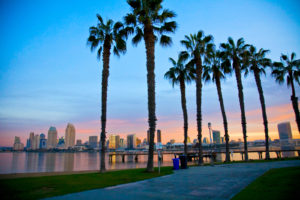 Event registration is open for the 11th Annual Educational Symposium to be held on September 28-29, 2018, at the Courtyard by Marriott Liberty Station located in San Diego, California.
Time is Running Out for Early Bird Registration.  Don't forget, registration fees go up on July 16.  Register today and save!
Exhibitors are signing up now – don't miss out. So far, 13 tables have been sponsored. If you have registered, but have not paid, please do so ASAP.
RENEW YOUR MEMBERSHIP TODAY!
Membership Benefits Include:
1. Education events in sleep medicine
2. Contact listings with other sleep professionals
3. Local networking opportunities
4. Shared insights into sleep legislation and legislative advocacy
5. CSS Newsletter and opinion pieces
6. Discount on CSS annual meeting
7. Ability to place ads or publish articles in Newsletter
8. Listing in California membership directory
Thrive with California Sleep Society membership collaboration or simply Survive
Feature: Sleep Hygiene: The dirty secret that keeps us awake
By Mohammad Shahnawaz Khan, BA, RPSGT, CCSH

Over sixty million Americans suffer from sleep related issues. This consists of a wide array of different sleep disorders, including insomnia, sleep apnea, narcolepsy, and more. Sleep hygiene, a phrase that has been used often to describe problems related to a more behavioral and/or environmental influence is one of them.
Sleep hygiene, according to the National Sleep Foundation, is, "a variety of different practices and habits that are necessary to have good nighttime sleep quality and full daytime alertness." However, this yields different outcomes for people with varying sleep disorders.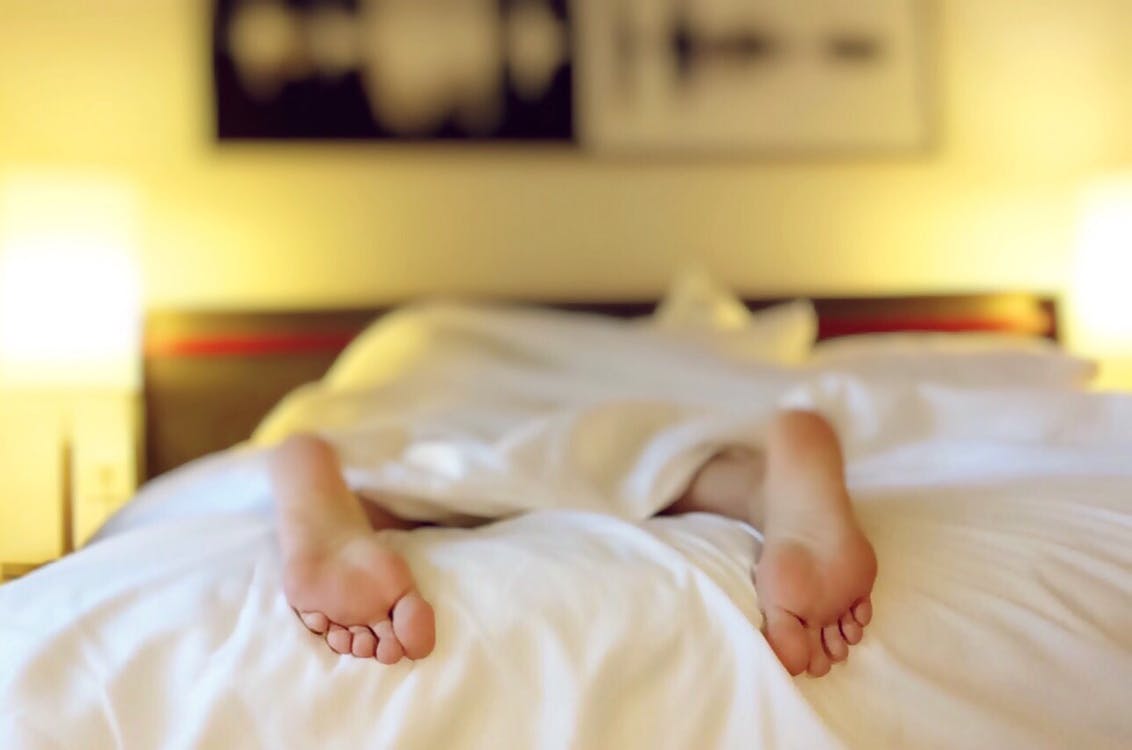 Have an opening and looking for qualified candidates? Seeking a position with a reputable company in the sleep industry? Make the California Sleep Society Job Board your first stop! View open positions or contact us to post your listing!