Thrive with California Sleep Society membership collaboration or simply Survive
2021 Board of Directors Election – Call for Nominations
Calls are now open.  Nominate yourself or a colleague.  Nominations are due by August 2, 2020.
In January 2021, four (4) Board of Directors will be appointed to the Board of Directors of the California Sleep Society.
Board nominees are requested to provide the following documentation as part of the recruitment process:
A current CV,

Statement of Interest, and

Conflict of Interest Statement (attached below)
Interested parties shall direct their expression of interest and the above to the California Sleep Society at casleepsociety@gmail.com.
Learn more about the California Sleep Society by visiting californiasleepsociety.org.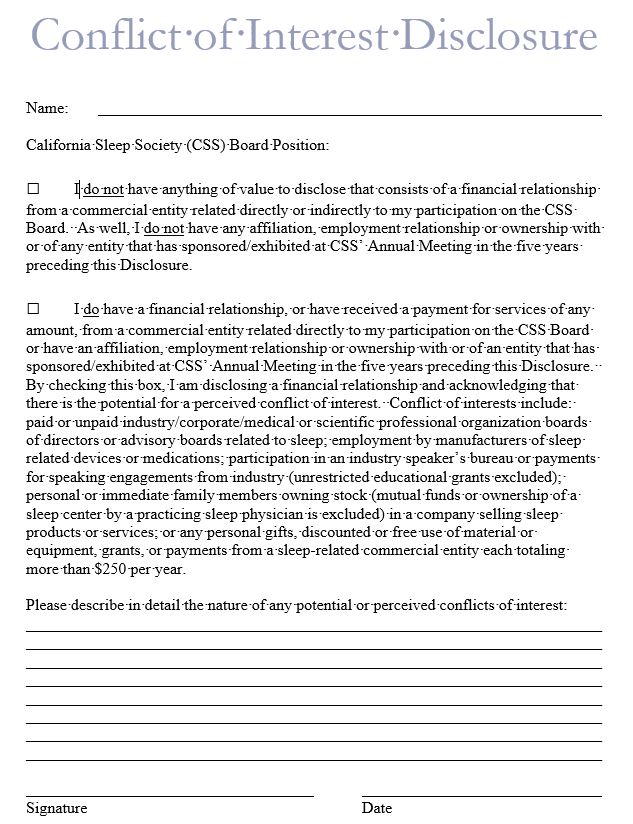 13th Annual Educational Symposium – Virtual Conference
Following the cancellation of the live 13th Annual Educational Symposium due to COVID-19, we are shifting to a virtual meeting with the goal of providing an engaging and meaningful experience for those who had expected to attend.  
The virtual conference will be held on October 16 and 17, 2020, from 8:00AM until 1:00PM PST on both days.  This CME accreditated event will include a dynamic line-up of speakers.
We are currently developing an exhibitor prospectus for a virtual exhibition hall.  This prospectus will be issued shortly.  If you have not previously exhibited and are interested, please reach out to us at casleepsociety@gmail.com for information.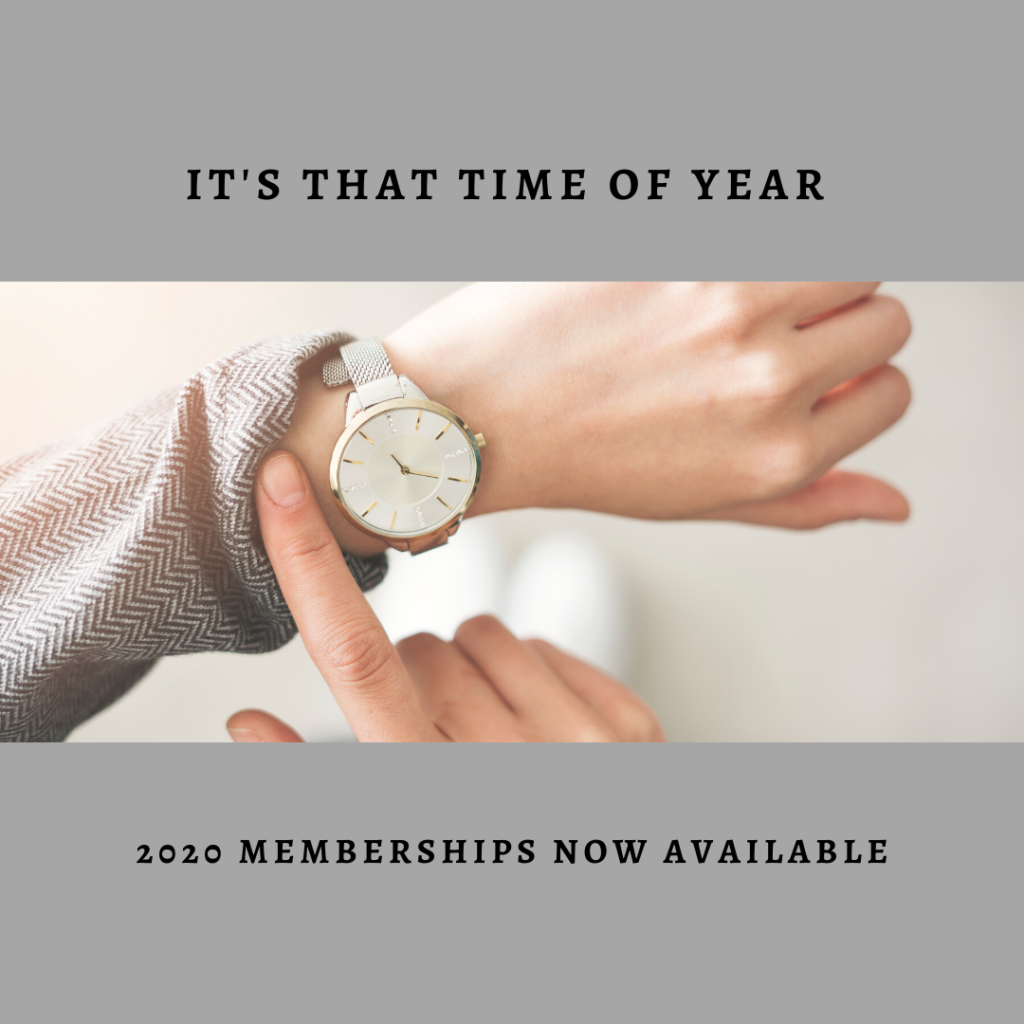 Membership Benefits Include:
Education events in sleep medicine
Contact listings with other sleep professionals
Local networking opportunities
Shared insights into sleep legislation and legislative advocacy
CSS Newsletter and opinion pieces
Discount on CSS annual meeting
Ability to place ads or publish articles in Newsletter
Listing in California membership directory
Feature:
Severe Restless Legs Syndrome in the Setting of Iron Deficiency and Chronic Blood Loss
By: Sam A. Kashani, MD
Restless Legs Syndrome (RLS), also known as Willis-Ekbom Disease (WED), is a common sleep-related movement disorder characterized by an uncomfortable sensation in the legs associated with an urge to move the leg that usually improves with voluntary leg movement. One of the most common conditions associated with RLS is iron deficiency, with multiple studies demonstrating a correlation between low serum ferritin levels and the severity of RLS [1]. Treatment of symptoms often includes correction of ferritin levels as well as the use of pharmacotherapy for RLS. We report a rare case of severe RLS associated with iron deficiency in the setting of chronic blood loss secondary to esophageal varices.

Have an opening and looking for qualified candidates? Seeking a position with a reputable company in the sleep industry? Make the California Sleep Society Job Board your first stop! View open positions or contact us to post your listing!