Thrive with California Sleep Society membership collaboration or simply Survive
14th Annual Educational Symposium
The 14th Annual Educational Symposium will be held on October 1-2, 2021, at the Courtyard Marriott San Diego Airport/Liberty Station. 
View everything the Symposium has to offer and get the education you need.  Please refer to the 2021 Symposium Program.
Standard registration is now open.  Register today and save!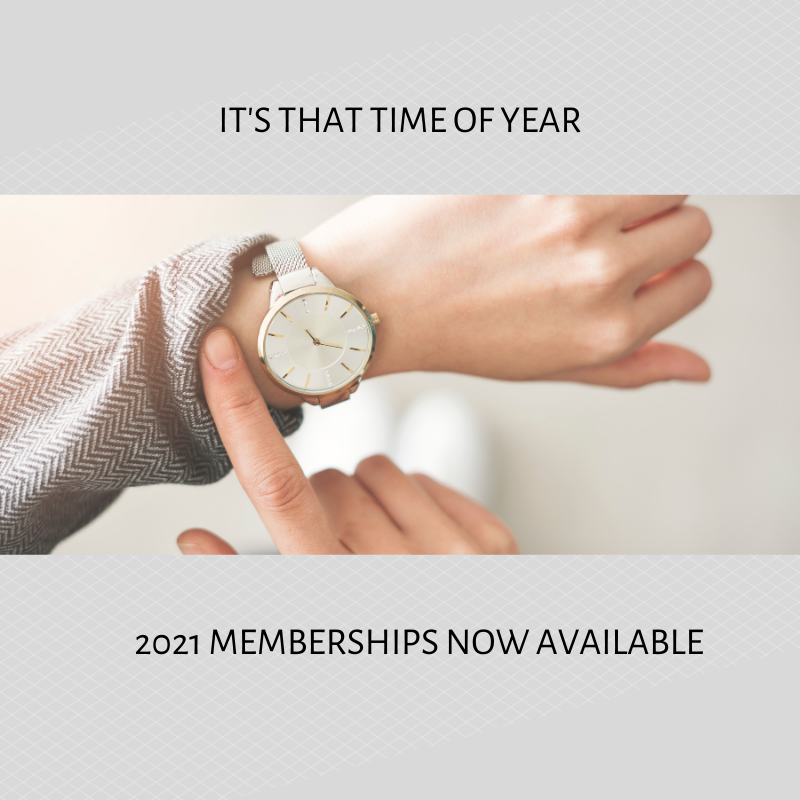 Membership Benefits Include:
Education events in sleep medicine
Contact listings with other sleep professionals
Local networking opportunities
Shared insights into sleep legislation and legislative advocacy
CSS Newsletter and opinion pieces
Discount on CSS annual meeting
Ability to place ads or publish articles in Newsletter
Listing in California membership directory
Help us improve our monthly Newsletter
Is there a sleep-based topic you would like to read about, please let us know and we will do our best to accommodate you.  Email us at [email protected]
Feature:
OSA and Physician's Role in Weight Loss
By:  Said Mostafavi, MD, FCCP, FAASM
Weight reduction is a well-known treatment that, when applicable, can achieve multiple beneficial outcomes that extend far beyond the treatment of sleep-disordered breathing. With that said, evidence shows that even a 5% total body weight loss can significantly reduce the apnea hypopnea index in patients with obesity, and may even result in reversal or "cure" of OSA in certain cases.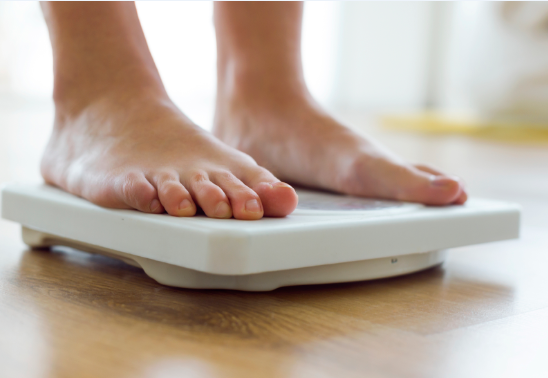 Clinically Proven Daytime Therapy for Mild OSA and Snoring
eXciteOSA is a revolutionary oral neuromuscular stimulation therapy device for mild obstructive sleep apnea (OSA) and primary snoring. The device differs from other treatments for these conditions in that it is not a splint to keep the airway open at night; it is intended to be used during the day. It has been shown to be well-tolerated and effective in reducing key indicators of OSA and has been clinically proven to target a key root cause of sleep apnoea and snoring, so that people can regain good quality sleep and a healthier life.1, 2
One of the root causes underlying snoring and OSA is the muscles at the back of the tongue lack endurance, relaxing during sleep and falling back to block the airway. eXciteOSA works by using neuromuscular electrical stimulation to exercise those muscles. The device rests on the tongue and stimulates the pharyngeal and tongue muscles directly with safe, low-frequency impulses to improve their endurance.
Patients using devices such as continuous positive airway pressure (CPAP) and automatic positive airway pressure (APAP), which are used during sleep, have been shown to have poor treatment adherence and even sometimes abandon therapy due to discomfort.3 Unlike these treatments, eXciteOSA is the first device which is used exclusively while awake. The device is paired with a Smartphone or tablet application that helps motivate people to achieve high therapy compliance, allowing people to use it freely while tracking progress and results wherever they go.
Clinical Evidence
 eXciteOSA has gone through rigorous testing and has been approved for use by the EU, Australian TGA, Health Canada and the US FDA. Signifier is also committed to continued data generation and have tested the eXciteOSA device in numerous clinical trials.
The initial clinical trial with eXciteOSA was a multi-centre trial of individuals with snoring and/or mild OSA. The study showed that, on average, bed partners reported a 52% reduction in snoring. This remained stable for two weeks after stopping the therapy suggesting a sustained change in muscle physiology and supporting an improvement in the snorer's sleep quality with the use of the device.1, 2
In a 2020 European Multi-Centre Trial published in the Journal of Clinical Medicine 4, testing the device on 115 patients, 90% of patients achieved a significant reduction in snoring: an average reduction of 46% in snoring at >40db (which is the same volume as birds chirping or louder), 52% at >45db (the same as normal conversation), and 54% at >50db (loud conversation).
References

Wessoleck, E. et al. Intraoral electrical muscle stimulation in the treatment of snoring. Somnologie (Berl). 2018; 22(Suppl 2): 47–52.
Sama, A. et al. Daytime Intraoral Neurostimulation with Snoozeal® for treatment of Snoring and Mild Sleep Apnea. CHEST Annual Meeting Notes, 2018.
Wolkove N, et al. Long-term compliance with continuous positive airway pressure in patients with obstructive sleep apnea. Can Respir J. 2008;15(7):365-369.
Baptista PM, Martínez Ruiz de Apodaca P, Carrasco M, et al. Daytime Neuromuscular Electrical Therapy of Tongue Muscles in Improving Snoring in Individuals with Primary Snoring and Mild Obstructive Sleep Apnea. J Clin Med. 2021;10(9):1883.