11th ANNUAL SYMPOSIUM REGISTRATION
Early Bird Registration Ends June 30th!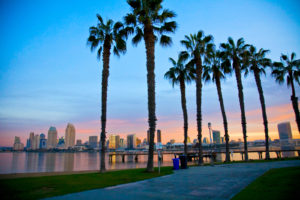 Event registration is open for the 11th Annual Educational Symposium to be held on September 28-29, 2018, at the Courtyard by Marriott Liberty Station located in San Diego, California.
Time is Running Out for Early Bird Registration.  Don't forget, registration fees go up on July 1.  Register today and save!
Exhibitors are signing up now – don't miss out.  Secure your spot at one of the 30 tables today!
RENEW YOUR MEMBERSHIP TODAY!
Membership Benefits Include:
1. Education events in sleep medicine
2. Contact listings with other sleep professionals
3. Local networking opportunities
4. Shared insights into sleep legislation and legislative advocacy
5. CSS Newsletter and opinion pieces
6. Discount on CSS annual meeting
7. Ability to place ads or publish articles in Newsletter
8. Listing in California membership directory
Thrive with California Sleep Society membership collaboration or simply Survive
Feature: Actigraphy for Sleep Tracking
Review by Trish Stiger

Actigraphy has been used to study sleep/wake patterns for over 20 years.  It is predominantly used to assist in diagnosing insomnia, circadian rhythm disorders, excessive sleepiness, and periodic limb movement disorder.
According to a study presented at APSS this year and reviewed in Sleep Review, Fitbit tracking devices accurately track light, REM and deep sleep stages when compared to a Type III home sleep testing device. The estimated Cohen's kappa was 0.52, indicating a strong agreement between the methods.
The technology has been used to track over 4 billion nights of sleep. This provides a broad look a population trends and provides "big data" to allow analysis of defined groups. Fitbit data was used to evaluate sleep patterns by gender and generation. The data shows Generation Z sleeping the most and Baby Boomers sleeping the least. On average, women sleep 25 more minutes a night than men. While these devices are shown to accurately track sleep it is important to keep in mind that there are many other parameters that must be taken into account if evaluating sleep for medical/ diagnostic purposes.
(Photo credit: Fitbit PurePulse)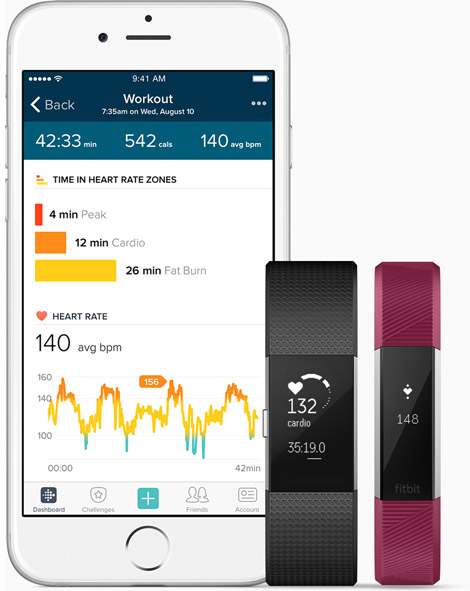 Have an opening and looking for qualified candidates? Seeking a position with a reputable company in the sleep industry? Make the California Sleep Society Job Board your first stop! View open positions or contact us to post your listing!