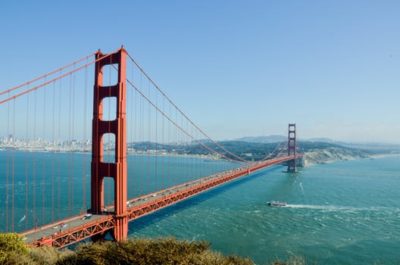 12th ANNUAL EDUCATIONAL SYMPOSIUM – Registration is Open!
Early Bird Registration ends next month- sign up now!
The 2019 Conference will be held on October 18-19, 2019, at the Embassy Suites by Hilton San Francisco Airport Waterfront, in Burlingame (same venue as the 2017 Conference).
Important dates:
Early bird registration ends on July 19, 2019,
Standard registration ends on September 20, 2019, and
Late and walk-in registration starts on September 21, 2019
Sponsors & Exhibitors
Sponsors, please check out our new sponsorship opportunities in the attached Sponsor & Exhibitor Prospectus.  Don't miss out on a premium location or sponsorship opportunity – register today.
A special thank-you to exhibitors and sponsors who have registered – ResMed, AirAvant Medical, Cadwell Industries, General Sleep Corporation, and SleepQuest.
Agenda
The Symposium Agenda is currently being developed.  An email blast will be issued at the time of publication.
RENEW YOUR MEMBERSHIP TODAY!
Membership Benefits Include:
1. Education events in sleep medicine
2. Contact listings with other sleep professionals
3. Local networking opportunities
4. Shared insights into sleep legislation and legislative advocacy
5. CSS Newsletter and opinion pieces
6. Discount on CSS annual meeting
7. Ability to place ads or publish articles in Newsletter
8. Listing in California membership directory
Thrive with California Sleep Society membership collaboration or simply Survive
Sleep Show Sessions
We are excited to be able to share a great educational resource via the Sleep Learning Zone. Watch the first in a series of videos: How Sleep Health Disparities Affect Everyone: A Call to Action
Feature: Leadership for Technical Professionals
By Edwin M Valladares, MS, RPSGT
I've heard many techs assume they will get into management positions by shear desire and seniority. However, the fact is that it takes ability to lead and manage a team, group, lab, clinic or company. To develop ability, we all need direction for growth, a lighthouse if you will. Growth comes through mentors, formal education and continuous reading. The tips in this series are snapshots for quick insight for technical professionals that want to develop leadership skills.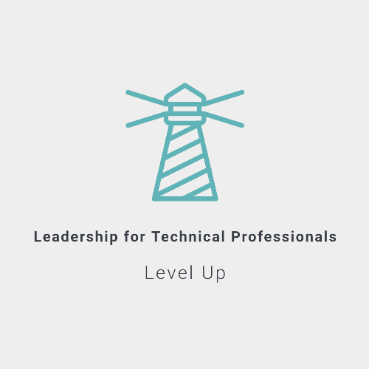 Have an opening and looking for qualified candidates? Seeking a position with a reputable company in the sleep industry? Make the California Sleep Society Job Board your first stop! View open positions or contact us to post your listing!