Thrive with California Sleep Society membership collaboration or simply Survive
COVID-19 STATEMENT:
The California Sleep Society Board of Directors made a decision to postpone the 13th Annual Educational Symposium until 2021.   The location will remain the same at the Courtyard Marriott San Diego Airport/Liberty Station in San Diego. 
We are taking the 2020 Symposium online this year!  A "Save the Date" has been issued for the 2020 Educational Symposium Webinar on October 16-17, 2020.  The webinar will be offered over the course of two days in half-day increments.  Stay tuned for details.
Registered attendees have the option to receive a full refund or apply the registration fee toward registration for the 2021 meeting.
Stay healthy!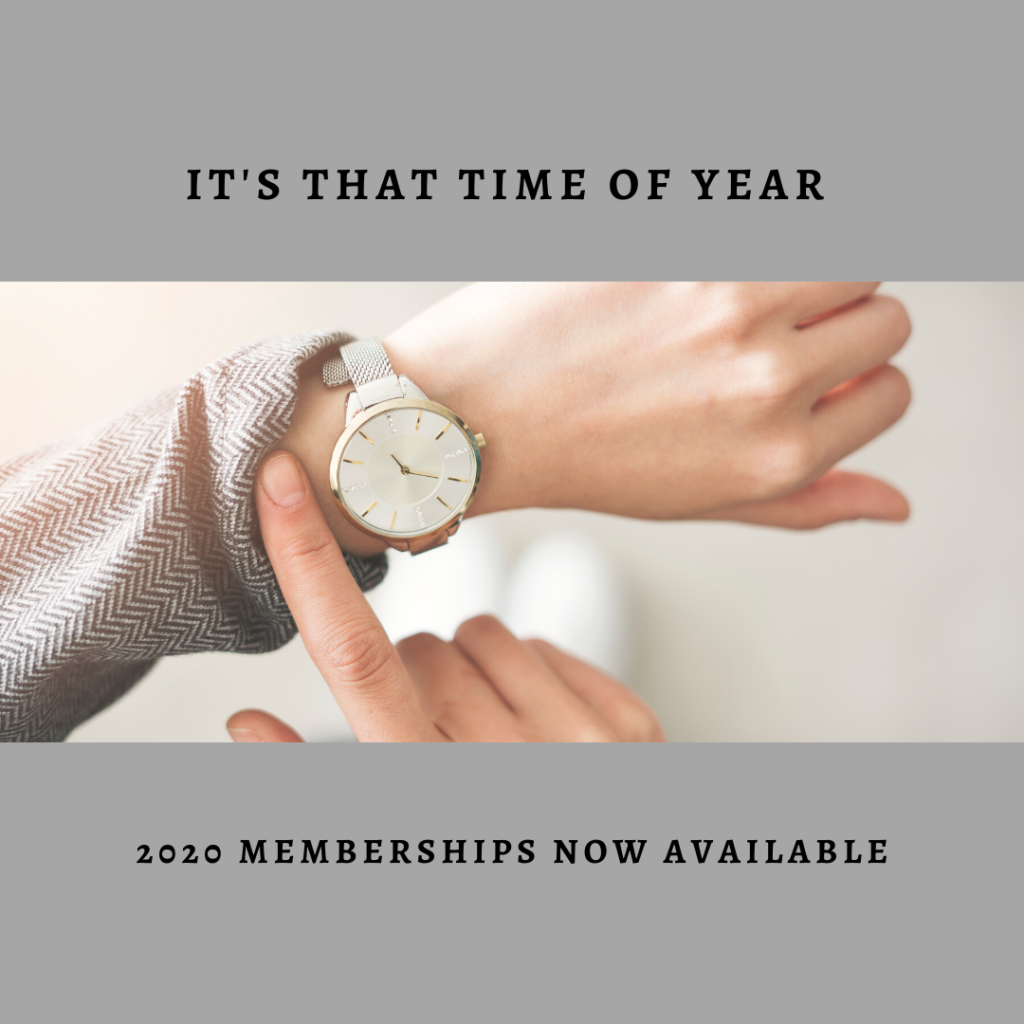 Membership Benefits Include:
Education events in sleep medicine
Contact listings with other sleep professionals
Local networking opportunities
Shared insights into sleep legislation and legislative advocacy
CSS Newsletter and opinion pieces
Discount on CSS annual meeting
Ability to place ads or publish articles in Newsletter
Listing in California membership directory
Feature:
A Quality Approach in Times of Uncertainty: Taking a Look at the ISO 9001 Framework
By: Robyn Woidtke, RN, RPSGT
The status quo is no longer the status quo.  I decided not to write about COVID-19 with regards to reopening and other such issues, however, with the crisis, there is also opportunity.  Opportunity to re-evaluate current practices and re-engage with our patients and employees.  We all look for ways to enhance customer (patient) satisfaction and the quality of the services which are provided. During this pandemic, the evolution of patient needs and concerns are foremost in our minds as is our employee safety. Although there are many ways to incorporate change into a practice, integrating the concepts of ISO quality principles and clauses may provide a wonderful framework from which to draw from.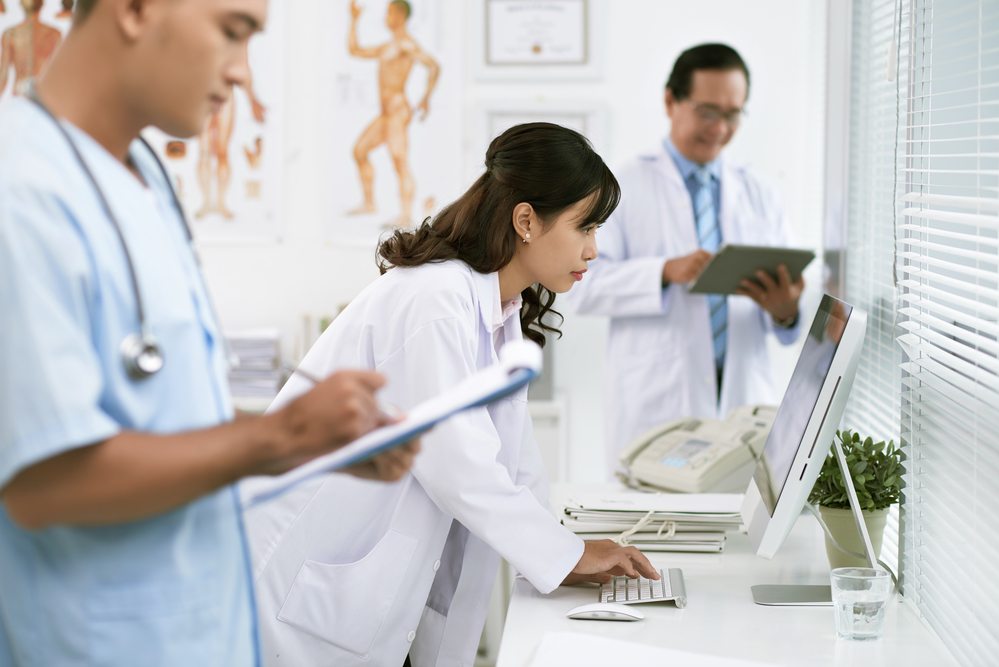 Have an opening and looking for qualified candidates? Seeking a position with a reputable company in the sleep industry? Make the California Sleep Society Job Board your first stop! View open positions or contact us to post your listing!