11th ANNUAL EDUCATIONAL SYMPOSIUM
The 2018 Symposium will be held in San Diego, California at the Courtyard by Marriott Liberty Station on September 28th & 29th, 2018! Mark your calendars and stay tuned for registration information coming shortly.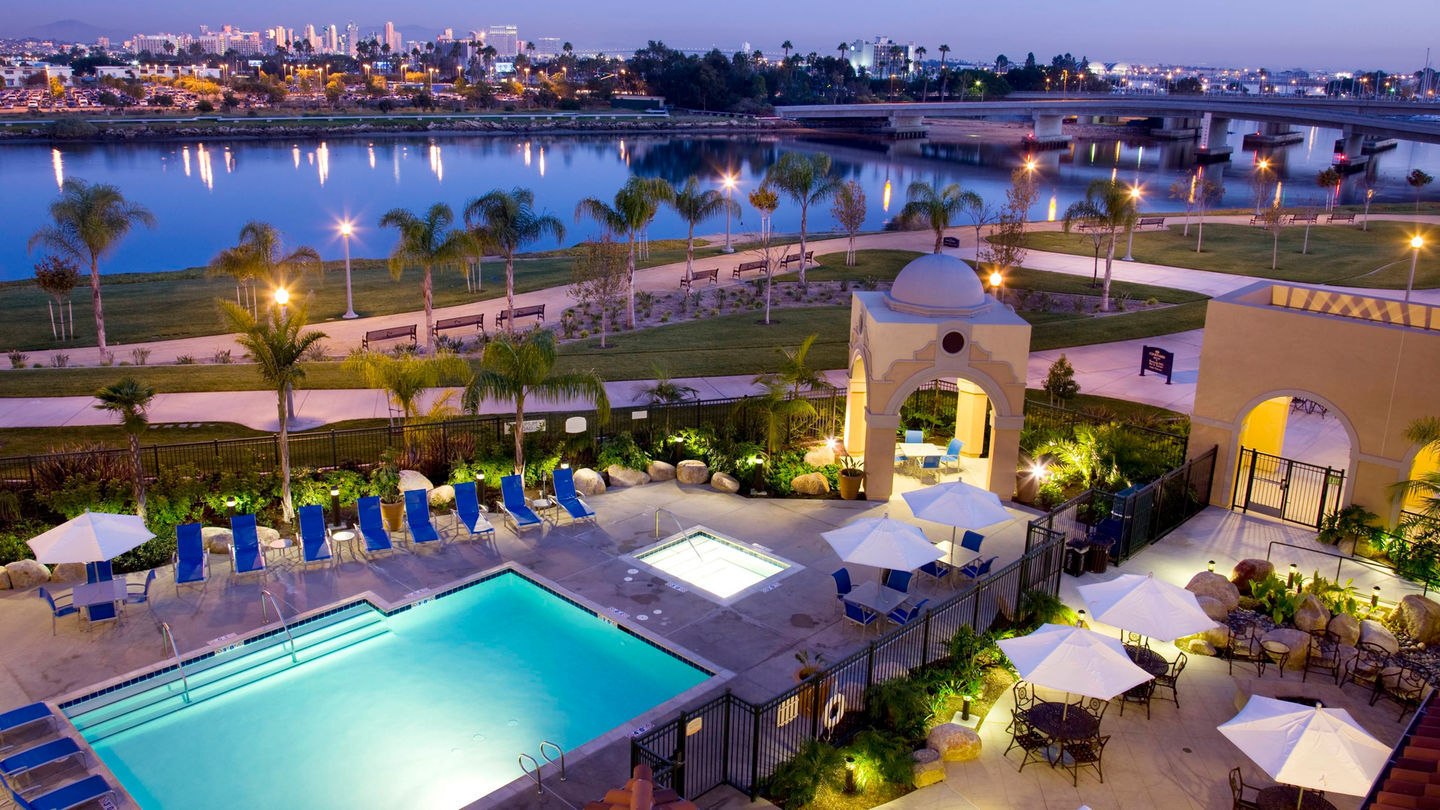 RENEW YOUR MEMBERSHIP TODAY!
Membership Benefits Include:
1. Education events in sleep medicine
2. Contact listings with other sleep professionals
3. Local networking opportunities
4. Shared insights into sleep legislation and legislative advocacy
5. CSS Newsletter and opinion pieces
6. Discount on CSS annual meeting
7. Ability to place ads or publish articles in Newsletter
8. Listing in California membership directory
Thrive with California Sleep Society membership collaboration or simply Survive
Feature Article
Creating Awareness
March is a big month for sleep with the start of Daylight Saving Time, Sleep Awareness Week and Worlds Sleep Day. Are you doing enough to create awareness? Read this month's blog post by board member Alana Sherrill for ideas. Share your own ideas in the comment section or on the California Sleep Society Facebook page https://www.facebook.com/CaliforniaSleepSociety/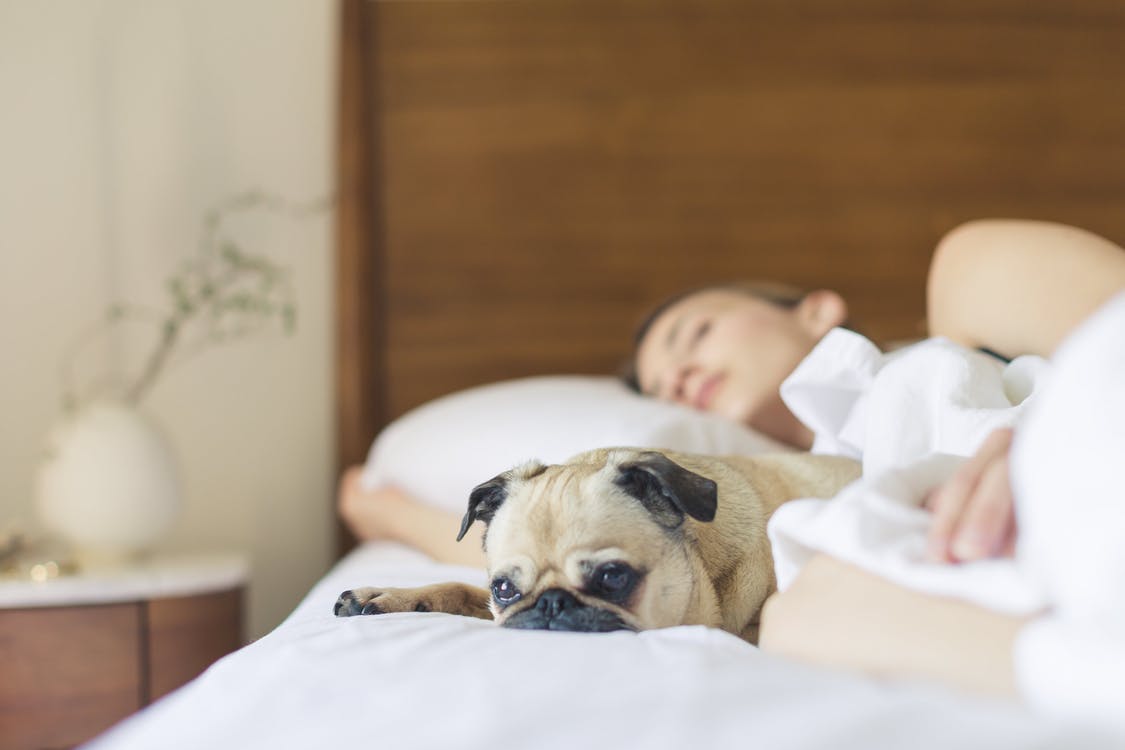 Have an opening and looking for qualified candidates? Seeking a position with a reputable company in the sleep industry? Make the California Sleep Society Job Board your first stop! View open positions or contact us to post your listing!