12th ANNUAL EDUCATIONAL SYMPOSIUM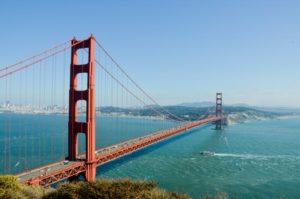 Registration opens soon! Please stay tuned.
The 2019 Conference will be held on October 18-19, 2019, at the Embassy Suites by Hilton San Francisco Airport Waterfront, in Burlingame (same venue as the 2017 Conference).  Mark your calendar.  We look forward to seeing you there!
Exhibitors and sponsors, we have added a variety of great sponsorship opportunities.  Information will be disseminated within the next week.
RENEW YOUR MEMBERSHIP TODAY!
Membership Benefits Include:
1. Education events in sleep medicine
2. Contact listings with other sleep professionals
3. Local networking opportunities
4. Shared insights into sleep legislation and legislative advocacy
5. CSS Newsletter and opinion pieces
6. Discount on CSS annual meeting
7. Ability to place ads or publish articles in Newsletter
8. Listing in California membership directory
Thrive with California Sleep Society membership collaboration or simply Survive
Feature: A Call to Action: Sleep Disorder Awareness for the Next Generation
By Edwin M. Valladares, MS, RPSGT
University of Southern California, USC Sleep Disorders Center
This past Christmas, activity tracking companies made a push towards ensuring future business from the next generation by selling kid friendly activity trackers. Among those responding to the advertisements was our 7-year old son. Our son asked for a Captain America activity tracker, which he proudly wears as he trains towards competing on America Ninja Warrior Junior. This is not a new trend; companies often target the next generation of consumers. Whether it be McDonalds with Happy Meals or America Ninja Warrior through their latest show America Ninja Warrior Junior, companies strive to acquire the next generation's future business. This occurrence with my son made me think, "Why are we as a sleep community not doing this for the field of sleep medicine and sleep research, when health is at stake?"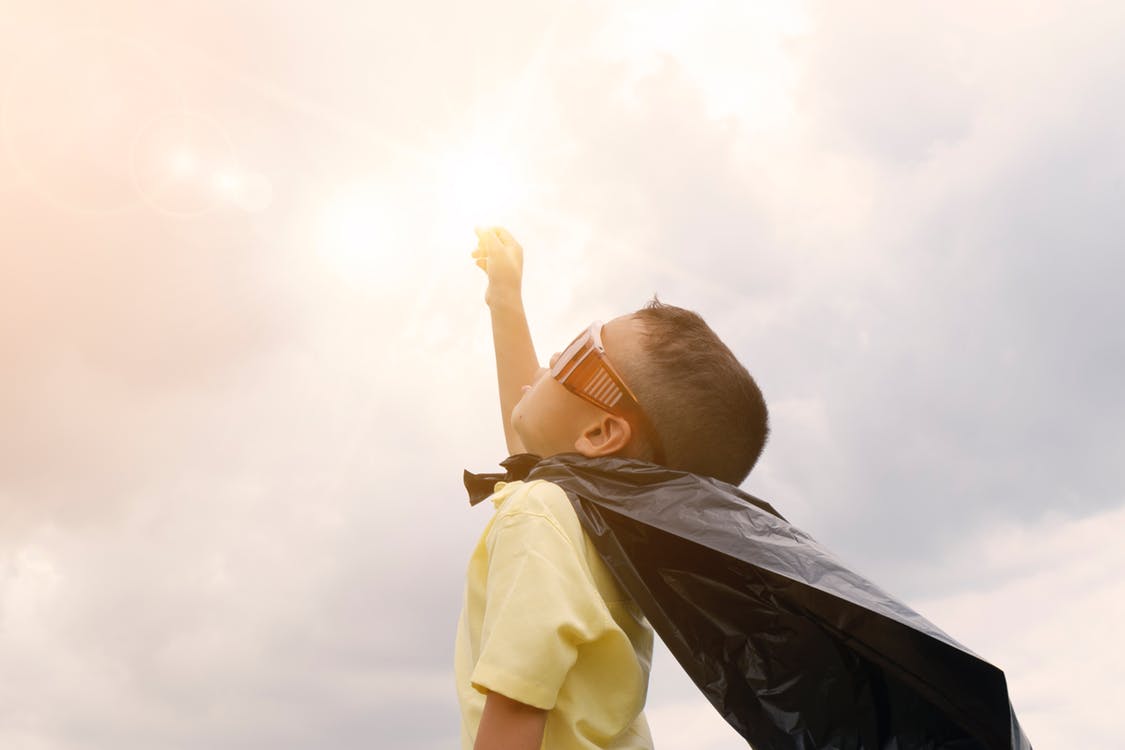 Have an opening and looking for qualified candidates? Seeking a position with a reputable company in the sleep industry? Make the California Sleep Society Job Board your first stop! View open positions or contact us to post your listing!