Thrive with California Sleep Society membership collaboration or simply Survive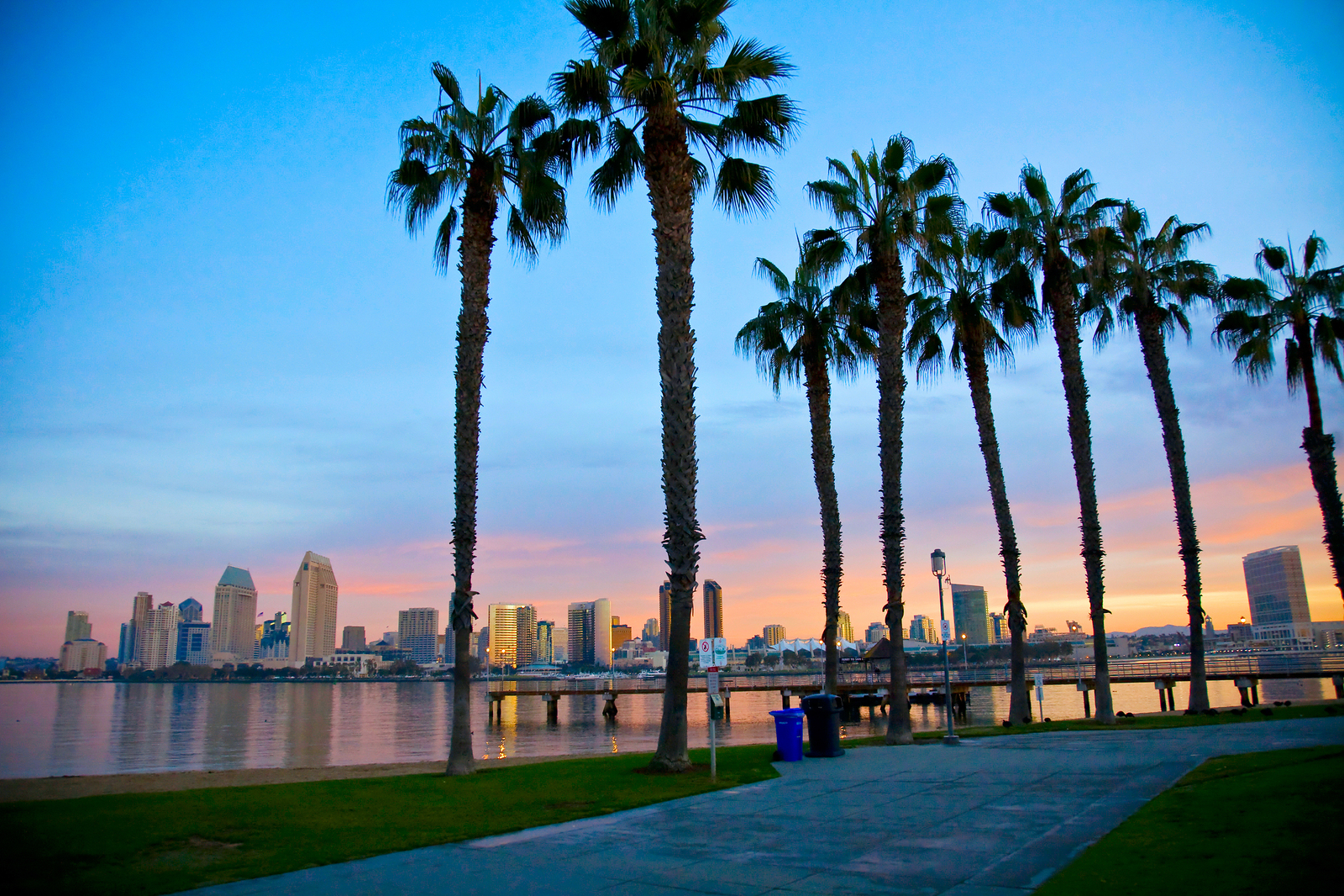 13th ANNUAL EDUCATIONAL SYMPOSIUM
The 2020 Symposium will be held on September 25-26, 2020, at the Courtyard Marriott San Diego Airport/Liberty Station in San Diego (same venue as the 2018 Symposium). See you there!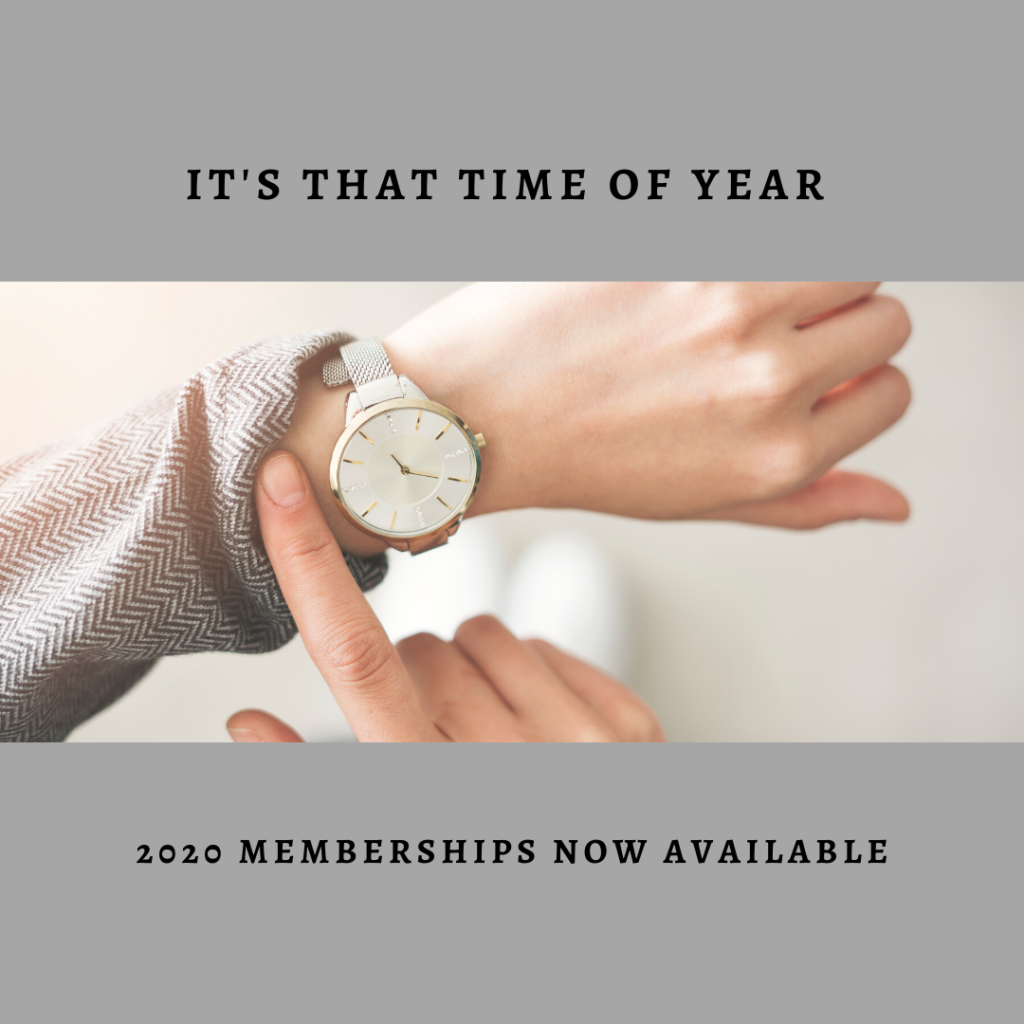 Membership Benefits Include:
Education events in sleep medicine
Contact listings with other sleep professionals
Local networking opportunities
Shared insights into sleep legislation and legislative advocacy
CSS Newsletter and opinion pieces
Discount on CSS annual meeting
Ability to place ads or publish articles in Newsletter
Listing in California membership directory
COVID-19: An Important Message from the Board of Directors
As we navigate these unchartered health and economic times, the CSS Board of Directors convened an emergency meeting to assess the COVID-19 circumstances.  As always, our patients are our top priority.  The BOD has been closely monitoring the situation and are working to provide you with up to date information.  We understand that there are many concerns with regard to sleep health services.  As a completely volunteer board, we will do our best to keep you up to date as things change.  The BOD encourages our members and others to provide any information to the board concerning this emerging issue with regards to your practice in California to enable the BOD to share with others who may be experiencing similar impacts to practice.
We have compiled a list of current good practices and links to resources to help move through this crisis:
It will take a concerted effort on the part of everyone who provides sleep health services to work together and do our part to control the spread of the virus in our industry.
Thank you for your efforts.
Feature:
It Goes to Show You Never Can Tell
By: Rafael Pelayo, MD
As we now deal with the new uncertainties of the Coronavirus in our lives and in the lives of our patients in the course of performing our duties, we may perform or receive many small acts of kindness one may ordinarily not think twice about.  But some people appreciate those acts and never forget.  A small act may seem to go unnoticed but like a seed over time memories of that act may blossom into something beautiful.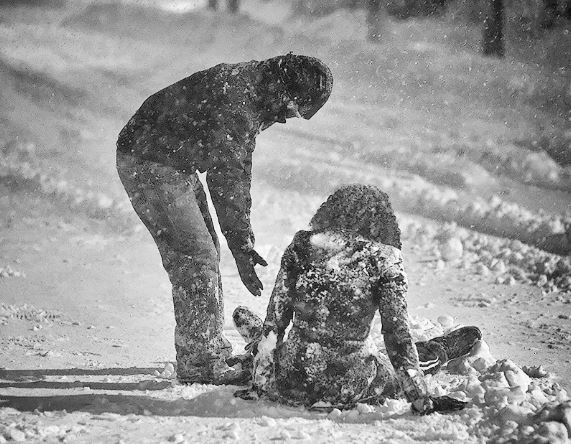 Member Spotlight: Khem Ballaho
Q:        What did you want to be when you grew up?
A:         A lawyer.
Q:        Why did you decide to become a sleep technologist/doctor?
A:         I rotated through the sleep lab when I was working as an electroneurodiagnostics tech during my active duty days as a Navy Corpsman and fell in love with sleep.
Q:        Where was your first job in sleep medicine?
A:         National Naval Medical Center Bethesda (2000).
Q:        Why did you become a CSS member?
A:         I moved back in CA last year, 2019 (from the Philippines).
Q:        Why do you come and continue to come to the annual CSS meeting?
A:         To support the field.
Q:        Who has the greatest influence on your career?
A:         Gary Hale, a neuro tech in Bethesda that trained me in sleep (I took over his position as permanent night tech).
Q:        What is the most challenging part of your profession?
A:         Working with various types of sleep physicians (ENT, neuro, pulmo, and psych).
Q:        What do you like most about your profession?
A:         Having a successful difficult titration, making a difference in people's lives.
Q:        What do you do for fun on the days off from work?
A:         Travel, read books, time with my kids.
Q:        What is the biggest change you have seen in the profession since you started?
A:         Standardization of training, advancement in technology, incorporation of AI (artificial intelligence, algorithms), merging ventilation & sleep.
Q:        Any words of advice for people who are new to the profession?
A:         Keep learning the science in sleep (neuro, pulmo, cardio aspects in sleep and technologies).
Q:        What are your professional short term goals and long term goals?
A:         Short term goals:  stabilize the labs I operate in Asia, grow our sleep school in the Philippines. Long term goals:  establish an accredited sleep tech school in Asia, be a source of technical 7 business knowledge for other new and experienced techs in areas such as advanced titrations and business development.
* * * * *
CSS turns the spotlight on members to highlight how they are making a difference and how they have benefitted from CSS membership.  Share your story!
To be highlighted in the CSS Newsletter, please reach out to Patrick Moday at [email protected] who will coordinate a brief interview.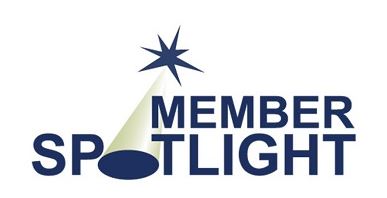 Have an opening and looking for qualified candidates? Seeking a position with a reputable company in the sleep industry? Make the California Sleep Society Job Board your first stop! View open positions or contact us to post your listing!