Thrive with California Sleep Society membership collaboration or simply Survive
14th Annual Educational Symposium:  Save the Date
The 14th Annual Educational Symposium will be held on October 1-2, 2021, at the Courtyard Marriott San Diego Airport/Liberty Station.  We hope to see you there!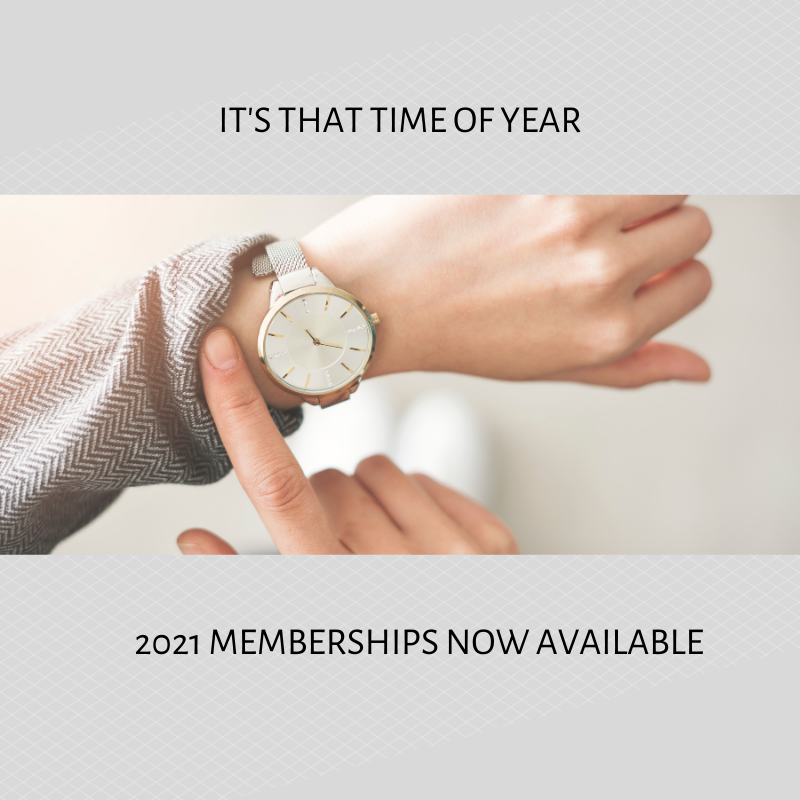 Membership Benefits Include:
Education events in sleep medicine
Contact listings with other sleep professionals
Local networking opportunities
Shared insights into sleep legislation and legislative advocacy
CSS Newsletter and opinion pieces
Discount on CSS annual meeting
Ability to place ads or publish articles in Newsletter
Listing in California membership directory
Help us improve our monthly Newsletter
Is there a sleep-based topic you would like to read about, please let us know and we will do our best to accommodate you.  Email us at casleepsociety@gmail.com.
Feature:
A Sleep Tech's Firsthand Experience with COVID
By: Edwin M. Valladares, MS, RPSGT, Manager, USC Sleep Disorders Center
COVID-19 is an elusive buggee monster until it hits home. At the beginning of 2021 I contracted COVID-19. One day I felt like my lungs were slightly inflamed, like getting dust in your lungs and fighting it off. I had no reason to think I had COVID since I am careful at work and outside of the hospital. The next day I felt malaise and immediately placed a mask on while at home and isolated from the rest of the family. I tested that day and found out I was positive for COVID-19. I will never forget the feeling of anxiety and bewilderment. The first thing I did was pray. I pray daily, but what came to mind was what would happen to my wife and kids? Survival rates are high, but there are patients who develop complications. What I found was that I really did not know much about COVID-19 and what to do. I contacted Employee Health so they could coordinate my exposure tracing and my planned return to work. I am not sure where I caught it, but it wasn't while I was at work given my timeline. I quickly became versed on what needed to be done: (1) I watched YouTube videos, (2) called a physician friend who advised me and (3) made a telemedicine appointment with a primary care physician. Since then, I have learned quite a bit, especially about sleep.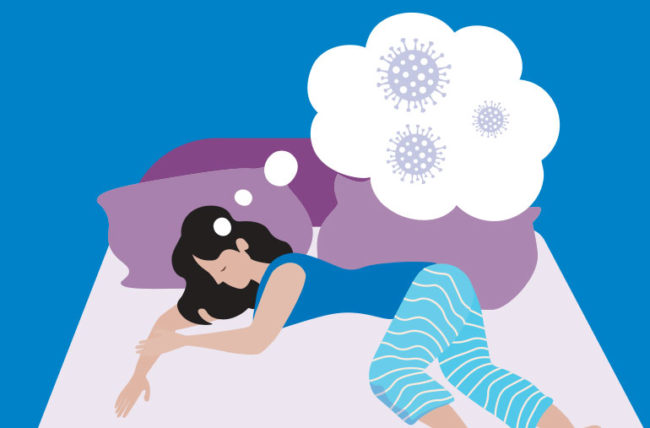 Author's Corner
This month's feature article is by Edwin M. Valladares, MS, RPSGT.  Please listen to his brief introduction here:  Introduction by Edwin Valladares.

Member Spotlight: Edwin M. Valladares, MS, RPSGT
Q:        What did you want to be when you grew up?
A:        When I was growing up I wanted to be a pastor and a doctor/scientist. I like caring for people. As I grew I learned that I like leadership, teaching and scientific research. I'm glad I've been blessed to do all that I do.
Q:        Why did you decide to become a sleep technologist/doctor?
A:        I took the job as a sleep tech for the clinical experience and ended with scientific research experience. I had taken a break from University of Southern California (USC) for one semester and took classes at California State University Long Beach (CSULB). While at CSULB, I answered an ad in the school newspaper stating that Advanced Sleep Medicine was training people for medical jobs. I attended the interview and said everything I knew about sleep apnea, which I had picked up from a lecture at USC (Dr. Michael C.K. Khoo, Biomedical Engineering Biostats class). In the end, I really enjoyed the field of sleep and ended up running Biomedical Engineering NIH studies using sleep medicine with Dr. Khoo.
Q:        Where was your first job in sleep medicine?
A:        Advanced Sleep Medicine. Very grateful for the training I received.
Q:        Why did you become a CSS member?
A:        I heard about the CSS through Patrick Moday. It was interesting to hear that all sleep professionals from California were getting together. I was invited to a sleep symposium and I was hooked. I knew the CSS was doing a great thing and I wanted to be a part of serving professionals in our field.
Q:        Why do you come and continue to come to the annual CSS meeting?
A:      I enjoy the presentations and getting to meet new people from our field. It's nice that we hold the 2nd largest state meeting (not including the annual AASM meeting) but concentrated on regional sleep professionals.
Q:        Who has the greatest influence on your career?
A:        Wow, this is a challenging question as I have worked with many great people. I would say Dr. Ronald Harper/Dr. Mary Woo combo as they provided me with graduate neuroscience-sleep research training. If I had to thank people, I would thank Said Mostafavi, MD & Kahled Amrani, MD, RPSGT for tech training; Michael CK Khoo, PhD for initial research coordination experience at USC; Michael Irwin, MD for leadership experience in running a center at UCLA; and Ronald Harper, PhD & Mary A. Woo, DNSC for graduate and career training.
Q:        What is the most challenging part of your profession?
A:        What makes sleep exciting also makes it challenging, the innovative landscape. I enjoy being part of the evolution of the field of sleep medicine, but the challenge is staying one step ahead financially and technically for the sleep center.
Q:        What do you like most about your profession?
A:        I like the innovative nature of sleep medicine. We are seeing the transformation of professional roles as well as technical equipment. Sleep is the nexus of all other disciplines. I find that exciting.
Q:        What do you do for fun on the days off from work?
A:        I enjoy spending time with my kids and friends. We enjoy trying new things together, like restaurants or hobbies.
Q:        What is the biggest change you have seen in the profession since you started?
A:        Techs working during the day for home sleep apnea and implant coordination.
Q:        Any words of advice for people who are new to the profession?
A:      Two pieces of advice: (1) be willing to keep growing in you profession and (2) know if you want to work as a night tech/day tech/research administrator/center administrator and receive the best training possible.
Q:        What are your professional short term goals and long term goals?
A:      For a short-term goal I would like to acquire my CCSH this year and for long-term goal I would like to finish a doctorate in education by end of 2022 at USC (EdD, Organizational Change and Leadership).
* * * * *
CSS turns the spotlight on members to highlight how they are making a difference and how they have benefitted from CSS membership.  Share your story!
To be highlighted in the CSS Newsletter, please reach out to Patrick Moday at

prmoday@yahoo.com

who will coordinate a brief interview.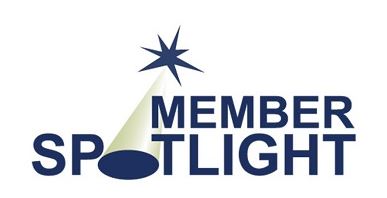 Have an opening and looking for qualified candidates? Seeking a position with a reputable company in the sleep industry? Make the California Sleep Society Job Board your first stop! View open positions or contact us to post your listing!