12th ANNUAL EDUCATIONAL SYMPOSIUM – Registration is Open!

Don't miss out on the early bird discount rate and register today.
The 2019 Conference will be held on October 18-19, 2019, at the Embassy Suites by Hilton San Francisco Airport Waterfront, in Burlingame (same venue as the 2017 Conference).
Important dates:
Early bird registration ends on July 19, 2019,
Standard registration ends on September 20, 2019, and
Late and walk-in registration starts on September 21, 2019
Sponsors & Exhibitors
Sponsors, please check out our new sponsorship opportunities in the attached Sponsor & Exhibitor Prospectus.  Currently, only 26 tables are available.  Don't miss out on a premium location or sponsorship opportunity – register today.
Agenda
The Symposium Agenda is currently being developed.  A solid working copy will be published shortly. Watch your email!
RENEW YOUR MEMBERSHIP TODAY!
Membership Benefits Include:
1. Education events in sleep medicine
2. Contact listings with other sleep professionals
3. Local networking opportunities
4. Shared insights into sleep legislation and legislative advocacy
5. CSS Newsletter and opinion pieces
6. Discount on CSS annual meeting
7. Ability to place ads or publish articles in Newsletter
8. Listing in California membership directory
Thrive with California Sleep Society membership collaboration or simply Survive
Feature: Diagnosing REM Sleep Behavior Disorder
By Emmanuel During, MD
Few topics in sleep medicine have in the recent years gained as much attention and scientific insights than REM sleep behavior disorder (RBD). RBD affects more than 1% of adults over 40 years of age and often results in injurious episodes of dream-enactment during REM sleep.
Despite critical insights and hopes for disease-modifying drugs, one area in RBD is lagging behind, that of diagnostics. Although RBD is relatively common, almost half patients are unaware of their condition, and only a minority of them will act out their dreams on an overnight PSG.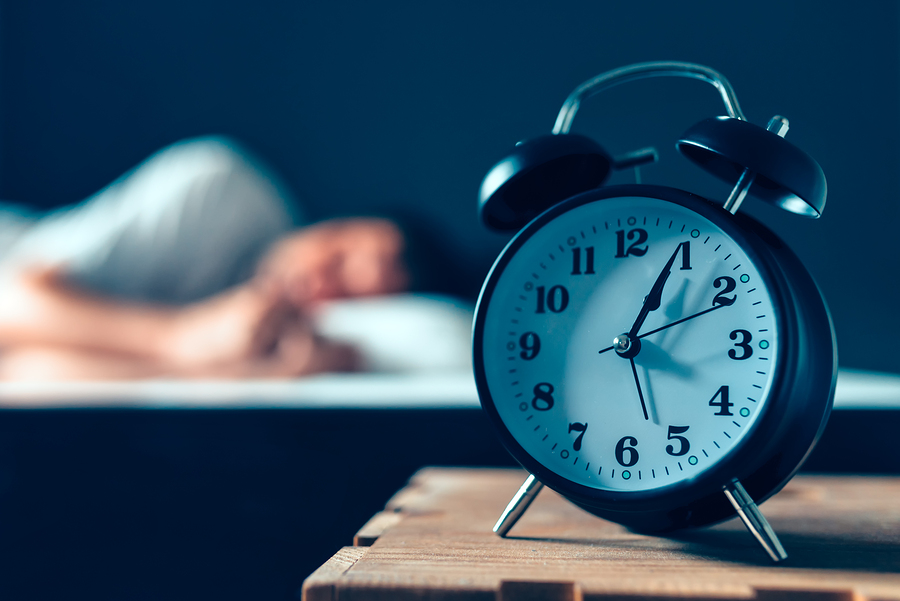 Have an opening and looking for qualified candidates? Seeking a position with a reputable company in the sleep industry? Make the California Sleep Society Job Board your first stop! View open positions or contact us to post your listing!