Thrive with California Sleep Society membership collaboration or simply Survive
COVID-19 STATEMENT:
Today, the California Sleep Society Board of Directors made a decision to postpone the 13th Annual Educational Symposium until 2021.   The location will remain the same at the Courtyard Marriott San Diego Airport/Liberty Station in San Diego. 
Registered attendees have the option to receive a full refund or apply the registration fee toward registration for the 2021 meeting.
Stay healthy!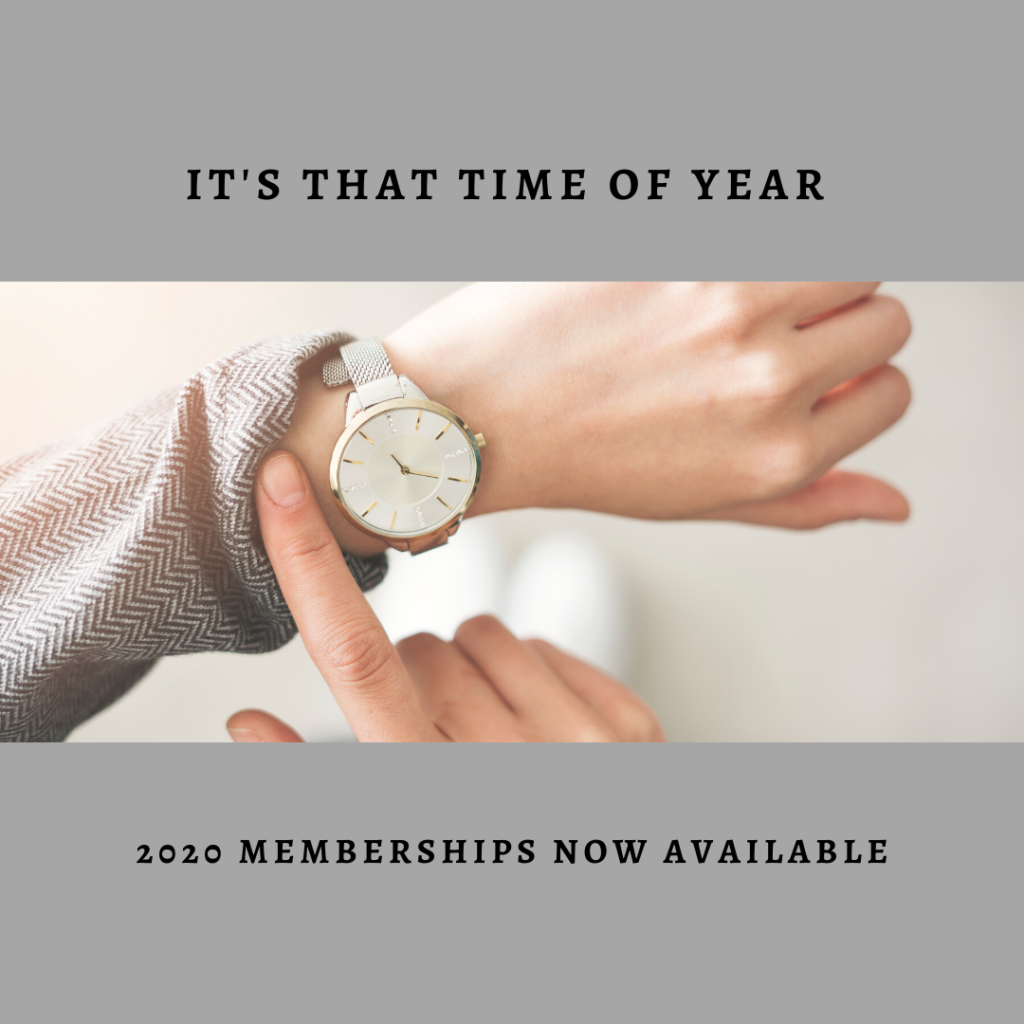 Membership Benefits Include:
Education events in sleep medicine
Contact listings with other sleep professionals
Local networking opportunities
Shared insights into sleep legislation and legislative advocacy
CSS Newsletter and opinion pieces
Discount on CSS annual meeting
Ability to place ads or publish articles in Newsletter
Listing in California membership directory
COVID-19: Guidelines for Reopening
We have compiled the following resources to assist us as we reopen our community and places of business:
Be well. 
Feature:
Sleep and the COVID Pandemic
By: Sam A. Kashani, MD
Since the COVID-19 pandemic started in early 2020, we have all been subjected to give up our usual routines and coping skills, such as going to the gym, socializing with friends, and many other activities that constitute our daily life and well-being.  Under these circumstances, our sleep has been affected on a multitude of levels as a result of various factors including loss of daytime structure as well as stress and information overload.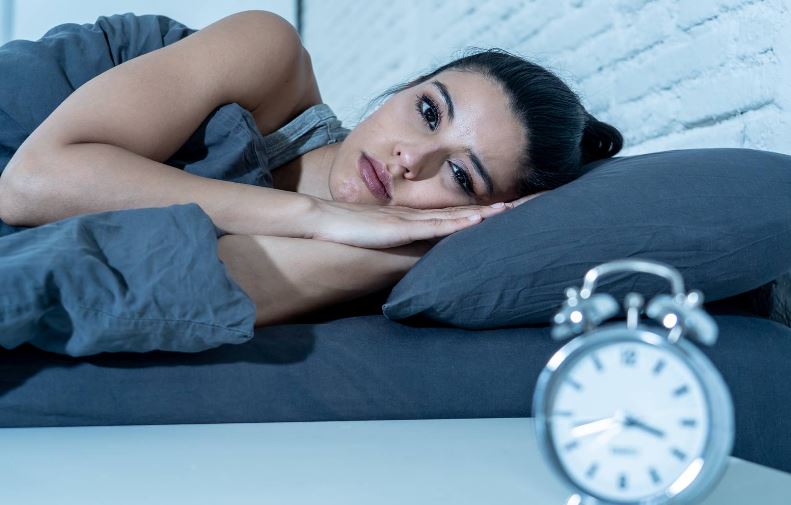 Member Spotlight: Mitch Ponciano, RPSGT
Q:        What did you want to be when you grew up?
A:         I've always wanted to help in any way I can, I wanted to be a Doctor or an Engineer.
Q:        Why did you decide to become a sleep technologist/doctor?
A:         It was destiny for me.
Q:        Where was your first job in sleep medicine?
A:         Sleep lab in Orange County (Apnea Solutions).
Q:        Why did you become a CSS member?
A:         I believe that being a part of this community will help me gain more knowledge about the field to hone my career and help others learn as well.
Q:        Why do you come and continue to come to the annual CSS meeting?
A:         Learning, gain knowledge and looking forward for the advancement of the field. Social Networking with colleagues and sharing experiences in the field.
Q:        Who has the greatest influence on your career?
A:         I believe that would be the people I manage to help since I started.
Q:        What is the most challenging part of your profession?
A:         Dealing with people is like a puzzle. You have to find the correct piece to see who or what or how they are.
Q:        What do you like most about your profession?
A:         Learning every day and patient care.
Q:        What do you do for fun on the days off from work?
A:         I've always been active and living a healthy and active life style. I am heavily involved with sports such as Basketball, Brazilian Jujitsu, Muay Thai, Hiking and in-door Boulder climbing and swimming.
Q:        What is the biggest change you have seen in the profession since you started?
A:         Advance technology with therapeutic and diagnostic equipment.
Q:        Any words of advice for people who are new to the profession?
A:         The Sleep Medicine Filed is highly important in the medical industry. There is a lot to learn from this field and it is improving day by day. Learn, ask question, attend seminars or any Sleep related gatherings, connect with colleagues and have fun learning.
Q:        What are your professional short term goals and long term goals?
A:         Professional short term goals will be a black belt in jujitsu and training people for self-defense. My long term goals are to be part of the biggest community within sleep medicine field and have more knowledge on how to help people with sleep disorders or any sleep related issues.
* * * * *
CSS turns the spotlight on members to highlight how they are making a difference and how they have benefitted from CSS membership.  Share your story!
To be highlighted in the CSS Newsletter, please reach out to Patrick Moday at

prmoday@yahoo.com

who will coordinate a brief interview.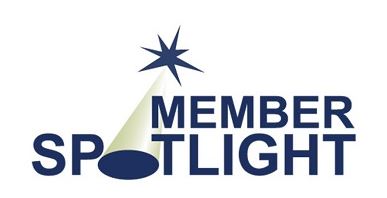 Have an opening and looking for qualified candidates? Seeking a position with a reputable company in the sleep industry? Make the California Sleep Society Job Board your first stop! View open positions or contact us to post your listing!