RENEW YOUR MEMBERSHIP TODAY!
Membership Benefits Include:
1. Education events in sleep medicine
2. Contact listings with other sleep professionals
3. Local networking opportunities
4. Shared insights into sleep legislation and legislative advocacy
5. CSS Newsletter and opinion pieces
6. Discount on CSS annual meeting
7. Ability to place ads or publish articles in Newsletter
8. Listing in California membership directory
Thrive with California Sleep Society membership collaboration or simply Survive
Feature Article
Recap of the 11th Annual Educational Symposium
By Rafael Pelayo

The California Sleep Society celebrated its 11th Annual Meeting at the end of September.  We welcomed over 300 participants to sunny San Diego for the two-day event.  We thank our membership's support for making this meeting a great success.  The meeting offered a maximum of 16.5 continued education credits for physicians, 16 credits for dentist, 14.82 credits for respiratory therapists, and 14 credits to sleep technologists.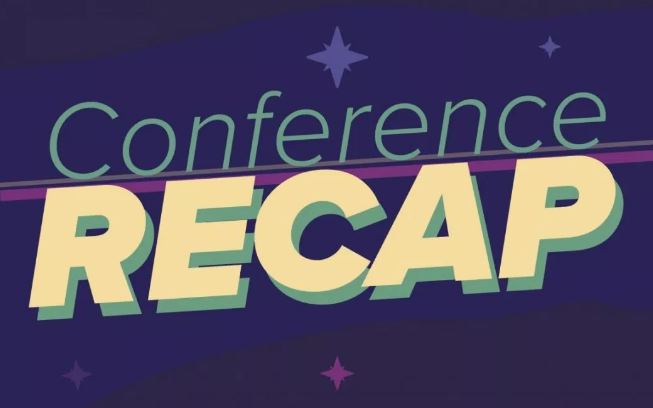 Issue Spotlight
Daylight Savings in California
By Rafael Pelayo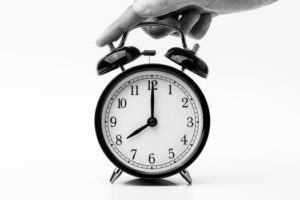 With over 60% approval California voters passed Proposition 7 this past election.  Proposition 7 calls for the state to change to permanent daylight saving.  The large support for this proposition shows how unpopular it is to lose sleep and have to change our clocks twice a year.  Despite this support, the proposition's passage is unlikely to make any changes in our schedules.  States cannot enact permanent daylight saving without a change in federal law. Florida has also passed a similar measure which also cannot be enacted.  While a state can opt out of daylight savings, which occurs in Hawaii, and Arizona (as well as Puerto Rico and the U.S. Virgin Islands), states cannot stay in daylight saving time without an act of Congress.  A fair question is if the ballot proposition could not be enforced as written, why was it done.  Also, of interest is the question of whether an enforceable proposition such as opting out of daylight saving had been proposed, would it have passed.  The proposition was sponsored by California State Assembly member Kansen Chu.  Assembly member Chu in 2017 had originally proposed exactly doing this and having the state opt out of daylight saving.  However, he met with significant opposition and instead went with this other, more symbolic, route instead in 2018.
Keeping track of daylight saving can sometimes feel confusing.  Perhaps the easiest way to think of it, is that the time change trades morning light for more evening light.  Industries that support retail shopping support daylight saving as does the golf industry, since this allows people to enjoy more outdoor activities with natural light after the typical work day.  The trade-off is not just the inconvenience of changing our clocks twice a year but the real documented consequences to losing an hour of sleep in the spring time.  Remember that it is extremely difficult to simply fall asleep an hour earlier since that goes against our circadian physiology. It can take several days to make up for the lost sleep.
The California Sleep Society will always support policies to improve the sleep health of our communities.  The putative advantages of daylight saving are unlikely to merit further adding to our sleep deprived society.  Proposition 7 allowed us to gauge just how unpopular the twice a year change is in our state.  Hopefully this will fuel further efforts to enact real change that can benefit our society.
Have an opening and looking for qualified candidates? Seeking a position with a reputable company in the sleep industry? Make the California Sleep Society Job Board your first stop! View open positions or contact us to post your listing!