Thrive with California Sleep Society membership collaboration or simply Survive
13th Annual Educational Symposium, a Virtual Conference
Thank you to all who participated in this year's event.  We have received lots of favorable feedback.  A special thank you to our Sponsors and Speakers!
If you have not downloaded your updated/corrected Certificate of Attendance from your attendee dashboard from CE-Go.com, please do so.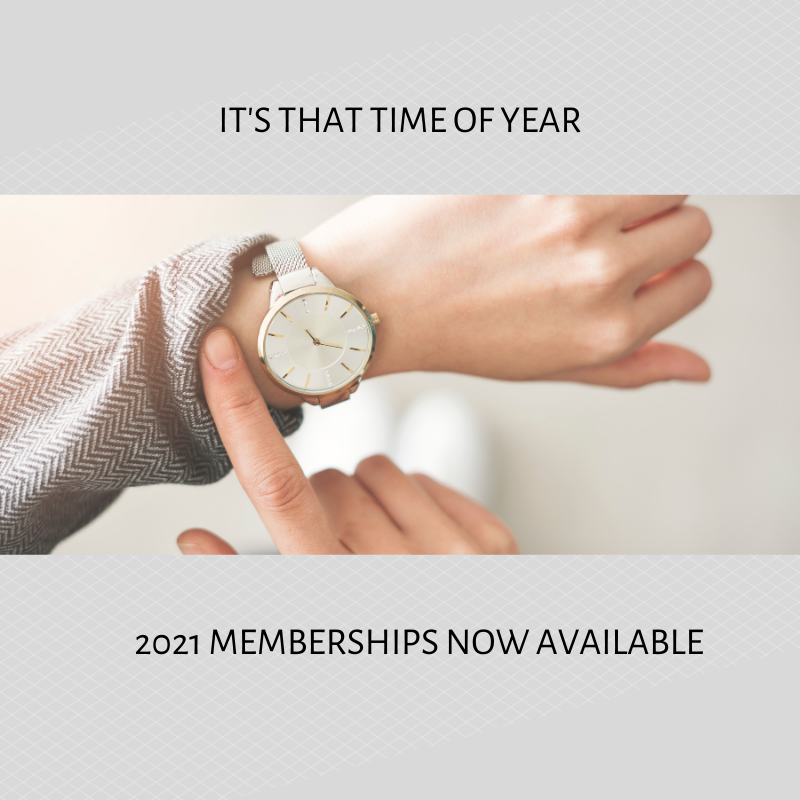 Membership Benefits Include:
Education events in sleep medicine
Contact listings with other sleep professionals
Local networking opportunities
Shared insights into sleep legislation and legislative advocacy
CSS Newsletter and opinion pieces
Discount on CSS annual meeting
Ability to place ads or publish articles in Newsletter
Listing in California membership directory
2020 Board of Directors Election Results
Thank you to all who participated in this year's election process.
We are elated to report that Sam Kashani, MD, Said Mostafavi, MD (who was relected), Joshua Roland, MD, and Edwin Valladares, RPSGT will be joining the Board of Directors in January 2021, to serve a two-year term.
CSS thanks our outgoing Board Members Emmanuel During, MD, William Hart, MD, and Trish Stiger, RPSGT.  You have all played an instrumental role in guiding our mission with your insights and expertise.  We are grateful for your efforts and service.
Feature:
Taping Your Mouth Closed During Sleep; Is that a Good Idea?
By: William T. Hart, MD
Recently, I have noticed peddling of misinformation and potentially ineffective therapies are common on the internet.  One of these is selling mouth tape for sleep.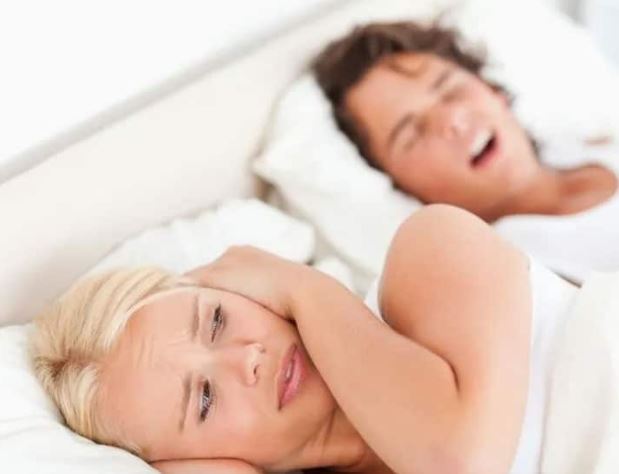 Member Spotlight: Alana Sherrill, RPSGT
Q:        What did you want to be when you grew up?
A:        I wanted to be a teacher. I guess I didn't fall too far from that childhood dream now that I'm a Clinical Sleep Educator.
Q:        Why did you decide to become a sleep technologist/doctor?
A:        Current board member and fellow RPSGT, Jonathan Sherrill, is my brother. A little over 18 years ago he called me up to tell me about how much he loved being a sleep tech and he really felt I would love it too. I was very hesitant to consider a job in healthcare because I'm squeamish around blood and needles. But Sleep Medicine doesn't require either and boy was my brother right… being a sleep tech is the absolute best!
Q:        Where was your first job in sleep medicine?
A:        Advanced Sleep Medicine Services! It's a great place to start a career because there are involved in so many different parts of Sleep. During my first 5 years, I ran night & day studies, learned to score sleep studies, set patients up with DME for home use and even had my first television appearance doing sleep studies for contestants of the Biggest Loser.
Q:        Why did you become a CSS member?
A:        It was really frightening when there was a threat to my career as an RPSGT when a battle broke out over who was the correct healthcare provider to run sleep studies. That was when the CSS organized to create the senate bill for sleep tech licensure and I felt it was really important to support them with my membership.
Q:        Why do you come and continue to come to the annual CSS meeting?
A:      I've been to a lot of sleep conferences over the years, from APSS to World Sleep and the CSS conference continues to be one of my favorites. I love being able to connect with other sleep professionals, both tech's and doctors and learn the latest in the field. Over the years I've met so many new friends and it's amazing to connect annually with familiar faces.
Q:        Who has the greatest influence on your career?
A:        My brother, Jonathan, obviously had a huge influence on my career by introducing me to the field, but it was CSS past President Trish Stiger who was the greatest influence. She has been a mentor to me and really helped me develop my leadership skills.
Q:        What is the most challenging part of your profession?
A:        That would have to be limitations for growth. We all start by running night studies, some of us move to days to score studies but after that there is no formal path for growth. Some sleep techs become managers which is not for everyone. There is so much potential for the CCSH, I hope to see more of my peers getting this credential.
Q:        What do you like most about your profession?
A:        I love that we can make a significant improvement in someone's life in just one night. I recently talked to a patient on the phone. Answered all her questions:  "Yes, the mask covers your whole nose." "Yes, it's normal to take it off after a few hours", "No you're not doing it wrong at all you're actually doing a great job!" The next day she called back in tears because she slept so great. It's the little things that make it all worth it!
Q:        What do you do for fun on the days off from work?
A:        I have a 13 year old blind pug named Lucy. I love taking her down to the beach to walk around in the sand. With all the stress going on in the world night now, a little beach time makes it all melt away. And yes, the pug has horrible sleep apnea. When is someone going to invent the PuppyPAP!
Q:        What is the biggest change you have seen in the profession since you started?
A:        There is so much more awareness about sleep disorders. When I first started, no one knew what sleep apnea was. I would get weird looks for people "you mean you watch people sleep for a living??" Now when I tell people what I do they always reference either their own CPAP or they know someone with one of the "C-PAK" things.
Q:        Any words of advice for people who are new to the profession?
A:      Get involved, meet other sleep professional, attend conferences and really work at building your sleep network. And never stop learning because our field is always developing new and exciting information.
Q:        What are your professional short term goals and long term goals?
A:      If you saw my presentation at CSS 2019, you know that I really burnt myself out by trying to do it all! So my short term professional goal is to learn to have a healthy work-life balance. I'm learning that it is okay to say "no" and to only take on projects that I have the bandwidth to complete. As for a long term professional goal, I am still deciding what I would like to be when I grow up. I'm considering nursing school, maybe getting more involved with CBT-I or since my degree is in management perhaps become that sleep lab manager all of us sleep techs love to hate.
* * * * *
CSS turns the spotlight on members to highlight how they are making a difference and how they have benefitted from CSS membership.  Share your story!
To be highlighted in the CSS Newsletter, please reach out to Patrick Moday at [email protected] who will coordinate a brief interview.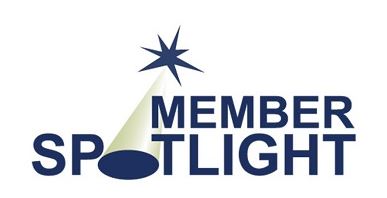 Have an opening and looking for qualified candidates? Seeking a position with a reputable company in the sleep industry? Make the California Sleep Society Job Board your first stop! View open positions or contact us to post your listing!