CALL FOR NOMINATIONS!
Board of Directors Election
The California Sleep Society is seeking nominations for 2018-2019 Board of Directors. Board members are elected to a 2-year term by majority vote of the California Sleep Society membership. Directors attend the annual meeting, participate in monthly teleconference calls, and chair or serve on committees. Please submit a statement of interest to casleepsociety@gmail.com with the subject line 'Board Nomination' by November 15, 2017. Self nomination is encouraged!
RENEW YOUR MEMBERSHIP TODAY!
Membership Benefits Include:
1. Education events in sleep medicine
2. Contact listings with other sleep professionals
3. Local networking opportunities
4. Shared insights into sleep legislation and legislative advocacy
5. CSS Newsletter and opinion pieces
6. Discount on CSS annual meeting
7. Ability to place ads or publish articles in Newsletter
8. Listing in California membership directory
Thrive with California Sleep Society membership collaboration or simply Survive
Feature Article
Sleep Scientist Warns Against Walking Through Life in an Underslept State
"Every disease that is killing us in developed nations has causal and significant links to a lack of sleep," he says. "So that classic maxim that you may [have] heard that you can sleep when you're dead, it's actually mortally unwise advice from a very serious standpoint."
Walker discusses the importance of sleep — and offers strategies for getting the recommended eight hours — in his new book, Why We Sleep.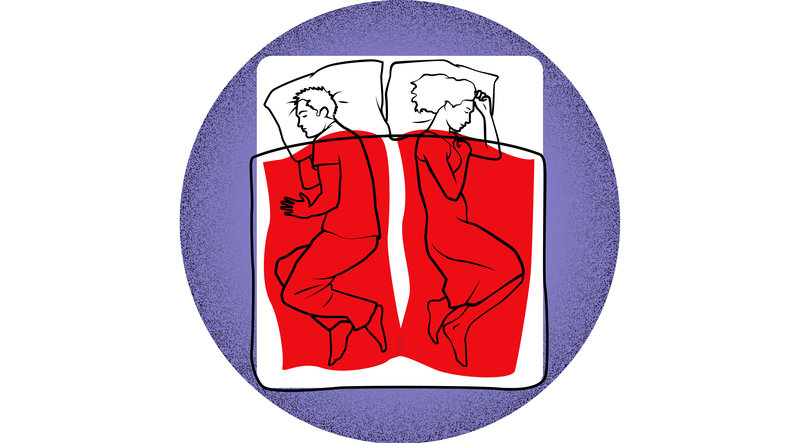 Committee Sign-Up
If you didn't get a chance to sign up at the meeting last month, it's not too late!
Please email casleepsociety@gmail.com with the subject line 'Committee Sign-Up' and indicate which committee you are interested in joining (Education, Membership, Communication).
Certificates from Symposium
If you didn't receive your certificate, contact casleepsociety@gmail.com for an electronic copy.
Have an opening and looking for qualified candidates? Seeking a position with a reputable company in the sleep industry? Make the California Sleep Society Job Board your first stop! View open positions or contact us to post your listing!