Thrive with California Sleep Society membership collaboration or simply Survive
13th Annual Educational Symposium, a Virtual Conference – November 13-14, 2020
Please join us for this two-day virtual conference. We have an impressive lineup of speakers. 
Please refer to our virtual conference website for additional information, including the agenda:  CSS2020.
Register today!  Early bird registration ends on October 21, 2020.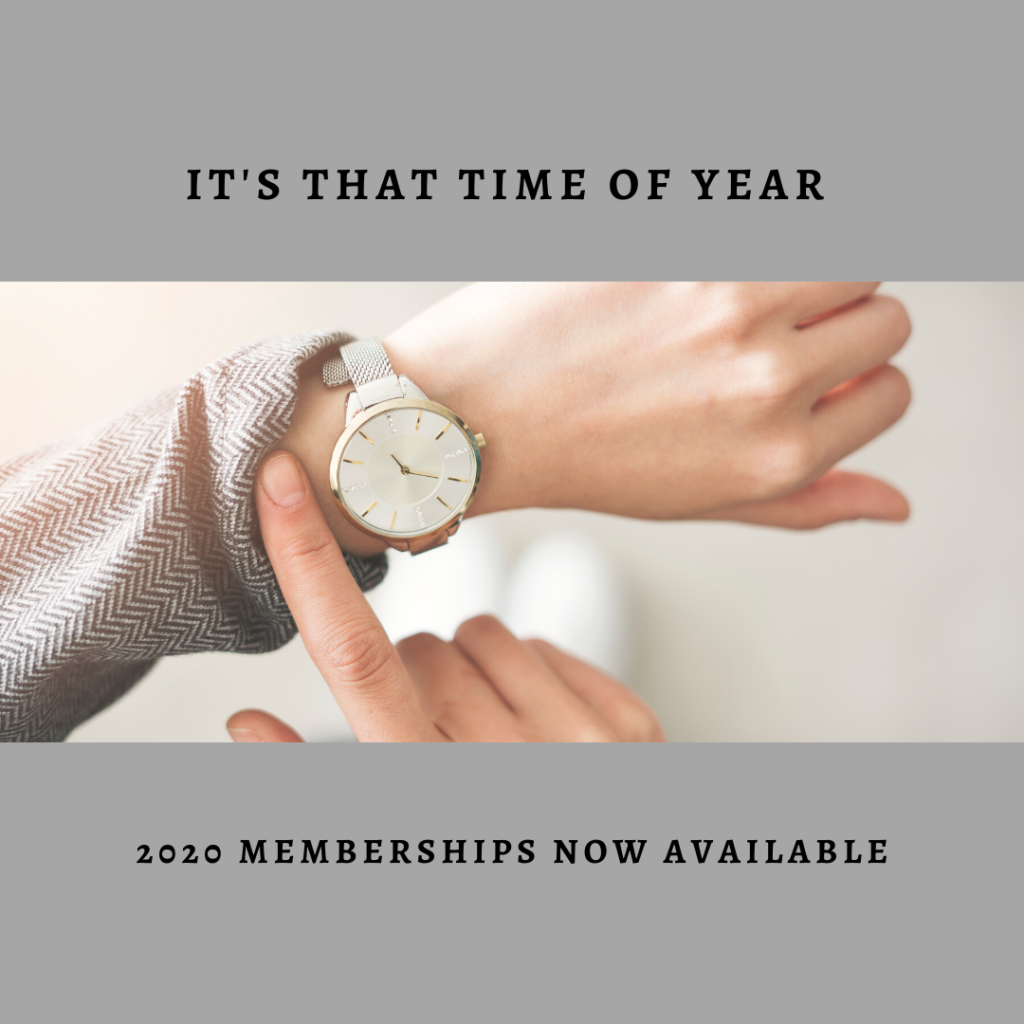 Membership Benefits Include:
Education events in sleep medicine
Contact listings with other sleep professionals
Local networking opportunities
Shared insights into sleep legislation and legislative advocacy
CSS Newsletter and opinion pieces
Discount on CSS annual meeting
Ability to place ads or publish articles in Newsletter
Listing in California membership directory
Feature:
Light Therapy
By: Patrick Moday, BBA, RPSGT, RST, CCSH
The winter blues are very common. Many of us experience a mood shift during the colder and darker days of winter. You may find yourself feeling more lethargic and down overall. The difference between SAD and the winter blues is the winter blues won't keep you from enjoying life.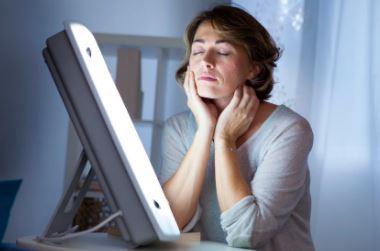 Member Spotlight: Ryan B. Pierce, RPSGT
Q:        What did you want to be when you grew up?
A:         For much of my childhood, I wanted to be a Disney Imagineer.
Q:        Why did you decide to become a sleep technologist/doctor?
A:         I was working as a clerk in a Clinical/Pathology Lab, and I was offered an opportunity to train as a sleep tech because of my working knowledge of electronics and computers.  My father encouraged my interest in computers, by the age of 10, I was using multimeter and coding on my Commodore Vic-20.
Q:        Where was your first job in sleep medicine?
A:         My first job in sleep medicine was at Modesto Sleep Center with Dr. Drew Logue.
Q:        Why did you become a CSS member?
A:         It became evident to me that we needed a voice and representation in the California Capitol and healthcare arena.  Our careers needed a long overdue and recognized legitimacy.  The science and discipline that we all practice and strive to improve has shown its profound impact on everyone's life and society at large.  CSS is the best way to continue to be represented and acknowledged in our great state.
Q:        Why do you come and continue to come to the annual CSS meeting?
A:        After a few years of attending the APSS meetings, I started to realize that a lion's share of the research and presenters were from California.  The first year I attended the CSS meeting, my realization was confirmed.  I attended talks from many of the great minds in sleep medicine and felt I got more out of this meeting than the APSS, while being in an intimate environment with many professionals that lived near me.  Over time this has created a reunion atmosphere that I look forward to seeing and my colleagues and friends.
Q:        Who has the greatest influence on your career?
A:        I would say the many great doctors and techs I have worked over the last two decades.  The experience of learning, training, and serving with them has always been a main source of motivation to keep my skills up to date and strive to contribute to enhancing the field.
Q:        What is the most challenging part of your profession?
A:        As a sleep tech, I would say the very nature of our job.  The majority of us are on the night shift. We continually switch between diurnal and nocturnal schedules.  We work knowing the science and risks of this lifestyle intimately.  It can present frequent challenges to our health and personal relationships.
Q:        What do you like most about your profession?
A:        I have always believed that working in the service of others is important and rewarding.  The most gratifying aspect is how we are helping our patients and the community to experience a higher quality life and health through better sleep.
Q:        What do you do for fun on the days off from work?
A:        First and foremost, spending time with my family.  The few moments I can steal away I garden, woodwork, play music and generally tinker in my garage.
Q:        What is the biggest change you have seen in the profession since you started?
A:        It is difficult to pick just one change in the many I've witnessed over the past twenty years.  The biggest must be the prevalence of our field in society.  We have gone from explaining that a PSG is more involved than what was seen in the move Nightmare on Elm Street to seeing commercials on TV selling a myriad of sleep improving devices and CPAP cleaners.
Q:        Any words of advice for people who are new to the profession?
A:       For new techs, do not ever believe you're "just a sleep tech."  You will gain a greater appreciation for medical knowledge and emerging technologies than most other allied healthcare workers.  Your varied EEG, EMG, ECG, and respiratory knowledge will strengthen your abilities in this field and beyond, your expertise has the power to enhance a wide variety of fields.
For new doctors, get in the trenches with the sleep techs.  Go on nights, do a hook up, run some studies, and perform some titrations.  This will build a solid relationship with your techs and enhance your ability to serve your patients.  When you spend a few hours trying to keep a decent seal with a full-face mask on a Santa Claus beard, you'll have greater appreciation of what techs and patients go through every night.
Q:        What are your professional short term goals and long term goals?
A:       I have recently started the journey in one of my short-term goals, to contribute to research and development in new technologies in sleep medicine and sleep as a whole.  I am the head of a sleep research a company named Earable where we are developing new ways to study and enhance quality of sleep.
My long-term goal is to keep my knowledge base relevant to current practices while I hope to continue advocating for sleep medicine plus furthering the science and technology.
* * * * *
CSS turns the spotlight on members to highlight how they are making a difference and how they have benefitted from CSS membership.  Share your story!
To be highlighted in the CSS Newsletter, please reach out to Patrick Moday at [email protected] who will coordinate a brief interview.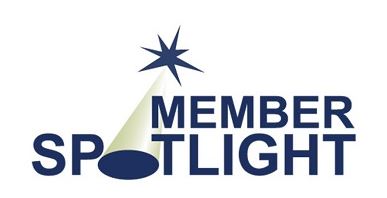 Have an opening and looking for qualified candidates? Seeking a position with a reputable company in the sleep industry? Make the California Sleep Society Job Board your first stop! View open positions or contact us to post your listing!