Thrive with California Sleep Society membership collaboration or simply Survive
14th Annual Educational Symposium
Thank you to all who attended.  We would also like to acknowledge our Sponsors for you make the Symposium possible!  We hope to see you all in 2022.

Join Us!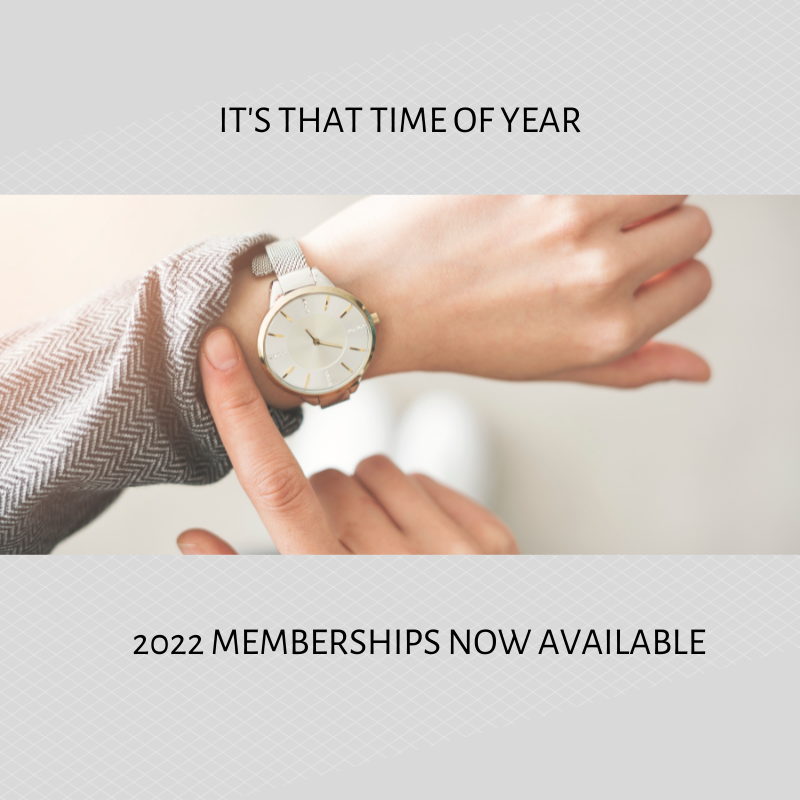 Membership Benefits Include:
Education events in sleep medicine
Contact listings with other sleep professionals
Local networking opportunities
Shared insights into sleep legislation and legislative advocacy
CSS Newsletter and opinion pieces
Discount on CSS annual meeting
Ability to place ads or publish articles in Newsletter
Listing in California membership directory
Feature:
The Patient Treatment Burden of Obstructive Sleep Apnea:  Impact on Adherence
By:  Robyn Woidtke, MSN, RN, PRSGT, CCSH, FAAST
Non-adherence in patients with obstructive sleep apnea (OSA) is a known risk factor which may contribute to worsening of the condition, exacerbate co-morbid or multimorbid conditions or contribute to the development of hypertension or other cardiovascular morbidity and mortality 1. Treatment burden should be assessed when discussing use of treatment for OSA.