Quarterly Newsletter - Q1 2023
Thrive with California Sleep Society membership collaboration or simply Survive
16th Annual Educational Symposium
The 16th Annual Educational Symposium will take place at the Courtyard Marriott San Diego Airport/Liberty Station, San Diego from October 6-7, 2023.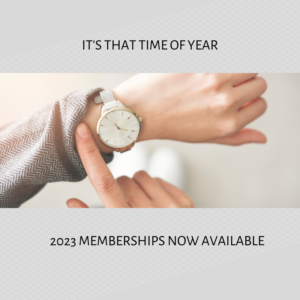 Membership Benefits include:
Education events in sleep medicine
Contact listings with other sleep professionals
Local networking opportunities
Shared insights into sleep legislation and legislative advocacy
CSS Newsletter and opinion pieces
Discount on CSS annual meeting
Ability to place ads or publish articles in Newsletter
Listing in California membership directory
Newsletter Contributions
If you would like to contribute a sleep-based feature article, we would love to hear from you.  Email us at [email protected].
Healthier Sleep May Be Coming To Florida
By: Rafael Pelayo, MD
Why are you reading about Florida in a California Sleep Society newsletter? Florida is considering delaying school start times statewide like we have in our State!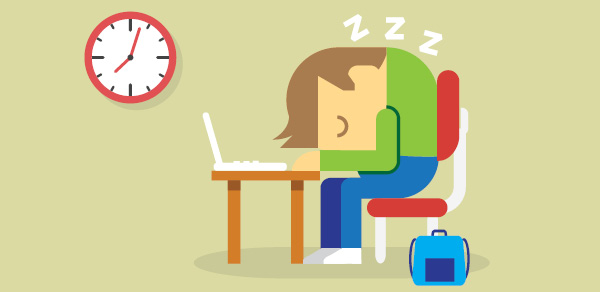 From Sleep Tech to Sleep Manager
By: Alana Sherrill, CCSH, RPSGT, Supervisor, Hoag Sleep Program and Lacey Lori, RPSGT, Redlands Sleep Center Manager, Progressive Neurology and Sleep Medicine Associates
It's summer of 2022, two daytime sleep techs take a break to rest their achy scoring claws with a quick walk around the UCI Sleep Center in Newport Beach. I'm Alana Sherrill, sleep tech and former Board member of the California Sleep Society. I always enjoyed these walks with my friend and colleague, sleep tech, Lacey Lori. Not only were these walks the only chance we had at closing our Apple Watch rings, but I loved how we would always end up having those great life talks. On this particular summer day, Lacey breaks my heart with a confession. She's giving her two-week notice. She's abandoning me to become the manager of Progressive Neurology and Sleep Medicine Redlands. A few months later, I also left behind my day tech duties to run the Sleep Health Program at Hoag Hospital.