Quarterly Newsletter - Q2 2023
Thrive with California Sleep Society membership collaboration or simply Survive
16th Annual Educational Symposium
The 16th Annual Educational Symposium will take place at the Courtyard Marriott San Diego Airport/Liberty Station, San Diego from October 6-7, 2023.
Sponsors, are you interested in giving away swag at the Symposium? If so, please reach out to Leigh at [email protected].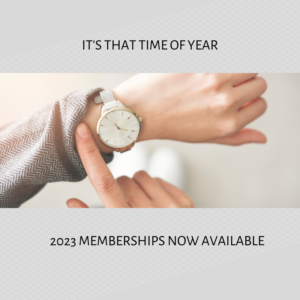 Membership Benefits include:
Education events in sleep medicine
Contact listings with other sleep professionals
Local networking opportunities
Shared insights into sleep legislation and legislative advocacy
CSS Newsletter and opinion pieces
Discount on CSS annual meeting
Ability to place ads or publish articles in Newsletter
Listing in California membership directory
Newsletter Contributions
If you would like to contribute a sleep-based feature article, we would love to hear from you.  Email us at [email protected].
Beyond Sleep Tracking: Leveraging Consumer Sleep Technology For Improving Population Sleep Health
By: Elie Gottlieb, PhD
Consumer sleep technology is ubiquitous with the goal of empowering users to become more aware of their sleep, with some even claiming to improve healthy sleep and circadian behaviors. Initially conceived as 'fitness trackers' primarily limited to accelerometer/motion data, these devices have evolved to measure a variety of biosignals, such as cardiorespiratory, heart rate variability, skin temperature, along with gross body motion.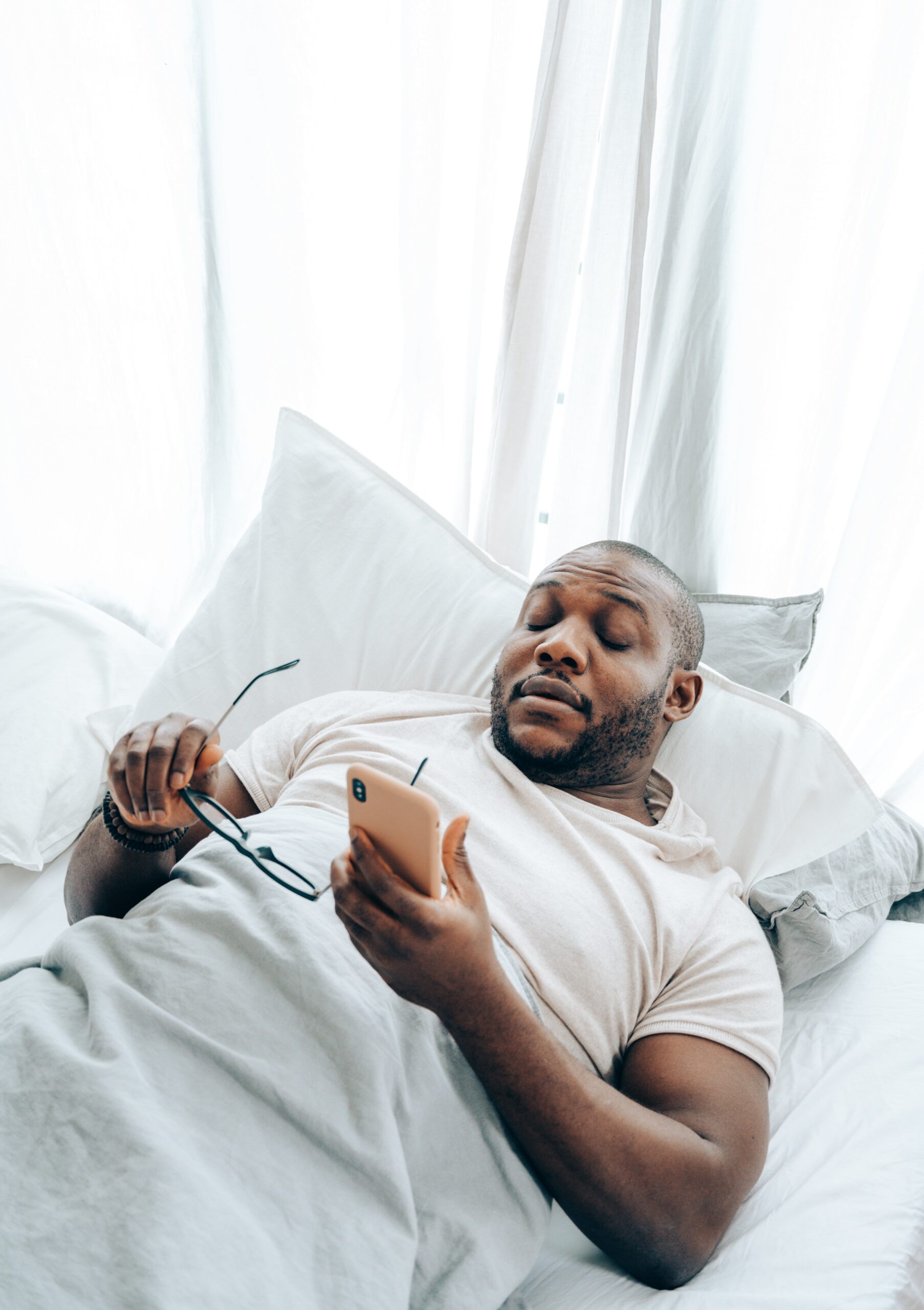 Idiopathic Hypersomnia Is More Than Just Sleepiness
By: Logan D. Schneider, MD
Idiopathic hypersomnia is a sleep disorder that is primarily characterized by excessive daytime sleepiness (EDS; the inability to remain awake or alert during the day) and, in some patients, an excessive need for sleep (often sleeping more than 11 hours in a day)[1]. However, contrary to what the name implies, idiopathic hypersomnia is more than just sleepiness.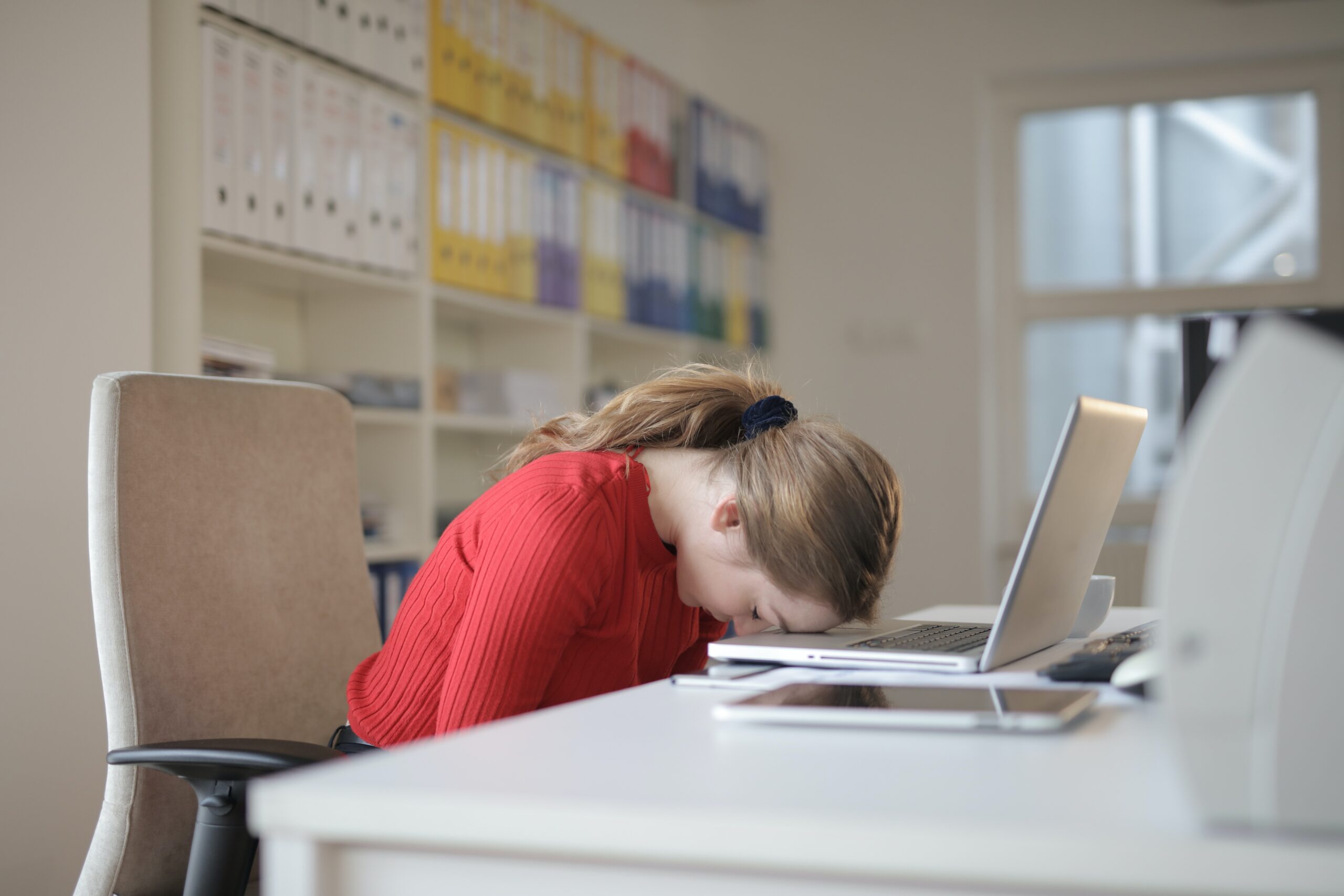 President's Corner – Volunteering – Cost: Personal Time and Effort, Reward: Priceless
By: Patrick Moday, BBA, RPSGT, RST, CCSH
Volunteering is a voluntary act of an individual or group freely giving time and labor for community service. Many volunteers are specifically trained in the areas they work, such as medicine, education, or emergency rescue. Others serve on an as-needed basis, such as in response to a natural disaster.