September 2019 Newsletter
Thrive with California Sleep Society membership collaboration or simply Survive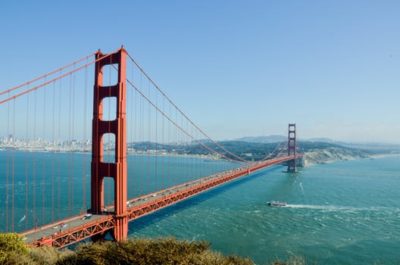 12th ANNUAL EDUCATIONAL SYMPOSIUM – Registration is Open!
Standard Registration ends on September 20 – register today!

The 2019 Conference will be held on October 18-19, 2019, at the Embassy Suites by Hilton San Francisco Airport Waterfront, in Burlingame (same venue as the 2017 Conference).
Notice to all Registrants
If you have registered for the 2019 Conference, but not paid, please do immediately.  Unpaid registrations will be deleted on September 30, 2019.
Sponsors & Exhibitors
Sponsors, please check out our new sponsorship opportunities – refer to the Sponsor & Exhibitor Prospectus.  Don't miss out and register today.
A special thank-you to exhibitors and sponsors who have registered – Adaptive Sound Technologies, Advanced Sleep Medicine Services, AirAvant Medical, Avadel Pharmaceuticals, Cadwell Industries, CleveMed, EnsoData, Fisher & Paykel Healthcare, General Sleep Corporation, Harmony Biosciences, Inspire Medical Systems, Jazz Pharmaceuticals, MVAP Medical Supplies, Nihon Kohden America, Philips Respironics, REMfresh by Physician's Seal, ResMed, Rhythmlink, SleepConnect, SleepQuest, and Somnoware Healthcare Systems.
RENEW YOUR MEMBERSHIP TODAY!
Membership Benefits Include:
1. Education events in sleep medicine
2. Contact listings with other sleep professionals
3. Local networking opportunities
4. Shared insights into sleep legislation and legislative advocacy
5. CSS Newsletter and opinion pieces
6. Discount on CSS annual meeting
7. Ability to place ads or publish articles in Newsletter
8. Listing in California membership directory
Feature: Leadership for Technical Professionals –  Competence
By Edwin M Valladares, MS, RPSGT
Competence is, "the ability to do something successfully or efficiently." To move from a technical position to a leadership position you will need to be competent in what you are already doing and in what you will be doing as a leader. Competence in leadership is a broad field that can't be covered in a small article such as this, but the tips covered here are foundational.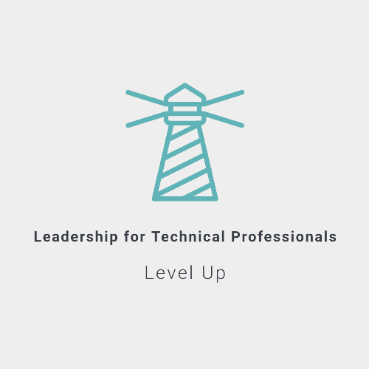 Have an opening and looking for qualified candidates? Seeking a position with a reputable company in the sleep industry? Make the California Sleep Society Job Board your first stop! View open positions or contact us to post your listing!