September 2021 Newsletter
Thrive with California Sleep Society membership collaboration or simply Survive
14th Annual Educational Symposium
The 14th Annual Educational Symposium will be held on October 1-2, 2021, at the Courtyard Marriott San Diego Airport/Liberty Station.
View everything the Symposium has to offer and get the education you need.  Please refer to the 2021 Symposium Program.
COVID Safety Protocols
For many communities, the number of COVID cases is rising and the Delta variant seems to be growing.  The California Sleep Society understands this changing course of the pandemic may concern some of you.  We are dedicated to providing a safe environment for attendees and we are monitoring the latest governmental updates regarding safety protocols.
In accordance with Federal and State guidelines, CSS is following the recommended guidelines in effect at the time of the Symposiuum relating to capacity limits, mask wearing, physical distancing, sanitization, etc.
We hope to see you in San Diego!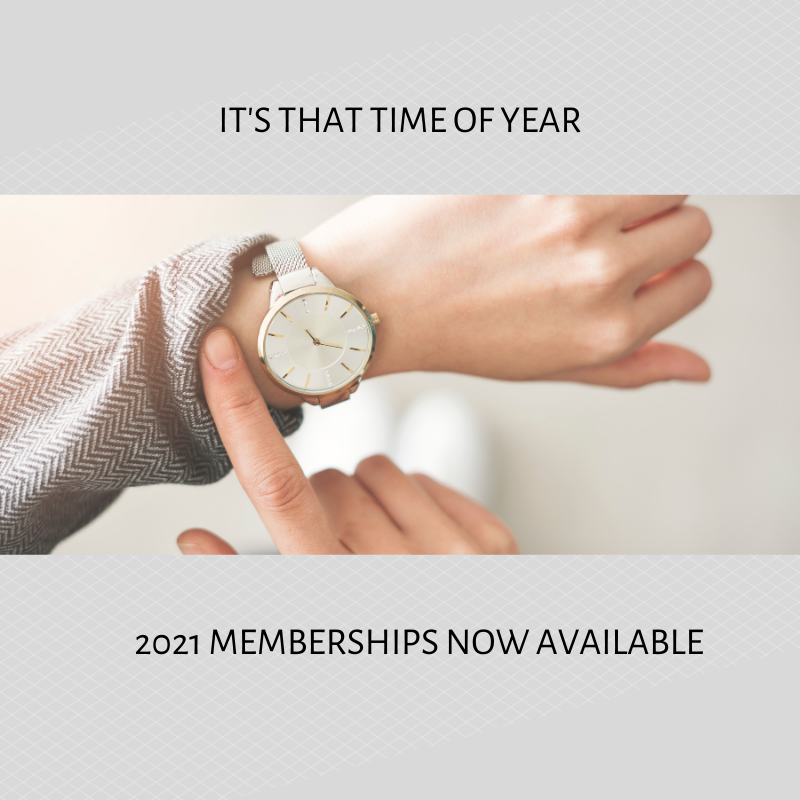 Membership Benefits Include:
Education events in sleep medicine
Contact listings with other sleep professionals
Local networking opportunities
Shared insights into sleep legislation and legislative advocacy
CSS Newsletter and opinion pieces
Discount on CSS annual meeting
Ability to place ads or publish articles in Newsletter
Listing in California membership directory
Feature:
A New Light at the End of the Idiopathic Hypersomnia Tunnel
By:  Sam Kashani, MD, FAASM
In August 2021, Jazz Pharmaceuticals announced the US FDA approval of Xywav for the treatment of idiopathic hypersomnia in adults. Xywav, an oral solution consisting primarily of oxybate (GHB), already has approval for the treatment of narcolepsy, however this new indication is a tremendous steppingstone in the right direction of providing more options for patients with IH, a sleep disorder that, at this time, has no specific medication indicated for treatment.