11th ANNUAL SYMPOSIUM REGISTRATION OPEN!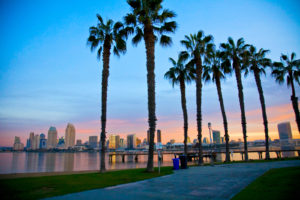 Event registration is open for the 11th Annual Educational Symposium to be held on September 28-29, 2018, at the Courtyard by Marriott Liberty Station located in San Diego, California.
Register now and save!
Exhibitors, don't miss out.  Secure your spot at one of the 30 tables today!
RENEW YOUR MEMBERSHIP TODAY!
Membership Benefits Include:
1. Education events in sleep medicine
2. Contact listings with other sleep professionals
3. Local networking opportunities
4. Shared insights into sleep legislation and legislative advocacy
5. CSS Newsletter and opinion pieces
6. Discount on CSS annual meeting
7. Ability to place ads or publish articles in Newsletter
8. Listing in California membership directory
Thrive with California Sleep Society membership collaboration or simply Survive
Feature Article
Hope for Central Sleep Apnea Patients: A Q&A with Respicardia, Inc.
Edwin M. Valladares, M.S., RPSGT, RST
I recently had a chance to sit down with Dr. Robin Germany, Chief Medical Officer at Respicardia, Inc. to discuss her career, the recently FDA approved remedē® System for the treatment of central sleep apnea (CSA), and the future of sleep medicine. Dr. Germany has worked with Respicardia, Inc. since 2007. She is a board certified cardiologist who specializes in heart failure, implantable devices and central sleep apnea.  Prior to joining Respicardia, she was Director of the Heart, Lung and Vascular Clinic at the University of Oklahoma.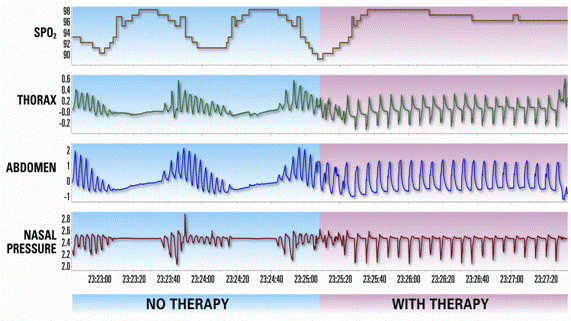 Have an opening and looking for qualified candidates? Seeking a position with a reputable company in the sleep industry? Make the California Sleep Society Job Board your first stop! View open positions or contact us to post your listing!