2020 Educational Symposium
The 13th Annual Educational Symposium to be held in San Diego on September 25-26, 2020, at the Courtyard Marriott San Diego Airport/Liberty Station has been postponed due to COVID-19; however, a webinar format Symposium is currently slated for October 16-17, 2020, consisting of two half-days.
By: Jonathan Sherrill, BA, RPSGT, RST Are we relying too much on technology? When using the computer, how many of us rely on spell check to constantly fix the same spelling errors in place of general word memorization? On our phones, how many of us rely exclusively on...
read more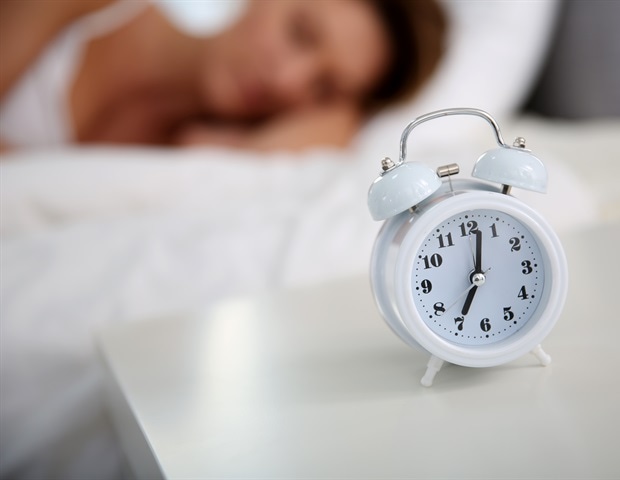 By: Emmanuel During, MD We will all remember the year 2020.  A tragic year of confinement, emotional and financial strain across the society and across the globe.  It seems that a lot can be said about this, but not much can be done, except for physically distancing,...

By: Sam A. Kashani, MD Introduction Restless Legs Syndrome (RLS), also known as Willis-Ekbom Disease (WED), is a common sleep-related movement disorder characterized by an uncomfortable sensation in the legs associated with an urge to move the leg that usually...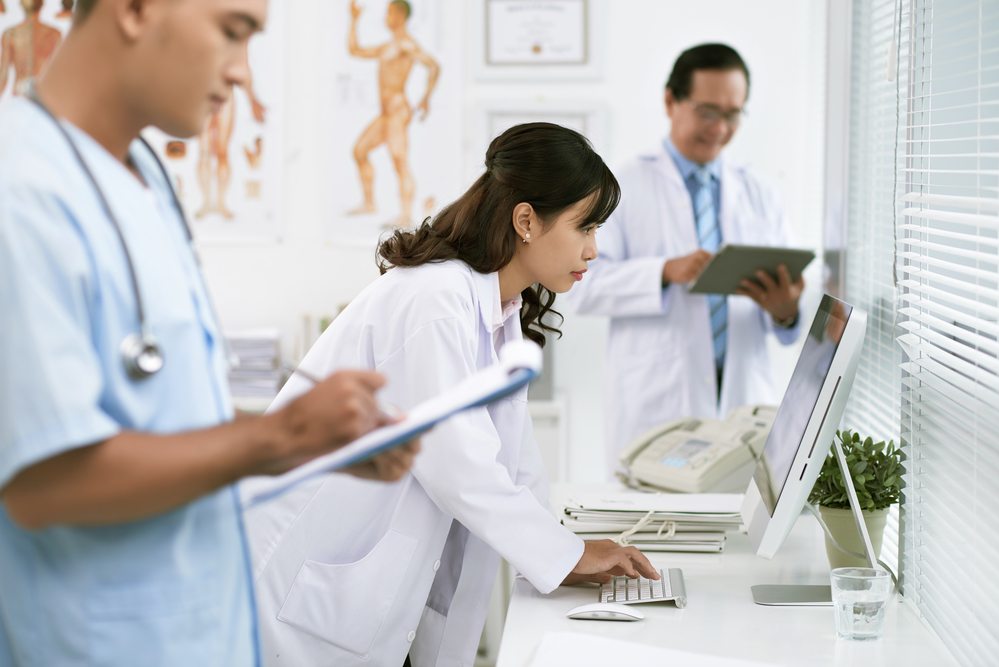 By: Robyn Woidtke, RN, RPSGT The status quo is no longer the status quo.  I decided not to write about COVID-19 with regards to reopening and other such issues, however, with the crisis, there is also opportunity.  Opportunity to re-evaluate current practices...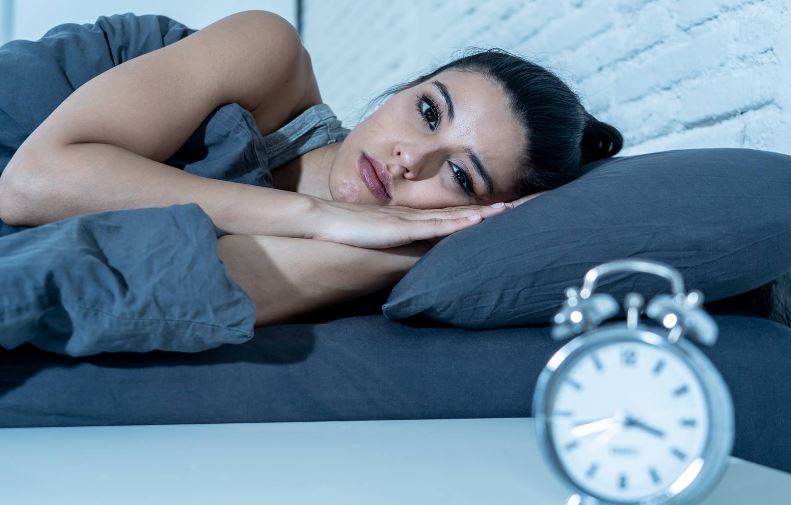 By: Sam A. Kashani, MD Since the COVID-19 pandemic started in early 2020, we have all been subjected to give up our usual routines and coping skills, such as going to the gym, socializing with friends, and many other activities that constitute our daily life...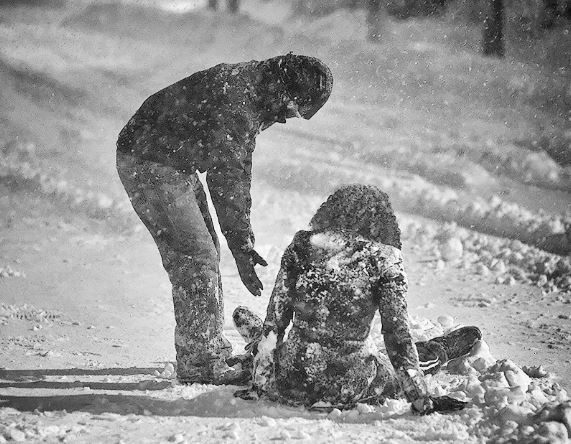 By: Rafael Pelayo, MD It seems that the news about the Coronavirus pandemic got markedly worse after we lost an hour of sleep due to the daylight-saving shift.  Correlations are not causation, but lack of sleep makes us more susceptible to viral infections.  So...
Company Name: Westwood Medical Campus/Santa Monica Medical Center Job Title: Senior Sleep Technologist - Float Job Description: You can make a difference in people's lives every day. When you join UCLA Health, you'll be working at an institution that provides...
By: Jonathan Sherrill, BA, RST, RPSGT A paradox is any seemingly absurd or self-contradictory statement or proposition that when investigated or explained may prove to be well founded or true. The job of the sleep tech is inherently a paradox, as working overnight...
By: Andrew S. Binder, MD, FAASM, FCCP All of us in healthcare hear patients complain of fatigue.  "Doc, I'm tired of being tired," is what I have heard so many times in my career that I use it as the title of talks that I give to medical residents as well to the lay...
Sleep Tech or CRT with sleep study experience Full time and part time over night shifts available – 10 hours per shift Our Clinic is a San Diego leader in outpatient diagnostic sleep testing.  The Lab has earned an outstanding reputation for providing the highest...
Job Title: Medical Advisor for Lifestyle Brand Job Description We are launching a modern lifestyle brand, centered around sleep health in women. We are one part media brand, the other part marketplace. We are seeking medical advisers to serve on our advisory board....